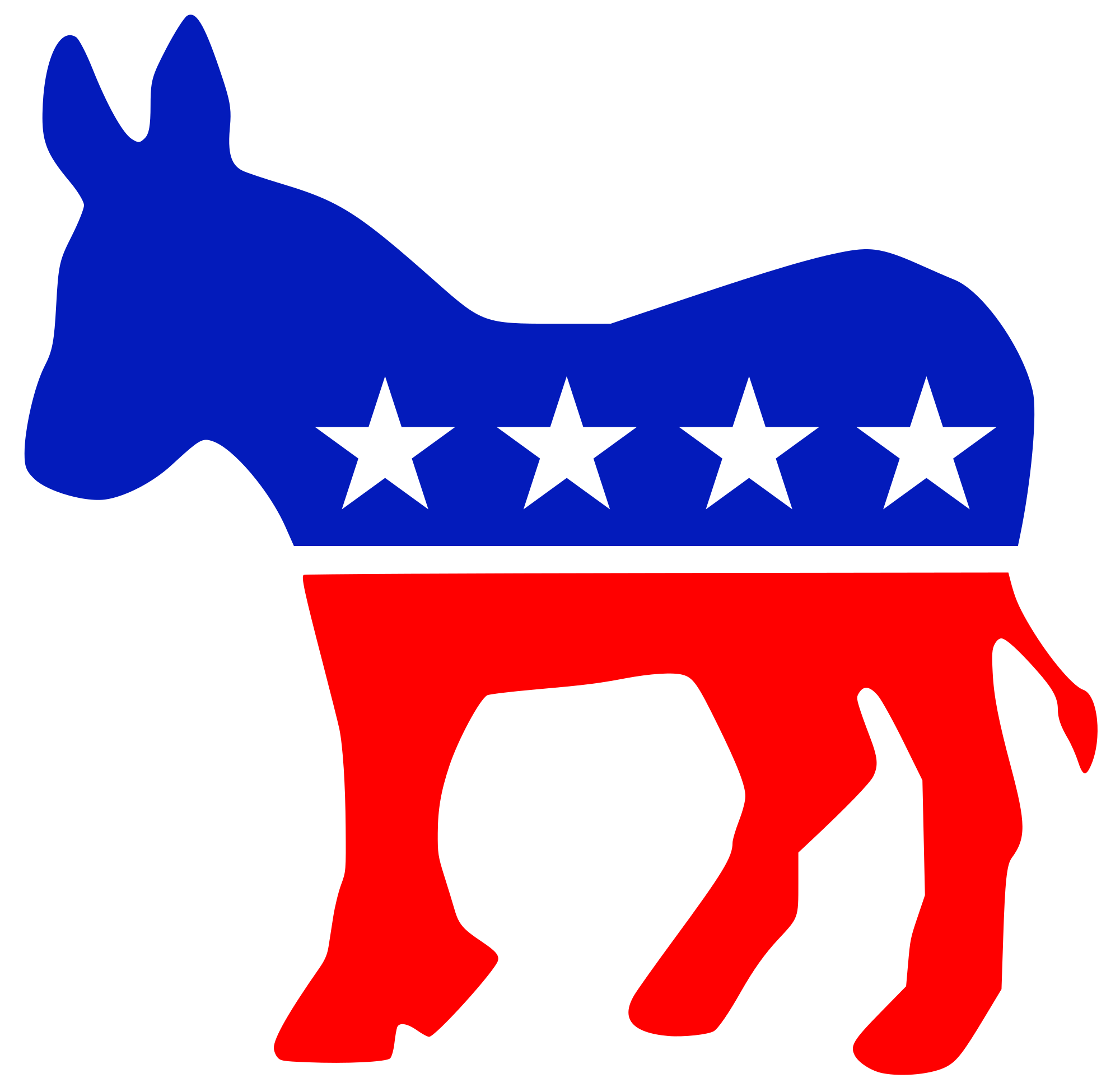 Carrie Heath - Election Result: 22.98%
Party: Democrat
Office: PA House ( District: 68 )
Carrie Heath is a teacher, wife, step-mom, union member, and Tioga County native running for the 68th District in the PA House of Representatives. She currently teaches at Wellsboro High School and has held leadership positions in several local associations in Friends of the Green Free Library, Wellsboro Art Club, Mary Wells Chapter #452 Order of the Eastern Star and Tioga County Indivisible.
* All bios derived from candidates' websites.
Quiz Results
How the candidate answered on the issues
State and National
Do you support net neutrality?
Candidate did not answer this question.
State and National
Should the minimum wage be raised?
Candidate did not answer this question.
State and National
What is your view on Climate Change?
Additional Comments: A host of scientific research and study, reviewed and verified by the leading global scientific authorities and the United States military, confirm that global climate has been changing due to human activity and is reaching a tipping point that could have massive consequences around the world. Indeed, we've already seen extreme changes to the weather cycles that have impacted our local agriculture. Politically, the issue has been weaponized, with proponents of environmental regulations being painted as arrogant, and legislators working actively to undermine existing regulations that have been in place for years. It's important that we address climate change and do everything possible to limit, if not out right eliminate, carbon emissions and make important changes to how we invest in and support energy industries that would help reduce carbon emissions while providing reliable energy sources in the future.
State and National
Regarding gun laws, what generally do you support from the choices below?
Additional Comments: I am a responsible gun owner who supports the Second Amendment. Like the vast majority of Americans, I support universal background checks. The restrictions regarding individuals with mental health issues that were rolled back this past year need to be put back in place. People who have been convicted of domestic abuse should lose their guns, and people with outstanding Protection From Abuse orders should have to leave their guns with the state police or a similar agency until the PFA is no longer in effect. We should look into having school resource officers, but also need to increase the mental health services for young people who are struggling. And we need to allow the CDC to study gun violence in the US, so that we can figure out what will work to end the problem.
State and National
How should marijuana be regulated?
Additional Comments: Medical marijuana is an appropriate response to pain management and other ailments. While its use should be monitored and measured, enough research has been done to allow doctors to offer it as an alternative. Recreational marijuana use is a different matter. There are risks inherent in such use, and as such it should be highly regulated. That said, the criminalization of marijuana use has had a devastating effect on many people who had not seriously caused harm or endangered anyone, yet have spent years in the criminal justice system.
State and National
Should the drawing of district lines be done by an independent system instead of state legislators?
Additional Comments: I support HB 722, the Fair Districts bill. We need to take the drawing of the state's congressional districts out of the hands of politicians and put it into the citizens' hands. I support Fair Districts in their push to create an independent, bipartisan commission to redraw our districts. "Voters should select their representatives, not the other way around." No political party should be able to change the rules or the map. If you cannot win in a fair fight, step out of the ring.
State
Were you (or would you have been) in support of the 2016 legislation regulating opioids in Pennsylvania (Act 122, Act 124, Act 125, Act 126)?
Additional Comments: While these acts are a step in the right direction, we need to continue to balance the needs of patients in pain with proper oversight of medical providers to ensure pain management does not inadvertently lead to addiction.
State and National
From the choices below, what best represents your view on the wages men and women are paid?
Additional Comments: Equal pay for equal work is simple honesty between employer and employee. We should insist that employers treat their workers, all of them, fairly.
State
Regarding Pennsylvania pensions, were you (or would you have been) in favor of the 2017 Senate Bill 1 that introduces a 401K-style component into pension benefits for new hires after 2019?
Additional Comments: While I understand the need to negotiate a contract that would help the state address the growth in pension obligation, moving state workers away from pensions and to 401K accounts introduces a level of instability for workers who are trying to plan for their futures. A better approach would have been to look for ways to increase return on traditional pension funds to ensure the funds are self-sufficient and able to grow to meet workers needs.
State
From the choices below, what best represents your view on property taxes?
Additional Comments: Property taxes are the cornerstone of our local school systems. They ensure a base level funding that schools can count on while also keeping locals involved in the school systems they help fund. That said, I believe our state needs to do more to ensure fair funding of all school districts. While annual budgets will change, we as a commonwealth need to provide for our children.
State and National
From the choices below, what best represents your view on abortion?
Additional Comments: Abortion should be safe, legal, and rare. It is a difficult decision that should only be made by a woman with her doctor. We should focus on accurate sexual education, provide contraceptives and prevent sexual abuse as appropriate means to reduce the number of abortions without interfering in an individual woman's right to make decisions regarding her own body.
Back to Candidates