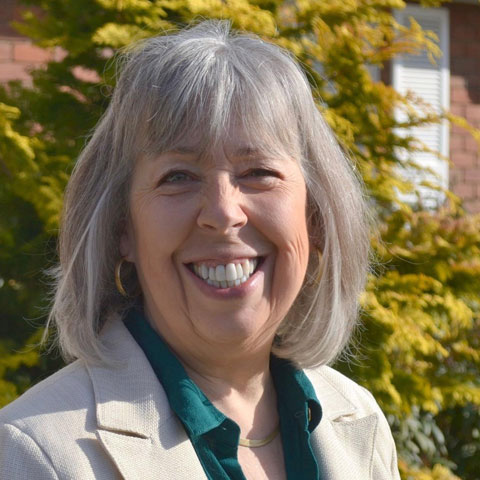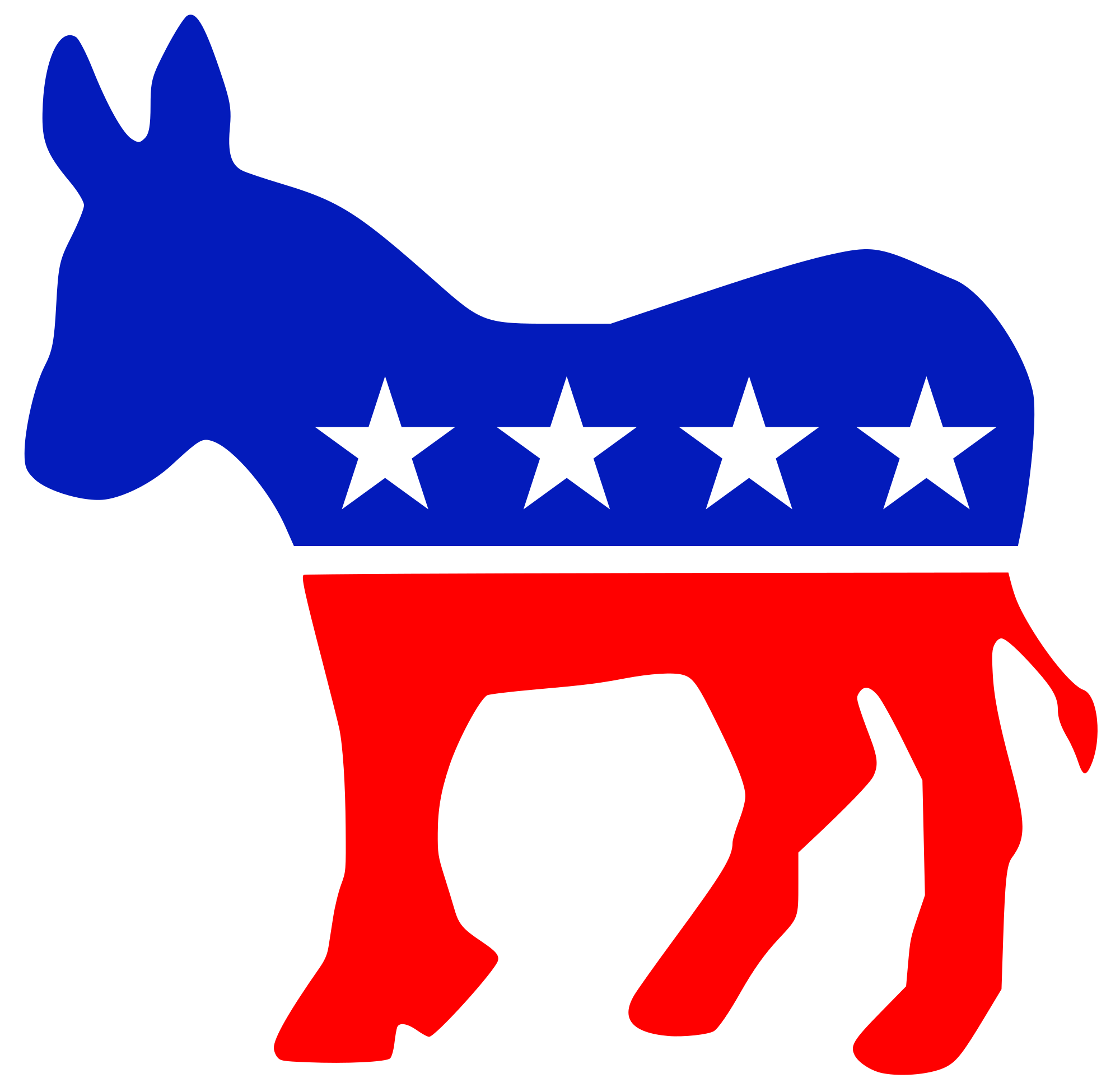 Susan Boser
Party: Democrat
Office: US House ( District: 15 )
Candidate Bio
A professor at IUP, her research focuses on how local government can combat social problems. Boser is active in local volunteer service. She is a leader with the Indiana County Sustainable Economic Development Task Force. In this role, she works with county government and local organizations to contribute to the county's economic development plan. Boser is on the Board of Directors for the Community Guidance Center. She also serves on the Steering Committee for the Food Co-Op of Indiana PA, serving as treasurer.
* All bios derived from candidates' websites.
Links
Candidate Website

WPSU Interview


Quiz Results
How the candidate answered on the issues
Should businesses have the right to deny services based on the customer's sexual orientation/gender identity?
State / National
Additional Comments: PA has public-accommodation laws prohibiting discrimination based on race, sex, ancestry, marital status, age and religion. Sexual orientation and gender identity should be added to the list, as 22 states have prohibited discrimination based on sexual orientation and 19 have prohibited discrimination based on gender identity, according to the National Conference of State Legislatures.
How should drug addiction - such as heroin addiction - be treated?
State / National
Additional Comments: Drug addiction is a complex problem and it involves both supply and demand solutions. It is important to pursue those who are profiting from America's misery: the drug companies, distributors, and doctors who have engaged in practices that have resulted in overprescription. On the demand side, simply put: treatment works for both drug and alcohol addiction. The national War on Drugs strategy failed the American people. Punitive measures are a disservice to the people struggling with addiction, which is why we need to adequately fund competent treatment programs. U.S. Surgeon General this week urged Americans to learn how to use naloxone to save lives of overdose victims, just as they do CPR to save heart-attack victims. The idea appears to be broadly supported, at least for now. But the cost of the overdose-preventative is prohibitive for most families. I support the idea and support increased affordability and availability in regions that are suffering the worst effects of the opioid crisis, including Western Pa. However, staying clean and sober is much more likely when people have hope of joining a workforce and earning a living wage. It's critical to also address factors that cause increases in addiction problems in communities, which is why part of combating an addiction epidemic means tackling rural economic issues as well.
Should regulations be created to limit how prescription painkillers are prescribed?
State / National
Additional Comments: Regulations and tracking systems already exist that structure how prescription painkillers are prescribed. Enforcement of these regulations is necessary.
What is your view on Climate Change?
State / National
Additional Comments: Climate change is a complex phenomenon with many causes. However, I believe that human activity is a major source of this current wave of climate change, and addressing it will require global cooperation as well as efforts in individual countries. Such ef
Do you support net neutrality?
State / National
Additional Comments: I absolutely support the net neutrality rules, including locating internet carriers under Title II of the Communications Act, as well as ensuring both the availability and affordability of internet access throughout rural areas.
Regarding gun laws, what generally do you support from the choices below?
State / National
Additional Comments: I recognize that Congress must protect the rights of responsible sportsmen and women, while I also believe we must address gun violence in the form of suicide, domestic abuse, and mass shootings. There are possible solutions based in common-sense legislation and enforcement of existing regulations.
Should we be more or less involved in helping to manage international affairs?
State / National
Additional Comments: America has been a world leader since the end of the second world war. Our position as a global leader allows us to protect democratic values across the globe. Active involvement through diplomacy and maintaining mutually beneficial economic relations have long been important ways that the U.S. advances its own interests internationally, and promotes peace.
Should the minimum wage be raised?
State / National
Candidate did not select one of the provided choices for this question.
Additional Comments: Yes, but this needs to be coupled with supporting legislation to ensure that the lowest paid of American workers actually benefit from the change.
From the selection below, which do you think is the most important action to take to create jobs in America?
National
Candidate did not select one of the provided choices for this question.
Additional Comments: value the importance of small businesses. As my first priority, I will support legislation to help families and individuals in rural areas start small businesses that will grow and flourish. This includes supporting high speed internet in rural areas, as well as creating business opportunities through renewable energy, infrastructure development, and agricultural cooperatives.
Generally, what kind of national tax plan do you favor?
National
Additional Comments: Taxation is a very complicated subject and the US tax code is one of the most complicated documents that exists. Our first priority should be eliminating the numerous tax loopholes that enable many to avoid paying the taxes that they owe. We know from numerous experiments that trickle down economics does not work. The programs that benefit the American people need a strong tax base, but most importantly, the American people need to be able to pay their taxes and have enough money to support themselves, their families, and their futures.
Regarding the US healthcare system, what scenario do you favor?
National
Additional Comments: I believe that access to adequate healthcare is a right and, like most other advanced nations, the U.S. should eventually transition to a single payer or 'medicare for all' system. However, I also understand that we currently have an extensive and complex medical system. In order to ensure adequate health care for rural Pennsylvanians (especially during the opioid crisis), I would work to improve the Affordable Care Act, and in time, seek to replace it with a Single Payer system.
What are your views regarding LGBTQ people serving in the military?
National
Are you in favor of following the recommendations of the Paris Accord on climate change?
National
Additional Comments: The Paris Climate Accord is a first step of the international community coming together to address the issues we face as the environment changes. I support following the guidelines set forth by the agreement.
How would you handle an international situation such as the one between North Korea and the United States?
National
Candidate did not select one of the provided choices for this question.
Additional Comments: Few potential mechanisms are available to deal with these situations: diplomacy, sanctions, and military action. I believe the solution to these complex issues comes from a diplomatic approach, embedded within mutual economic engagement. When countries have trade agreements that benefit both, diplomatic solutions become much more possible. In addition, I support a fully staffed and equipped State Department.
Do you support protecting minors brought to the country illegally from deportation?
National
Additional Comments: DACA represents 800,000 individuals who arrived in America through no fault of their own and today are enriching our society. They pay into our tax system, they work in our society, and they pursue education, in the same ways American citizens do.
Back to Candidates