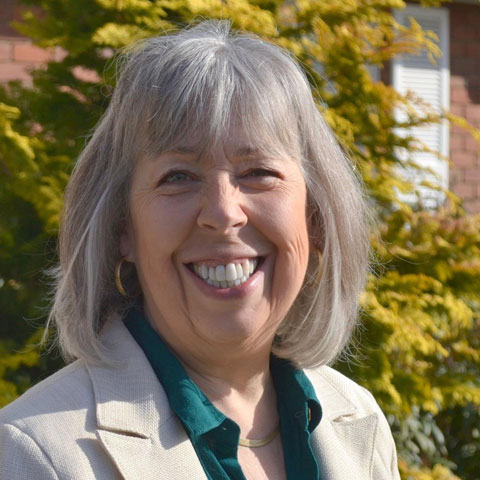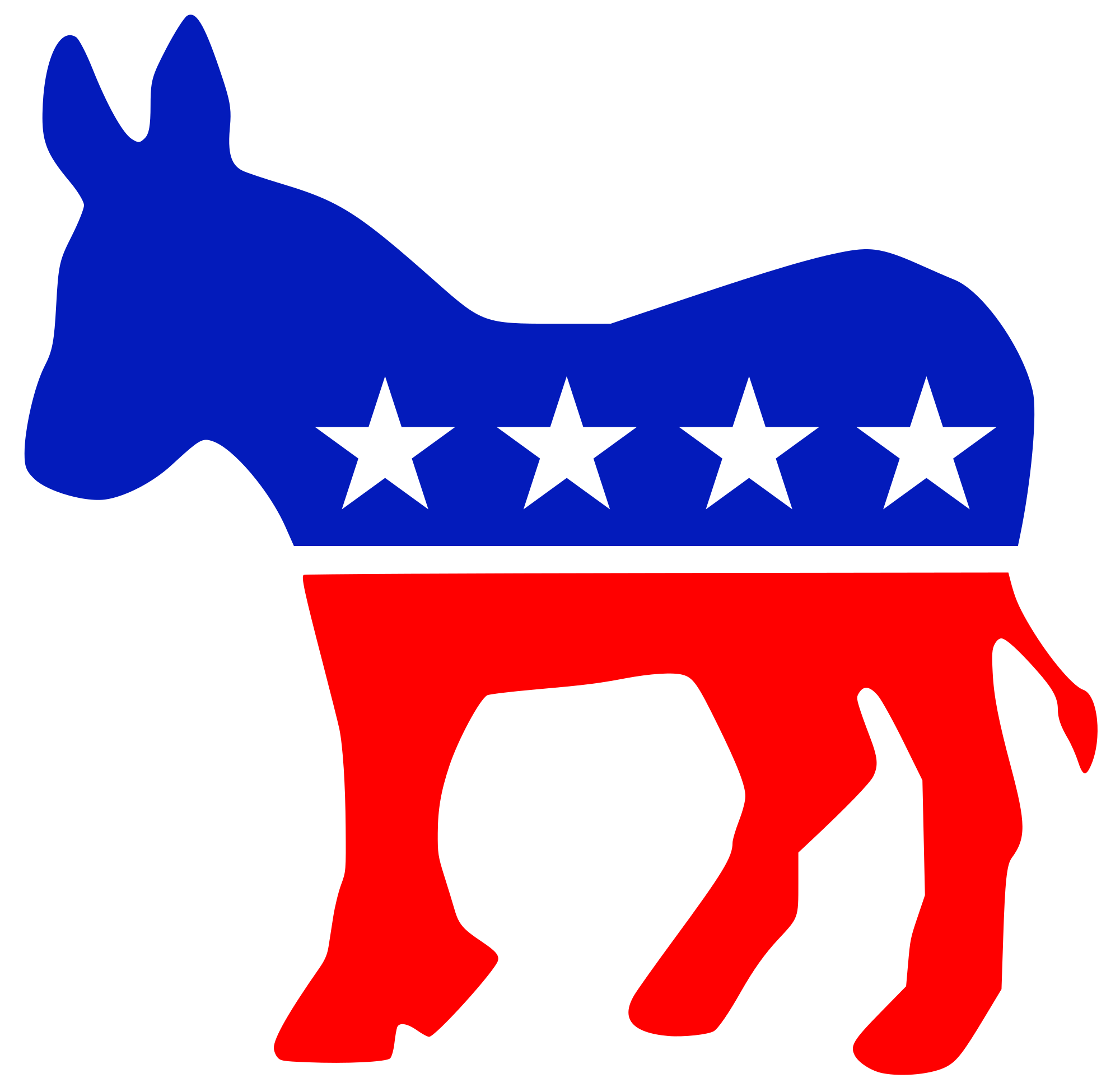 Susan Boser - Election Result: 32.1%
Party: Democrat
Office: US House ( District: 15 )
A sociology professor at IUP, Susan Boser research focuses on how local government can combat social problems. Boser is active in local volunteer service. She is a leader with the Indiana County Sustainable Economic Development Task Force. In this role, she works with county government and local organizations to contribute to the county's economic development plan. Boser is on the Board of Directors for the Community Guidance Center. She also serves on the Steering Committee for the Food Co-Op of Indiana PA, serving as treasurer. With expertise and experience in policy analysis and human services, Boser is running for PA 15th district of Congress, aiming to address social issues in rural Pennsylvania .
* All bios derived from candidates' websites.
Quiz Results
How the candidate answered on the issues
State and National
Do you support net neutrality?
Additional Comments: I absolutely support the net neutrality rules, including locating internet carriers under Title II of the Communications Act, as well as ensuring both the availability and affordability of internet access throughout rural areas.
State and National
Should the minimum wage be raised?
Candidate did not answer this question.
State and National
What is your view on Climate Change?
National
Generally, what kind of national tax plan do you favor?
State and National
Regarding gun laws, what generally do you support from the choices below?
State and National
How should marijuana be regulated?
Additional Comments: Across the US, individual states are beginning to admit that marijuana laws have created more felons among our youth, communities of color, and poor and working-class communities. States are beginning to treat marijuana like tobacco and alcohol, mood-altering substances that require consumer protections to be in place. Just as we do with alcohol and tobacco, we must ensure that consumers can rely on safe production practices, purity and stability of content, and safeguards for our children. I support legalizing marijuana, and regulating at the state within a federal framework.
State and National
Should the drawing of district lines be done by an independent system instead of state legislators?
Additional Comments: Gerrymandering – regardless of which party is in power - deprives citizens of their constitutional right to representation in government. In 2011, the Pennsylvania congressional map was redrawn and created the most unfair districts in the United States. In 2018, the Pennsylvania Supreme Court found that the map violated the state constitution. Thus, the map was redrawn to make the districts fairer. Unfortunately, this is only a temporary solution. After the 2020 Census, the map will need to be redrawn again by the party in power. Most likely, the map will be gerrymandered again. To make fair redistricting a permanent solution, the state constitution must be amended. Currently, progress has been made by the PA House and Senate which passed the fair-districts bill this year. Next session, both the PA House and Senate must approve this legislation again. Finally, the amendment must be ratified by the citizens in a ballot referendum. Polls indicate that two-thirds of Pennsylvania citizens want the redistricting process to be reformed. I support the Fair District organization's efforts to establish an independent citizens commission to lead the redistricting efforts to keep the process open and equitable.
National
Regarding the US healthcare system, what scenario do you favor?
Additional Comments: I believe that access to adequate healthcare is a right and, like most other advanced nations, the U.S. should eventually transition to a single payer or 'medicare for all' system. However, I also understand that we currently have an extensive and complex medical system. In order to ensure adequate health care for rural Pennsylvanians (especially during the opioid crisis), I would work to improve the Affordable Care Act, and in time, seek to replace it with a Single Payer system.
National
What are your views regarding LGBTQ people serving in the military?
Additional Comments: PA has public-accommodation laws prohibiting discrimination based on race, sex, ancestry, marital status, age and religion. Sexual orientation and gender identity should be added to the list, as 22 states have prohibited discrimination based on sexual orientation and 19 have prohibited discrimination based on gender identity, according to the National Conference of State Legislatures.
State and National
From the choices below, what best represents your view on the wages men and women are paid?
Additional Comments: In 2009, the Lilly Ledbetter Fair Pay Act was passed. It restored protection against wage discrimination based on gender, but wage discrimination against women still exists today. According to the Institute for Women's Policy Research, "Women are almost half of the workforce. They are the sole or co-breadwinner in half of American families with children. They receive more college and graduate degrees than men. Yet, on average, women continue to earn considerably less than men." For every dollar earned by men, women make only 80.5 cents, a 20% wage gap. Women of color make even less. If women earned equal pay, poverty would be reduced by half among working women and their families. Although the gender wage gap has lessened over the last 50 years, progress has been slow. At this rate, women will not reach pay parity until 2059, and even longer for women of color. I believe we should ensure that women and men receive equal pay for doing the same work. I will support legislation that would be enforceable to end wage discrimination.
National
From the choices below, what best represents your views on U.S. tariffs?
Additional Comments: Tariffs are an important tool of government to ensure that American workers are not unduly harmed by a flood of lower-priced imports. However, the punitive tariffs recently imposed by the government are triggering retaliatory tariffs and a shift away from the US as a reliable trading partner. The effect on soybean farmers was so immediate and disastrous that the government had to authorize $12 billion in aid. Since negotiating tariffs is very complex, I would collaborate with experts to develop policies that would benefit our businesses and farmers without harming our relationships with other countries.
National
From the choices below, what best represents your views regarding ICE (U.S. Immigration and Customs Enforcement)?
Additional Comments: Protecting our borders is a crucial function of government, and ICE's responsibilities are essential: apprehending drug and sex traffickers, investigating criminal and terrorist activities of foreign nationals living in the US, and identifying and eliminating border, economic, transportation, and infrastructure security vulnerabilities. However, the reports of ICE's overreach -- checkpoints in American towns, profiling, seizures of refugees, immigrants, and even citizens, the separation of children from their families – are a reflection of the current administration's stance on immigration regulation, and are inconsistent with the values of our democracy. I support immigration policy that is humane, fair, and recognizes the role of immigration in agriculture and industry. And as an agent of immigration regulation, I fully expect that ICE's work will be carried out in a manner consistent with such policy, and without the egregious overreach that exists today.
State and National
From the choices below, what best represents your view on abortion?
Additional Comments: Women should be able to choose when they want to have a child, which includes the right to abortion as well. I am Roman Catholic, and I acknowledge that access to abortion is the law in this country. I support laws that permit abortions up to 24 weeks into a woman's pregnancy. Later in her pregnancy, abortions should be performed only if her life or health is danger.
National
Should federal regulations be enacted to limit how prescription painkillers are prescribed?
Additional Comments: I am deeply troubled by the role that prescriptions have played in the escalating opioid crisis, and for that reason would consider federal regulations. However, we should first convene a task force that includes physicians; this task force would closely examine what has happened here, the role that physicians' prescriptions have played, and responses of the licensing and oversight mechanisms charged with holding physicians accountable for patient safety. I would not rule out federal regulation, but I think we need to better understand exactly what legislation might best protect the professional autonomy of physicians and also protect the public.
Back to Candidates