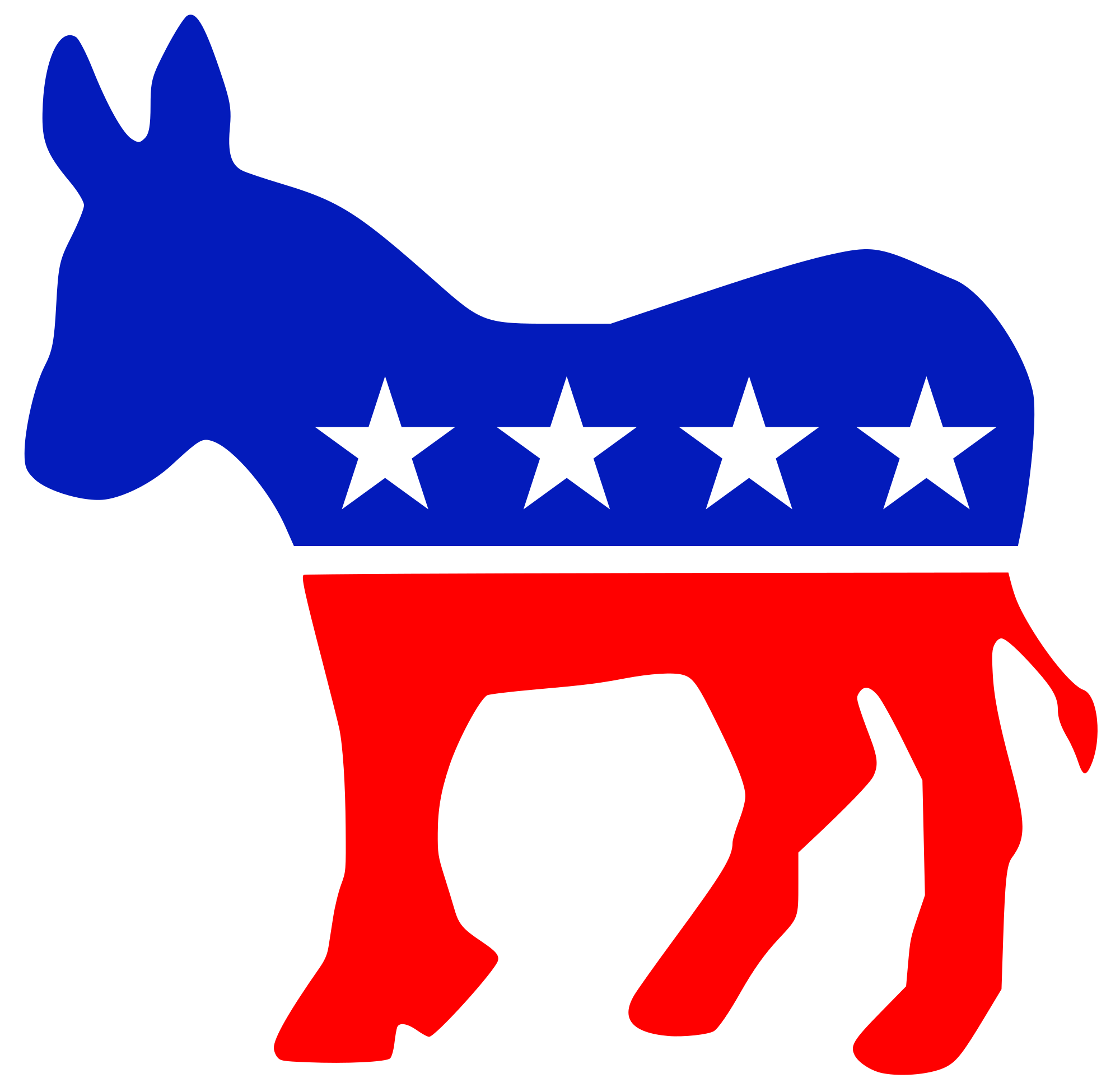 Ezra Nanes - Election Result: 44.08%
Party: Democrat
Office: PA Senate ( District: 34 )
Ezra lives in State College with his wife Mieke and two wonderful children, both of whom are enrolled in the public school system. He is running for State Senate in Pennsylvania's 34th District, which includes Centre, Juniata, Mifflin, and parts of Huntingdon Counties. He is fighting for on-time state budgets that secure public funding for education and critical programs like CHIP, Medicare and Medicaid.
* All bios derived from candidates' websites.
Quiz Results
How the candidate answered on the issues
State and National
Do you support net neutrality?
Additional Comments: The internet has become so essential to our lives, that allowing corporations to establish classes of information access would put many people at a disadvantage. This unequal, unfair access would hurt our economy by putting an undue burden on small businesses and consumers, particularly in rural and low-income areas.
State and National
Should the minimum wage be raised?
Additional Comments: Raising the minimum wage will create economic growth and stimulate the economy. A living wage will bring many families out of poverty and allow them to spend more in their local communities. It will also reduce the need for families to rely on social safety net programs.
State and National
What is your view on Climate Change?
Additional Comments: Dangerous changes to our climate and global weather systems are happening and are caused by the burning of fossil fuels. We must address with great urgency the problem of climate change becuase the effects are being felt by all of us and the costs of the damage from extreme weather will be borne by the taxpayer. I support SB 1140, which sets aggressive yet attainable goals to realize a 100% renewable energy goal for Pennsylvania by 2050. Investments in renewable energy and a commitment to this transition will drive job growth, save us money, and prevent further damage to our environment.
State and National
Regarding gun laws, what generally do you support from the choices below?
Additional Comments: Gun ownership and hunting are very important parts of the fabric of who we are in central Pennsylvania. Any laws that we make, must respect and cherish these traditions. However, keeping our children safe in our schools and our communities must be our top priority. I believe that with common sense gun law, that we can all agree on, we can preserve the traditions and rights that matter to us, while also protecting our communities. For example, HB 2060 requires convicted domestic abusers to relinquish their firearms to law enforcement within 24 hours of their conviction. This measure is widely favored by law enforcement and will prevent many deaths related to domestic abuse.
State and National
How should marijuana be regulated?
Additional Comments: I support the legalization of marijuana because it is an opportunity to raise much need tax revenue and would benefit our economy. Legalization will also reduce our prison population, saving us money and preventing hardship for many families and communities.
State and National
Should the drawing of district lines be done by an independent system instead of state legislators?
Candidate did not answer this question.
State
Were you (or would you have been) in support of the 2016 legislation regulating opioids in Pennsylvania (Act 122, Act 124, Act 125, Act 126)?
Additional Comments: The opioid epidemic has ravaged every community in Pennsylvania. I believe that it is time to address the issue with a long-term vision by providing access to treatment and transitional support. The Acts that were signed by Governor Wolf allow for educating medical care providers and create preemptive measures such as limiting prescription durations to be put in place to stop opioid addictions before they begin.
State and National
From the choices below, what best represents your view on the wages men and women are paid?
Additional Comments: We must respect and empower the women in our society. Women deserve equal treatment under the law and equal compensation for their work.
State
Regarding Pennsylvania pensions, were you (or would you have been) in favor of the 2017 Senate Bill 1 that introduces a 401K-style component into pension benefits for new hires after 2019?
Candidate did not answer this question.
State
From the choices below, what best represents your view on property taxes?
Candidate did not answer this question.
State and National
From the choices below, what best represents your view on abortion?
Additional Comments: With so many people struggling to access healthcare, we need to ensure that additional barriers to that access are not created by our government. The role of government is not to control a woman's body. Abortion is a deeply personal decision that a woman has the right to make based on her medical needs and personal beliefs. Abortion must be safe and legal.
Back to Candidates