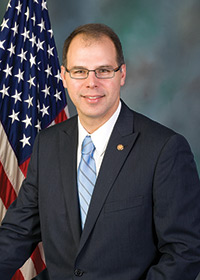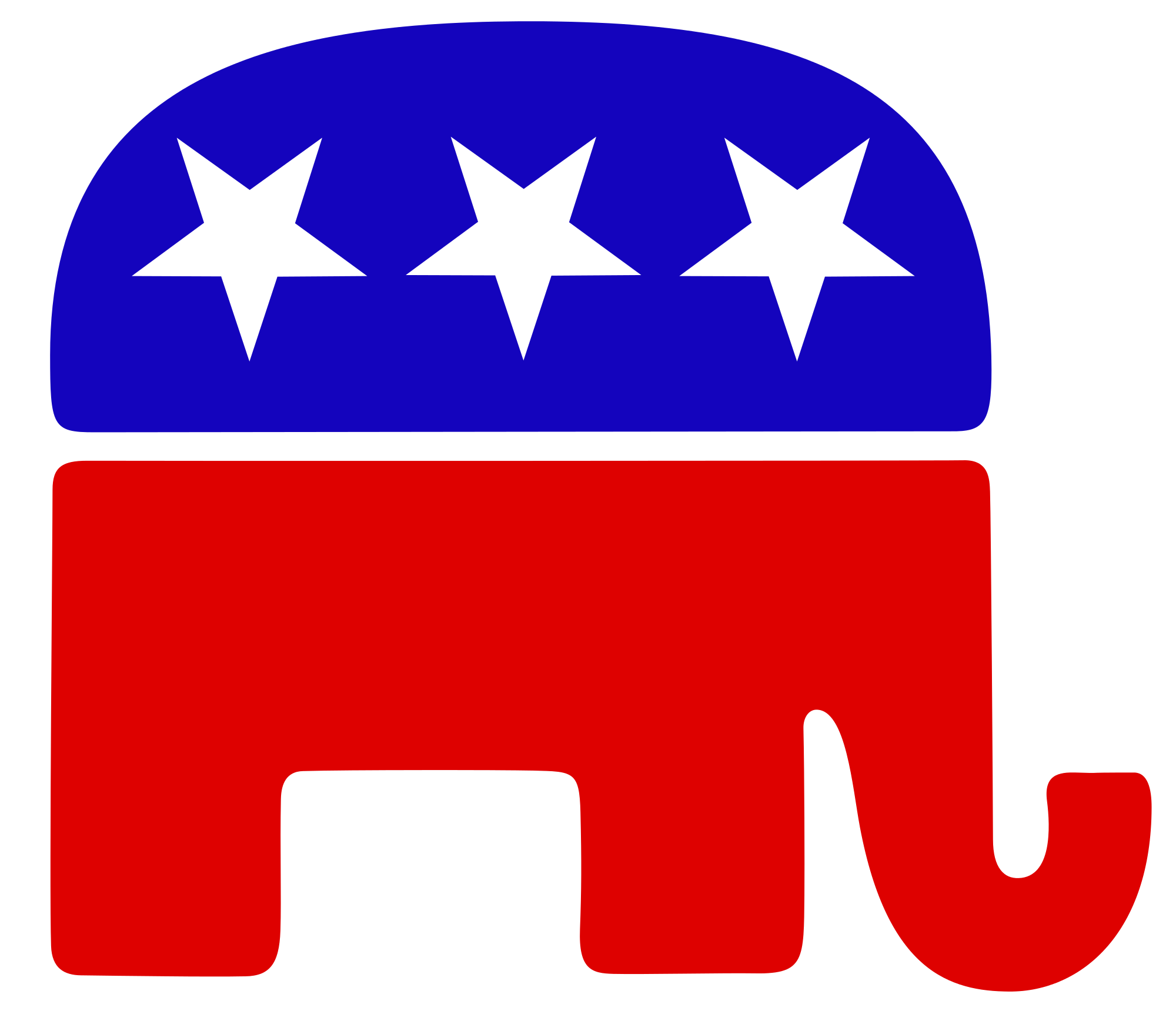 Rich Irvin (Incumbent)
Party: Republican
Office: PA House ( District: 81 )
Rich Irvin serves on the Pennsylvania House of Representatives since November 2014. During the 2019-20 Legislative Session, Rich has been assigned to the following House committees: Agriculture and Rural Affairs, Insurance, Labor and Industry, and Local Government.
* All bios derived from candidates' websites.
Interviews
See interviews of Rich Irvin (Incumbent).
---
On the Issues
See Rich Irvin (Incumbent)'s stance on the issues.
COVID-19 Pandemic Response
---
Back to Candidates