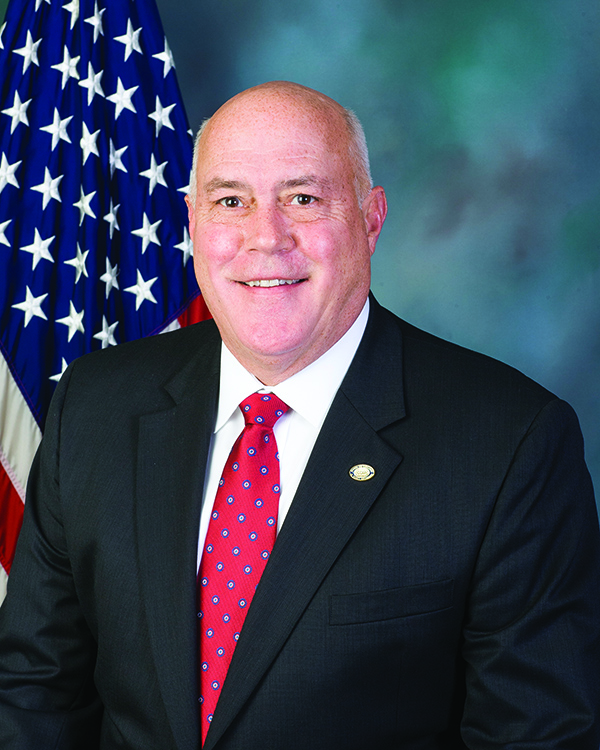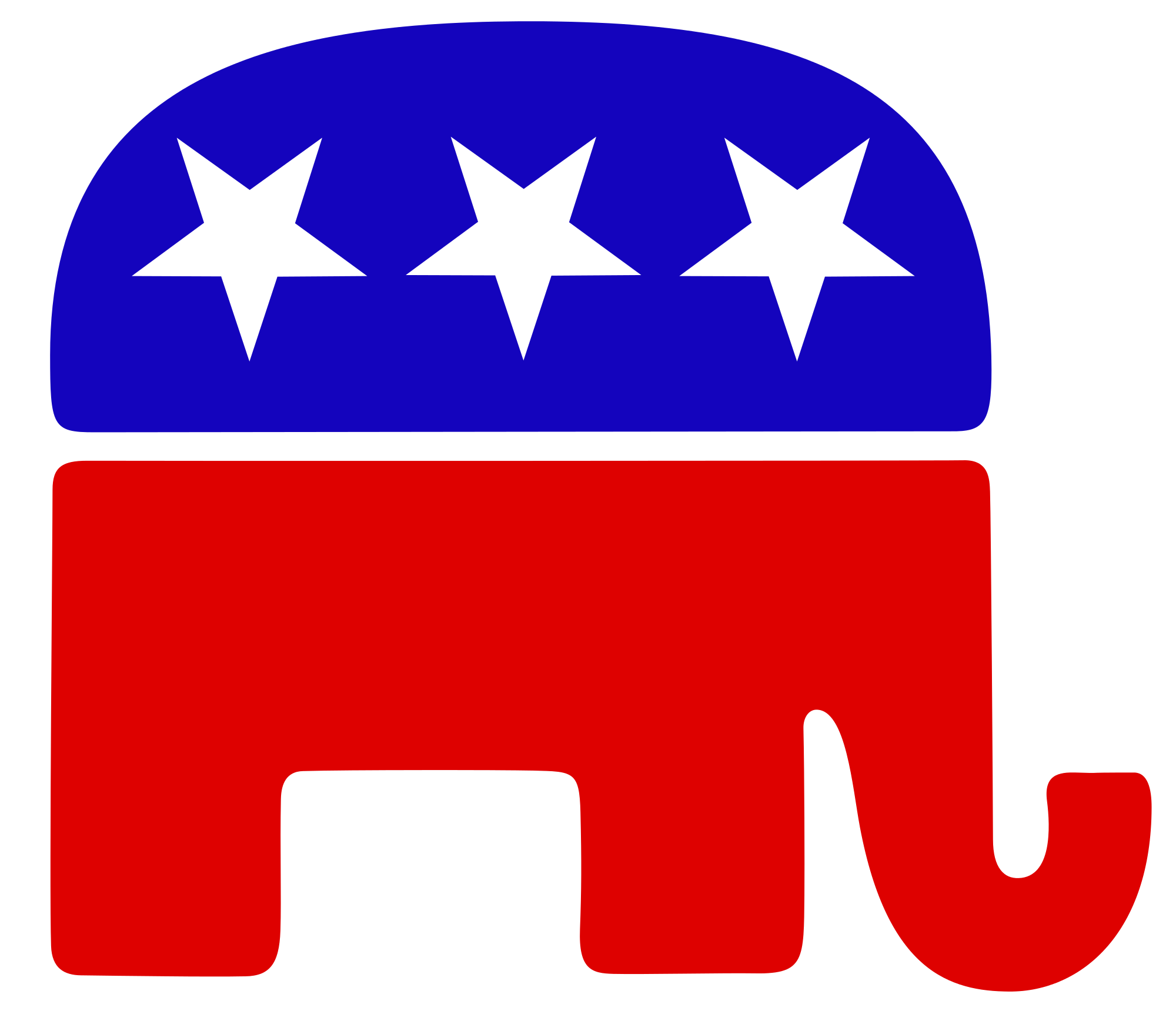 Jeff Wheeland
Party: Republican
Office: PA House ( District: 83 )
State Rep. Jeff C. Wheeland was elected to represent the 83rd District in Lycoming county in November 2014. In the current House session, Wheeland serves as a deputy chairman on the Policy Committee. He is also a member of the Appropriations, Liquor Control, Local Government and State Government committees.
* All bios derived from candidates' websites.
Interviews
See interviews of Jeff Wheeland.
---
On the Issues
See Jeff Wheeland's stance on the issues.
---
Back to Candidates