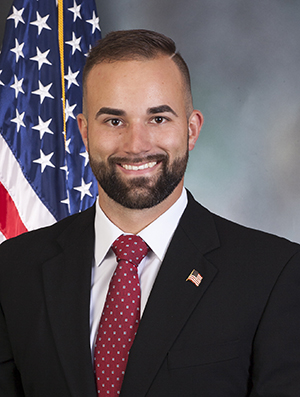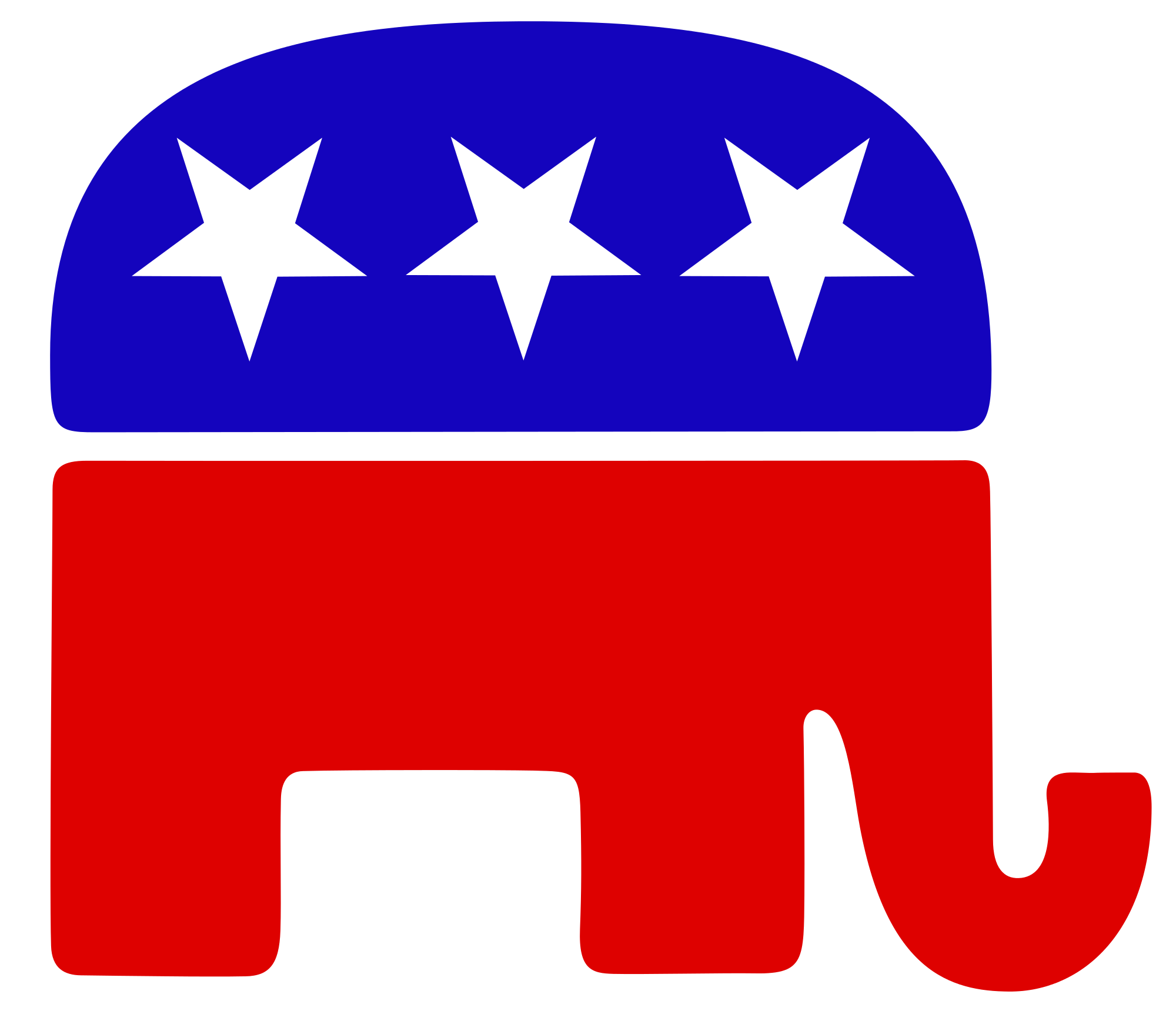 David Rowe
Party: Republican
Office: PA House ( District: 85 )
As an active leader in the local community, Rowe served as vice-chairman of the East Buffalo Board of Supervisors; secretary of the Union County Republican Committee; a member of the Capital Campaign Council of Evangelical Community Hospital; director of the Central Susquehanna Fire and Emergency Services board; and commissioner of the Buffalo Valley Regional Police Department, among other leadership roles. Rowe has financially supported the Expectations Women's Center, a pro-life pregnancy aid center in the Lewisburg area; the Buffalo Valley Recreation Authority; Union County Library; local youth sports clubs; and more. On Sept. 17, 2019, Rowe began representing Pennsylvania's 85th District in the Pennsylvania House of Representatives after a special election victory on Aug. 20.
Interviews
See interviews of David Rowe.
---
On the Issues
See David Rowe's stance on the issues.
Climate Change/Environmental Policy
---
Back to Candidates