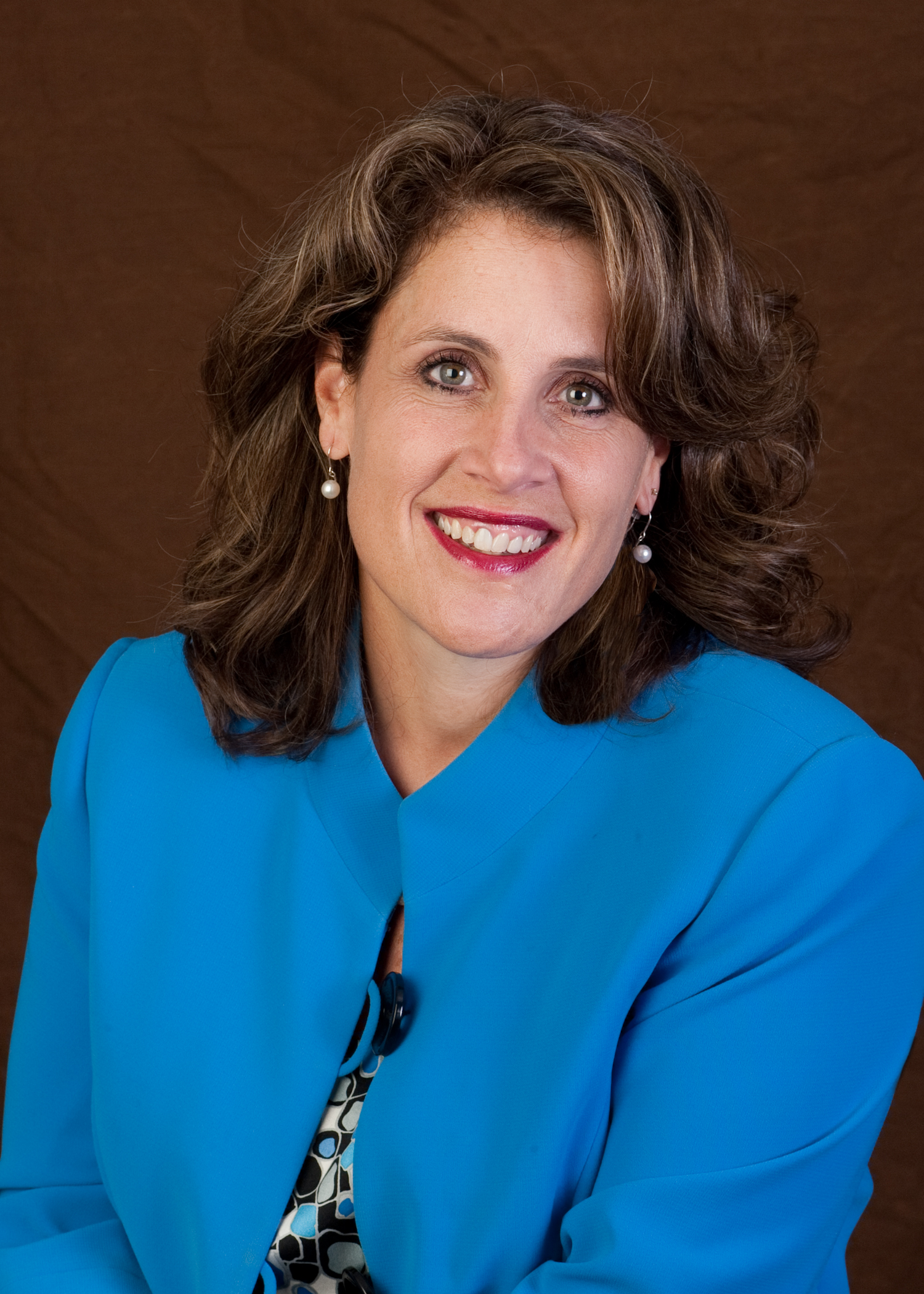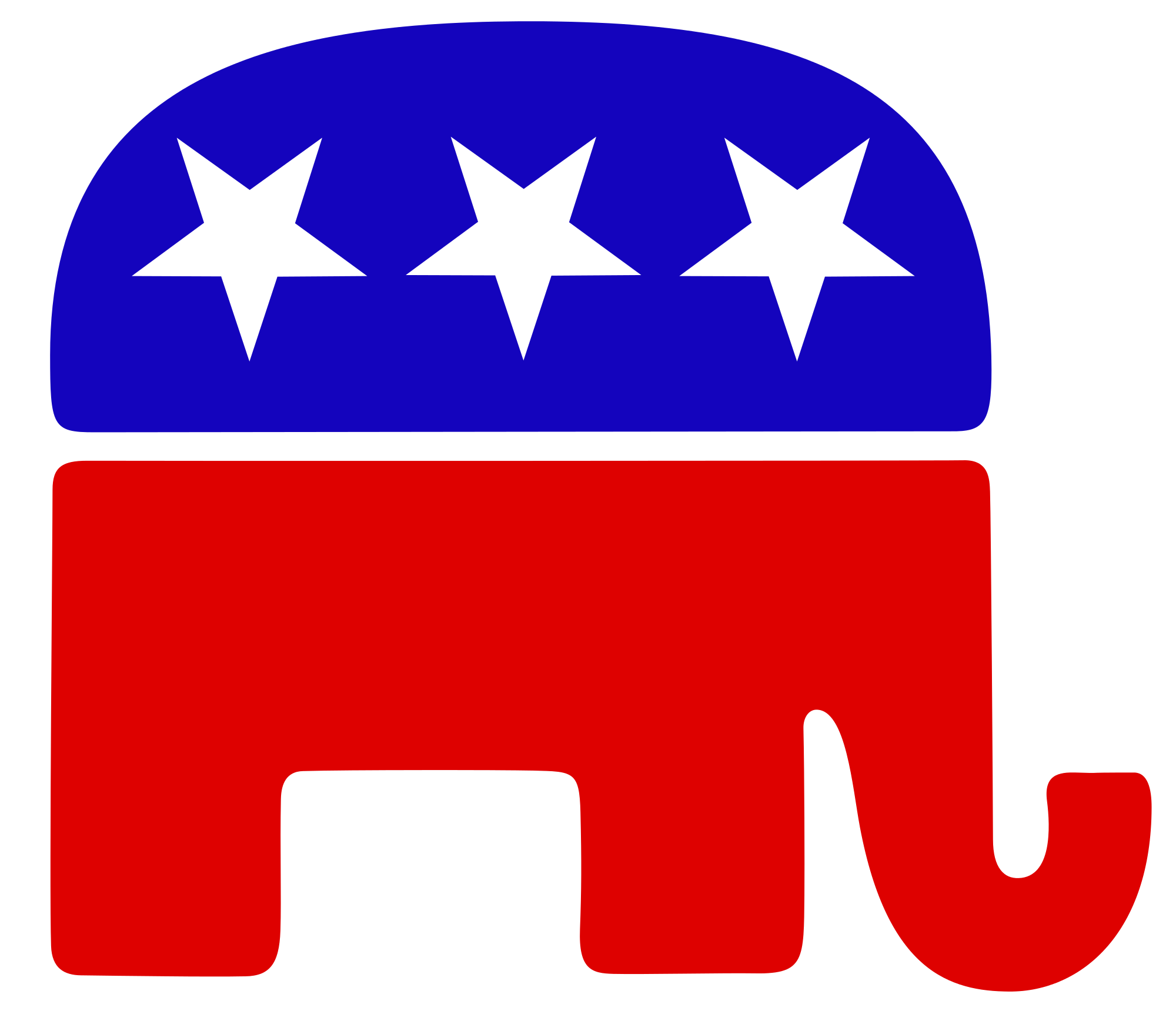 Sheryl Delozier
Party: Republican
Office: PA House ( District: 88 )
Representative Sheryl M. Delozier is currently serving her sixth, two-year term in the Pennsylvania House of Representatives on behalf of the residents of the 88th Legislative District in Cumberland Count. Sheryl currently serves on the Appropriations, Consumer Affairs, Judiciary and Rules committees. She is also a member of the House Ethics Committee. Prior to her election to the state House in 2008, Sheryl worked in many facets of state government. She worked in the Auditor General's office before she served on Gov. Tom Ridge's transition team, and continued as senior staff for the eight years of the Ridge and Schweiker administrations. While in the governor's office, Sheryl worked to cut the cost of state government by directing the implementation of cost-cutting measures, and streamlining and eliminating duplication in the agencies overseen by the governor.
* All bios derived from candidates' websites.
Interviews
See interviews of Sheryl Delozier.
---
On the Issues
See Sheryl Delozier's stance on the issues.
---
Back to Candidates