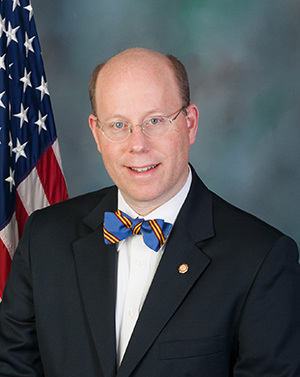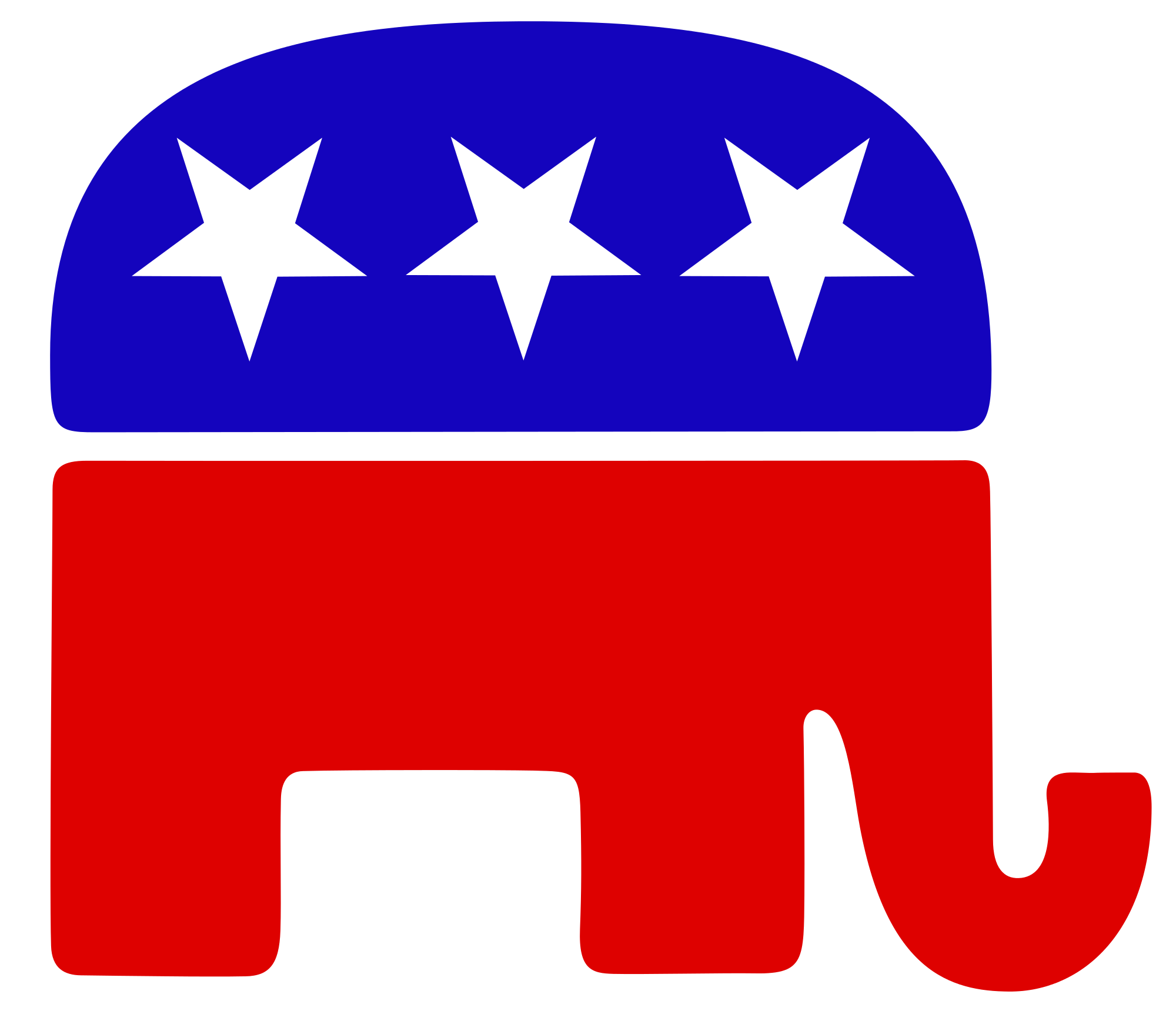 Paul Schemel
Party: Republican
Office: PA House ( District: 90 )
Paul Schemel was first elected in 2014 to serve the 90th Legislative District in the Pennsylvania House of Representatives. Prior to his election to the House, Paul served six years on Greencastle Borough Council. During his tenure on the Borough Council, Paul was elected vice president of the Council and chairman of the Public Safety Committee. During the 2019-20 legislative session, Paul serves as a member of the Environmental Resources and Energy, Health, Judiciary, and Labor and Industry committees. Paul was also selected to serve as chairman of the Sub-Committee on Healthcare.
Interviews
See interviews of Paul Schemel.
---
On the Issues
See Paul Schemel's stance on the issues.
---
Back to Candidates