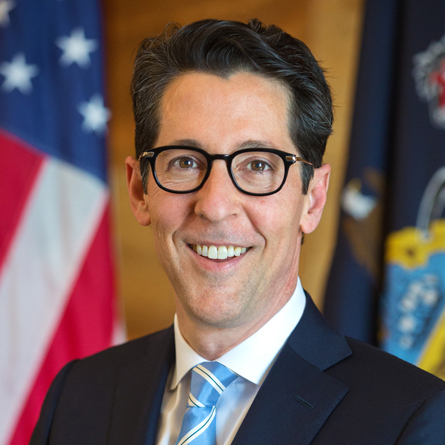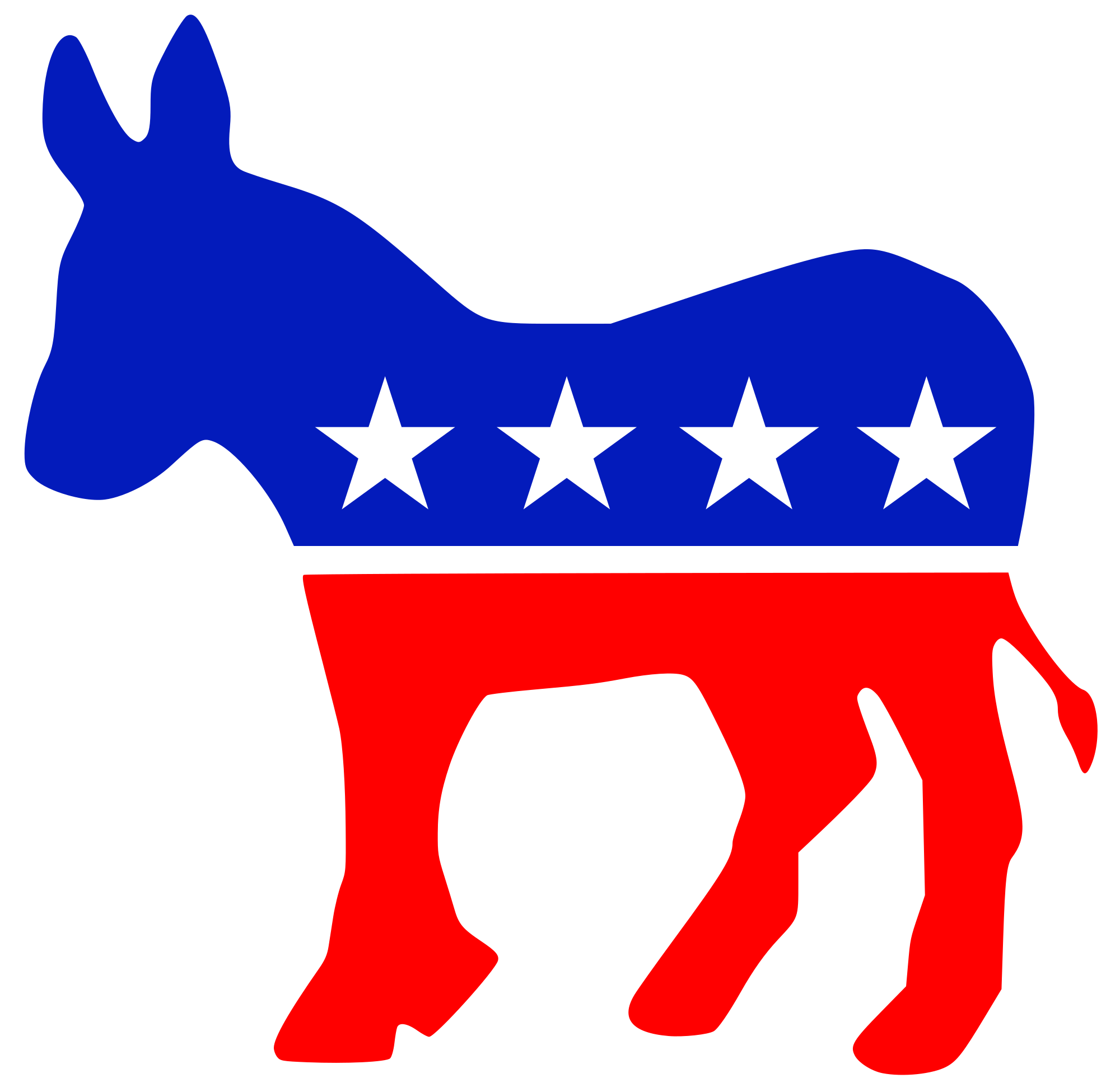 Joe Torsella
Party: Democrat
Office: PA Treasurer
From 1997 to 2003, Joe was the founding President and CEO of the National Constitution Center in Philadelphia, a non-profit museum and education center dedicated to explaining and celebrating American ideas and ideals. Between 1992 and 1993, Joe served as Deputy Mayor for Policy and Planning in Philadelphia under Rendell.
* All bios derived from candidates' websites.
Interviews
See interviews of Joe Torsella.
---
On the Issues
See Joe Torsella's stance on the issues.
---
Back to Candidates