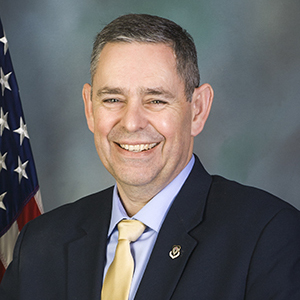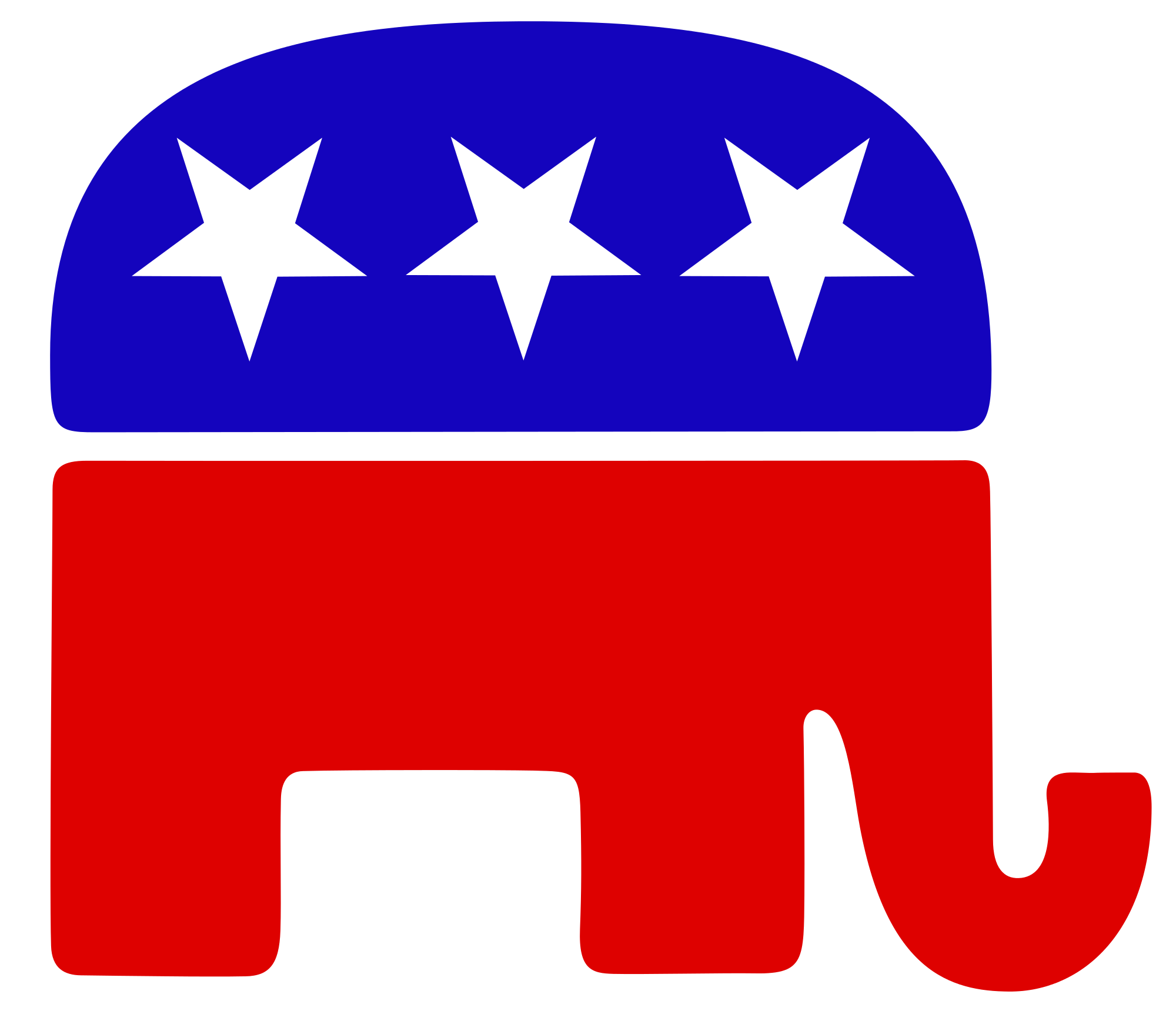 Cris Dush
Party: Republican
Office: PA Senate ( District: 25 )
Rep. Cris Dush was elected to represent the people of the 66th Legislative District in November 2014. During the 2019-20 session, Cris has been appointed to serve on the following House committees: Environmental Resources and Energy, Labor and Industry, State Government and Urban Affairs. A native of Brookville, Cris graduated from Brookville Area High School in 1979 and attended Clarion State College before enlisting in the U.S Air Force. While serving in the Air Force, Cris held positions as a law enforcement specialist, law enforcement patrolman, flight chief (shift leader), hostage negotiation team chief, anti-terrorism program manager and resource protection technical consultant to the U.S. Department of Defense and NASA.
* All bios derived from candidates' websites.
Interviews
See interviews of Cris Dush.
---
On the Issues
See Cris Dush's stance on the issues.
---
Back to Candidates