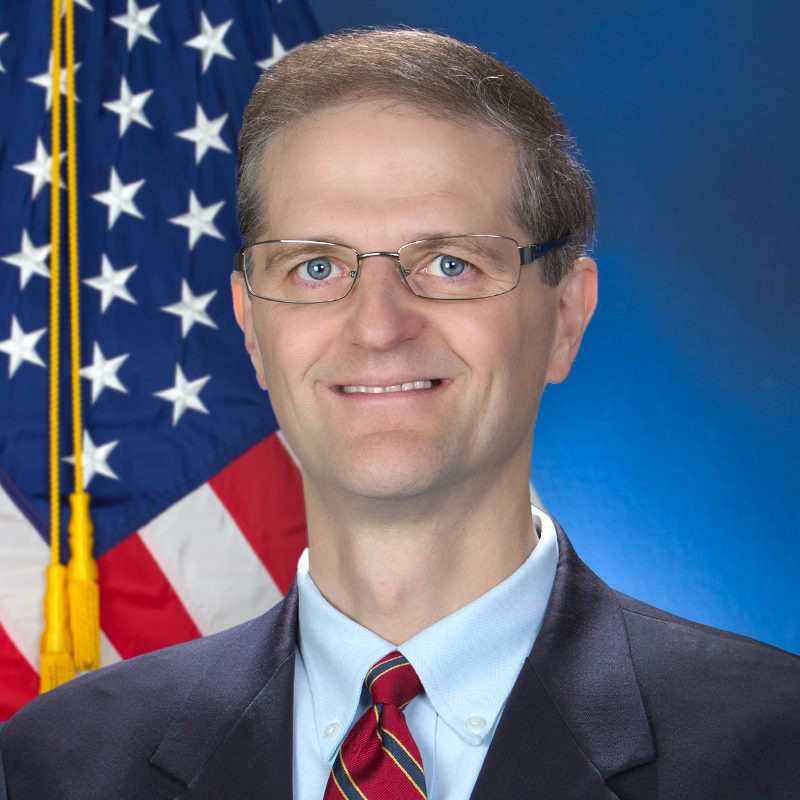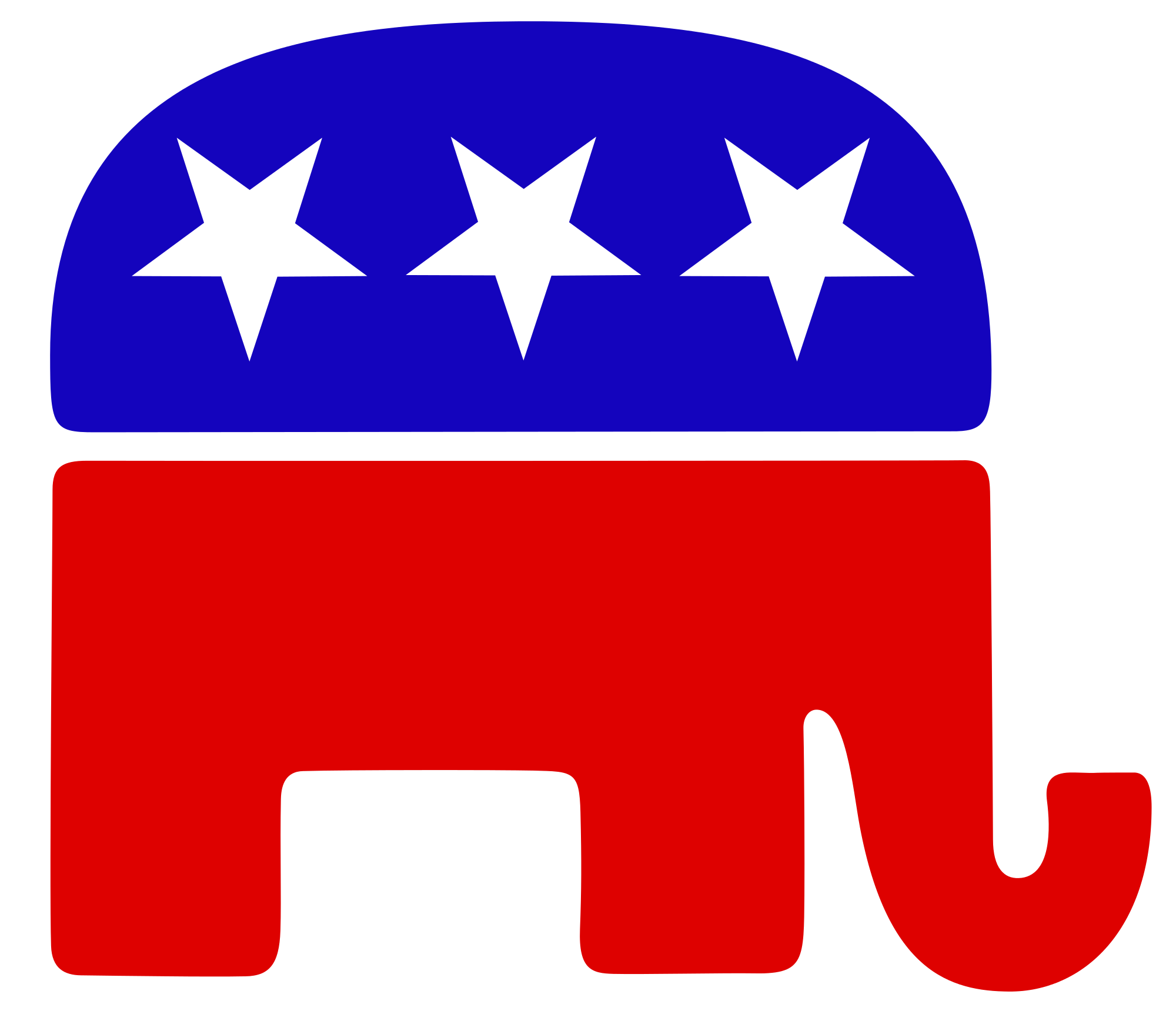 Scott Hutchinson
Party: Republican
Office: PA Senate ( District: 21 )
Born in Oil City in 1961, Hutchinson graduated from Oil City Area High School and earned a Bachelor of Science degree in Economics from the Wharton School of Finance at the University of Pennsylvania in 1983. He has taken additional courses at the University of Pittsburgh at Titusville and Thiel College in Greenville. Senator Scott E. Hutchinson was elected in November 2012 to represent the 21st Senatorial District in the Pennsylvania State Senate.Senator Hutchinson previously represented the 64th Legislative District in the state House of Representatives from 1992 to 2012. Prior to election to the House, he served as the Chief Deputy County Treasurer for Venango County from 1984 to 1992.
* All bios derived from candidates' websites.
Interviews
See interviews of Scott Hutchinson.
---
On the Issues
See Scott Hutchinson's stance on the issues.
---
Back to Candidates