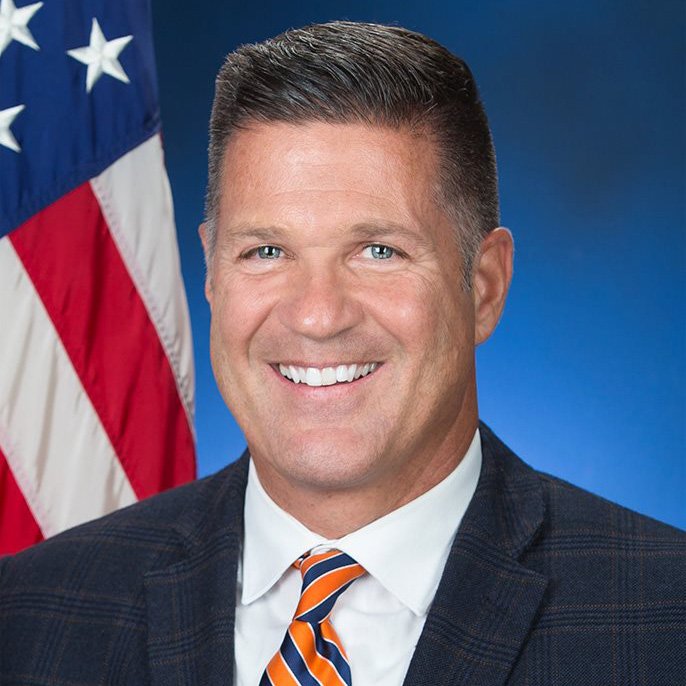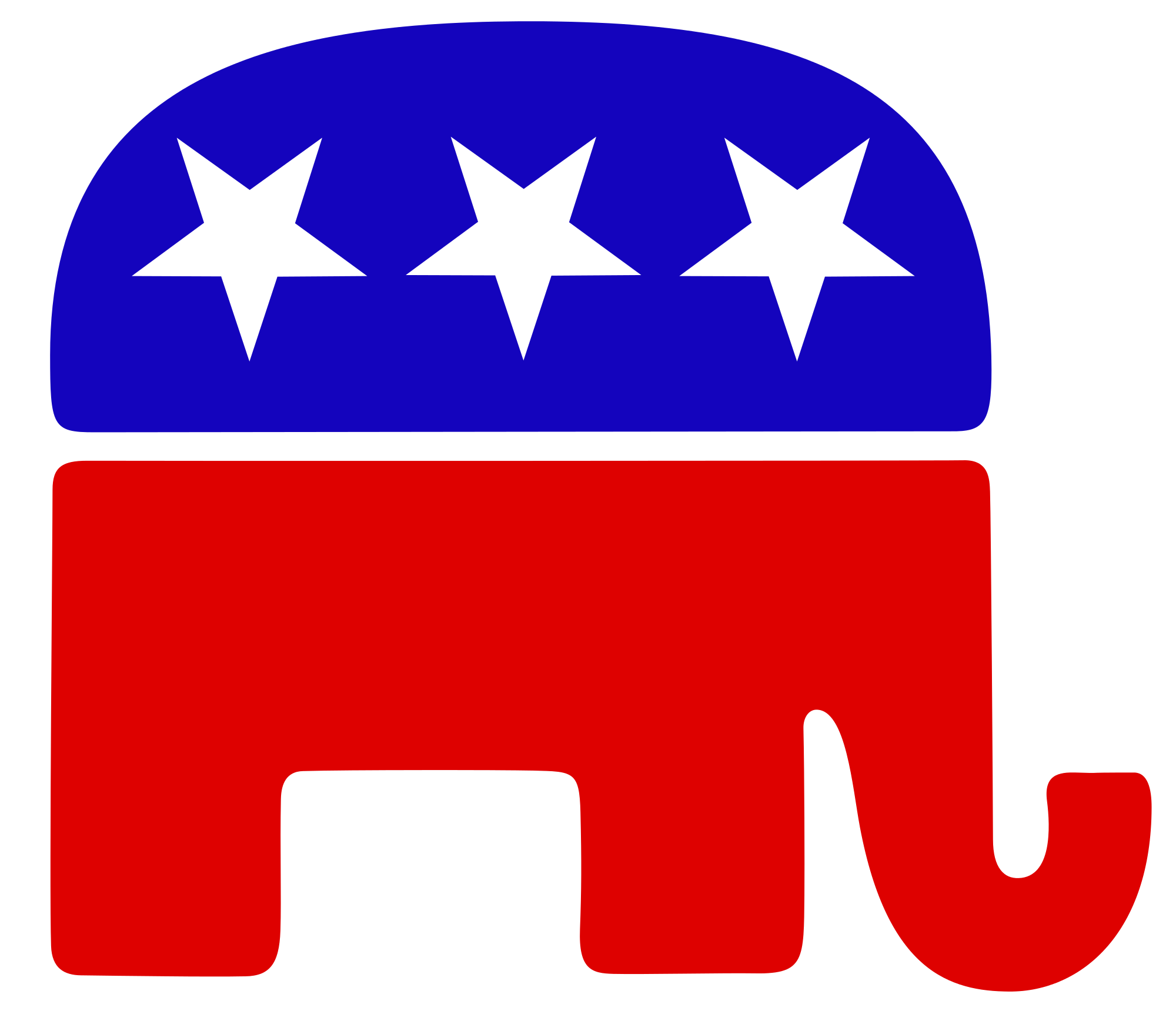 Michael Regan
Party: Republican
Office: PA Senate ( District: 31 )
A fiscal conservative with a track record of fighting crime and protecting families, Mike Regan was elected to the Pennsylvania Senate in November 2016. He also served two productive terms in the Pennsylvania House of Representatives, after compiling more than two decades of law enforcement and public safety experience, which continues to inspire his legislative successes, constituent outreach and community service. He currently serves as Chairman of the Senate Veterans Affairs & Emergency Preparedness Committee, Vice-Chairman of the Senate Local Government Committee and as a member of the Senate Consumer Protection & Professional Licensure Committee; Judiciary Committee; Law & Justice Committee; and Rules & Executive Nominations Committee.
* All bios derived from candidates' websites.
Interviews
See interviews of Michael Regan.
---
On the Issues
See Michael Regan's stance on the issues.
---
Back to Candidates