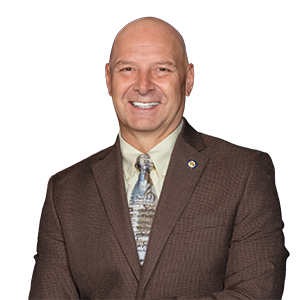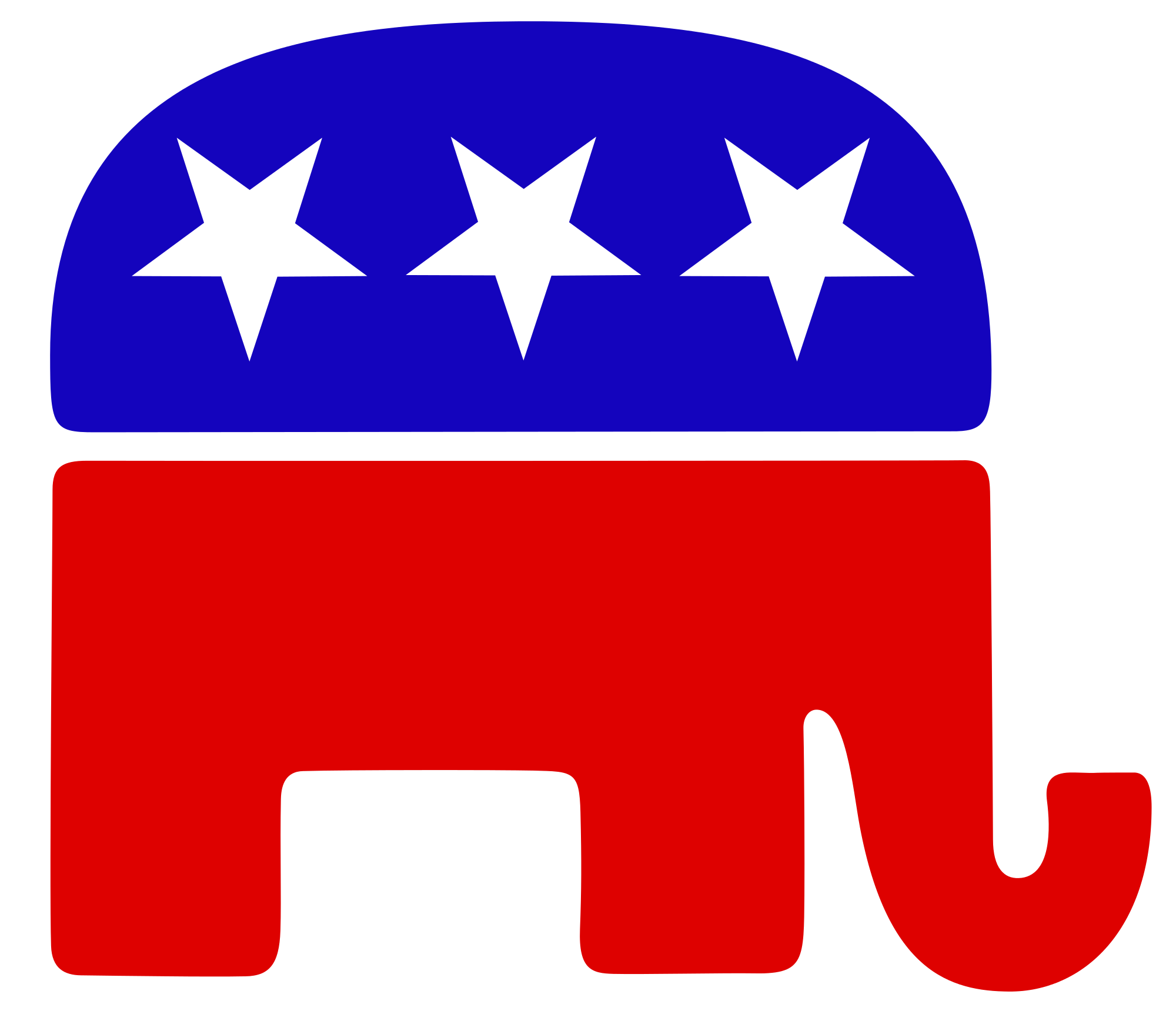 Doug Mastriano
Party: Republican
Office: PA Senate ( District: 33 )
Doug Mastriano is a combat veteran and the son of a career US Navy man. He is an Eagle Scout and worked as a paperboy, janitor, security guard, short-order cook, pizza delivery person and dishwasher. Doug was commissioned in the U.S. Army in 1986 and served on the Iron Curtain with the 2nd Armored Cavalry Regiment in West Germany. While serving along the East German and Czechoslovakian borders, he witnessed the end of the Cold War and thereafter deployed to Iraq for Operation Desert Storm (1991) to liberate Kuwait. His regiment led the attack against Saddam's elite Republican Guard forces. Doug went on to serve in Washington, DC, the 3rd Infantry Division and US Army Europe. After 9/11, Mastriano was the lead planner for the operation to invade Iraq via Turkey. He served four years with NATO and deployed three times to Afghanistan. Mastriano was the director of NATO's Joint Intelligence Center in Afghanistan, leading 80 people from 18 nations. On his own initiative, Doug led seven relief operations to help Afghan orphans. He completed his career as a Professor of the U.S. Army War College (PAWC), Carlisle, PA, and taught Strategic Studies at the Master Degree level to the next generation of senior leaders. Mastriano was elected to serve as the Senator for Pennsylvania's 33rd District in May 2019, which includes all of Adams County, most of Franklin County and parts of Cumberland and York Counties. Mastriano has thirty years of experience building teams to get the job done. He has dedicated his life to fighting for freedom, defending our families and serving the people of this great land.
* All bios derived from candidates' websites.
Interviews
See interviews of Doug Mastriano.
---
On the Issues
See Doug Mastriano's stance on the issues.
Police/Criminal Justice Reform
---
Back to Candidates