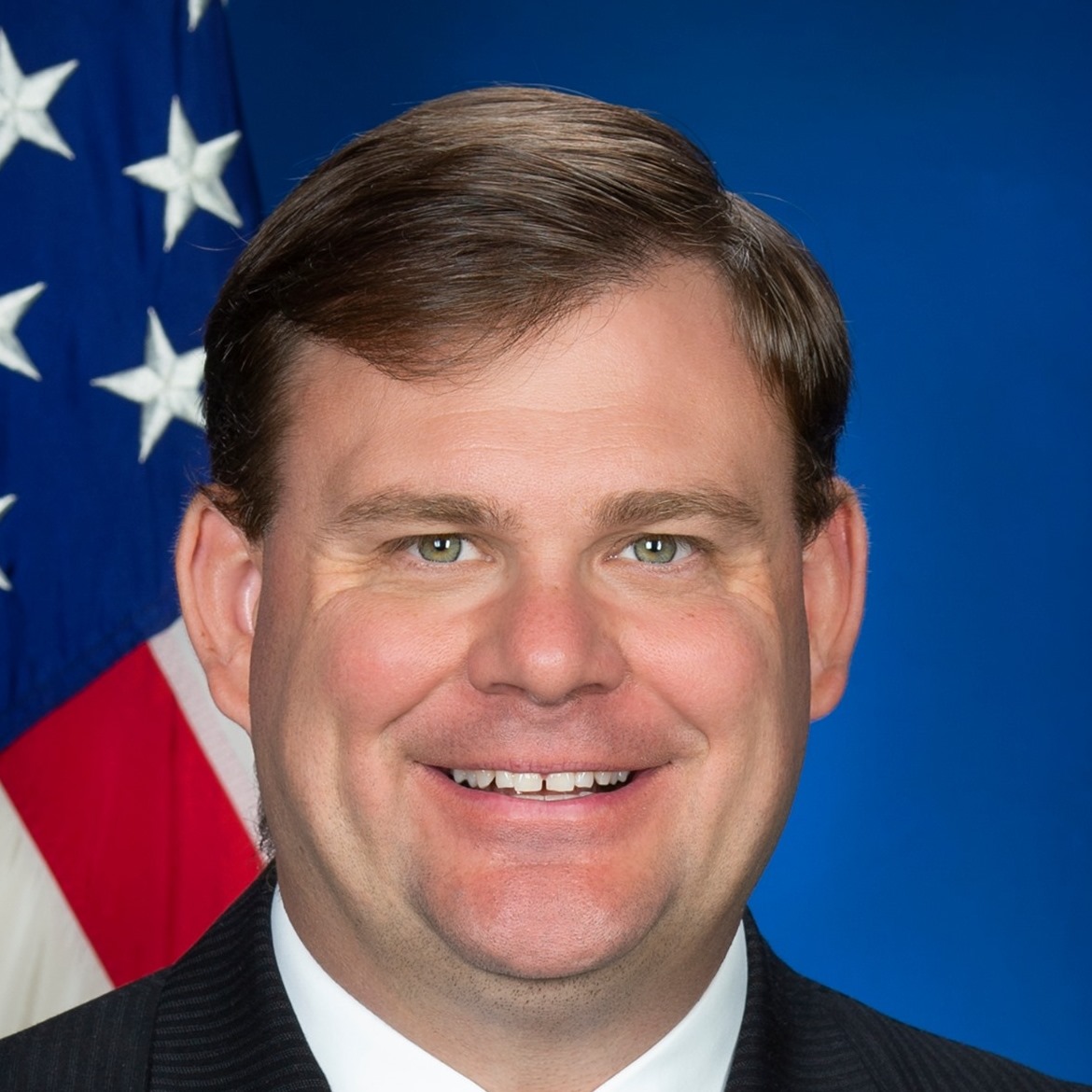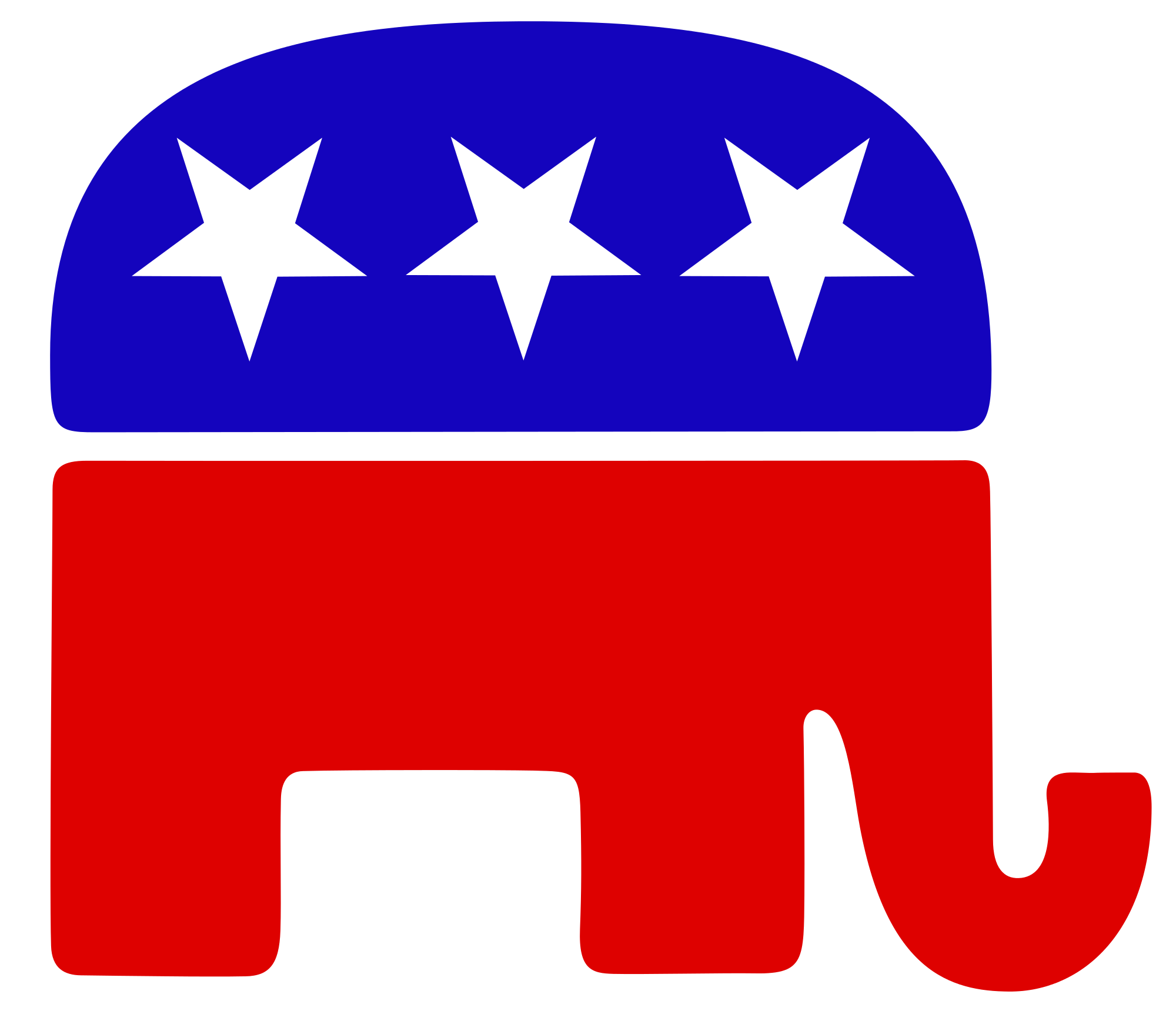 Joe Pittman
Party: Republican
Office: PA Senate ( District: 41 )
Senator Joe Pittman was elected as the State Senator for the 41st Senatorial District in a May 21, 2019 special election to complete the unexpired term of Senator Don White, who retired on February 28, 2019, after 18 years of service. Born and raised in Hillsdale, Indiana County, by his parents John and Mary Ann (Yevchak), Senator Pittman is a 1995 graduate of Purchase Line High School. He was appointed to its school board and served until his graduation from Penn State University with a Bachelor's Degree in Political Science in December 1998.
* All bios derived from candidates' websites.
Interviews
See interviews of Joe Pittman.
---
On the Issues
See Joe Pittman's stance on the issues.
---
Back to Candidates