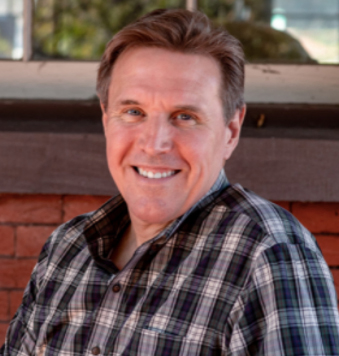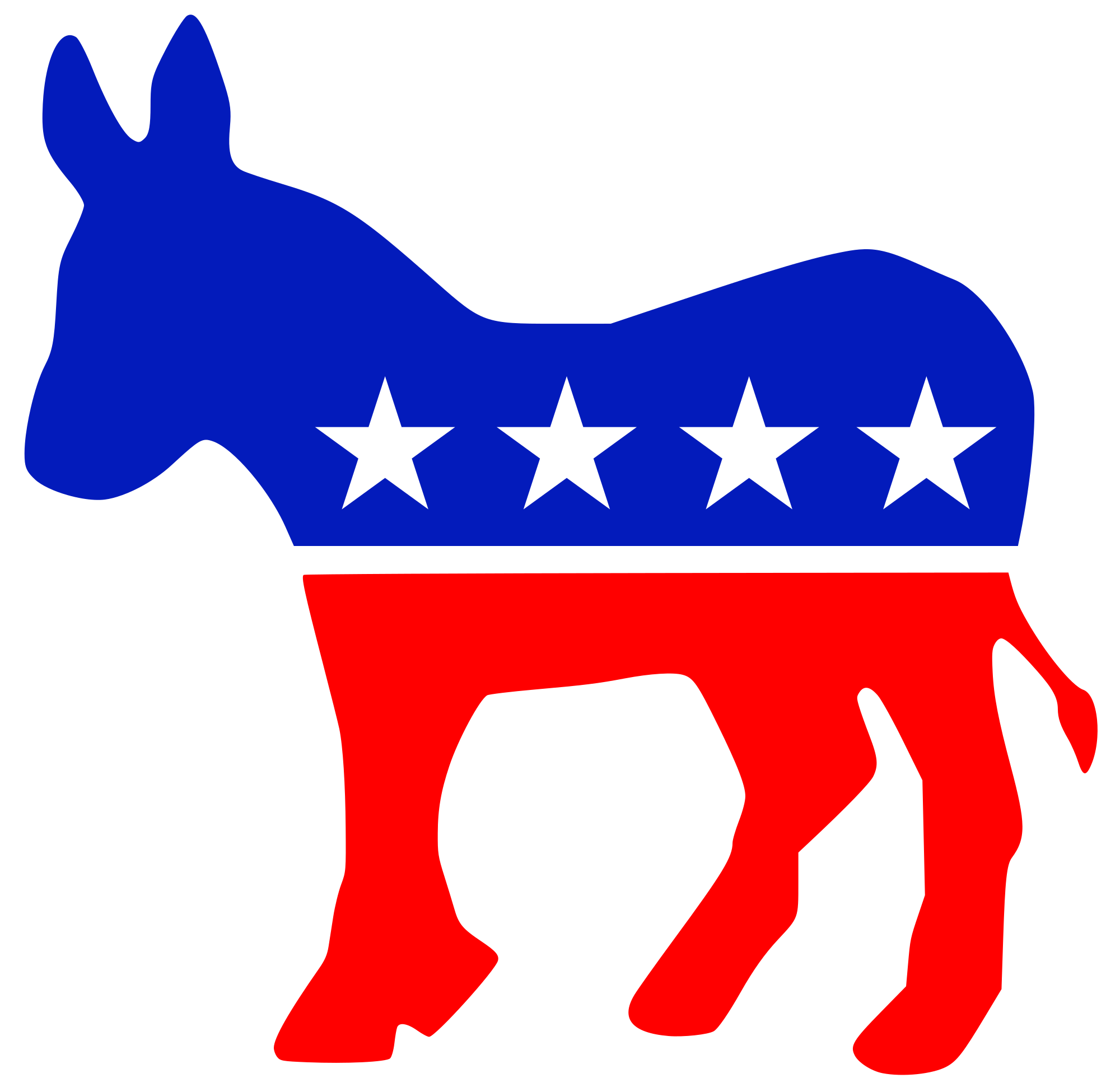 Paul Takac
Party: Democrat
Office: PA House ( District: 82 )
Paul has more than 30 years of business experience in educational technology. He currently serves as a member of the College Township Council and as Vice-Chair of the Spring Creek Watershed Commission and of the Centre Region Council of Government's Public Safety Committee.
Interviews
See interviews of Paul Takac.
---
On the Issues
See Paul Takac's stance on the issues.
---
Back to Candidates