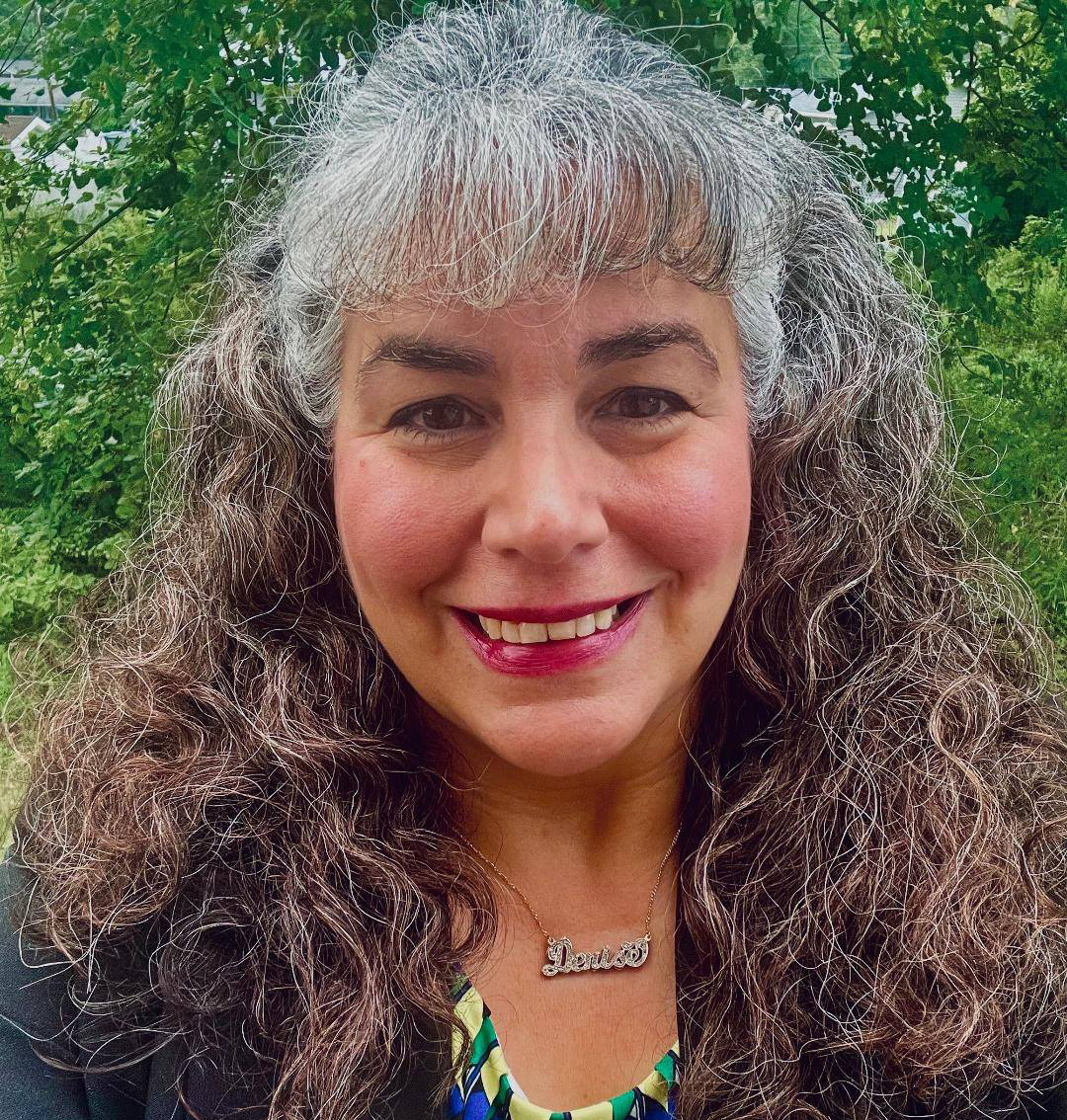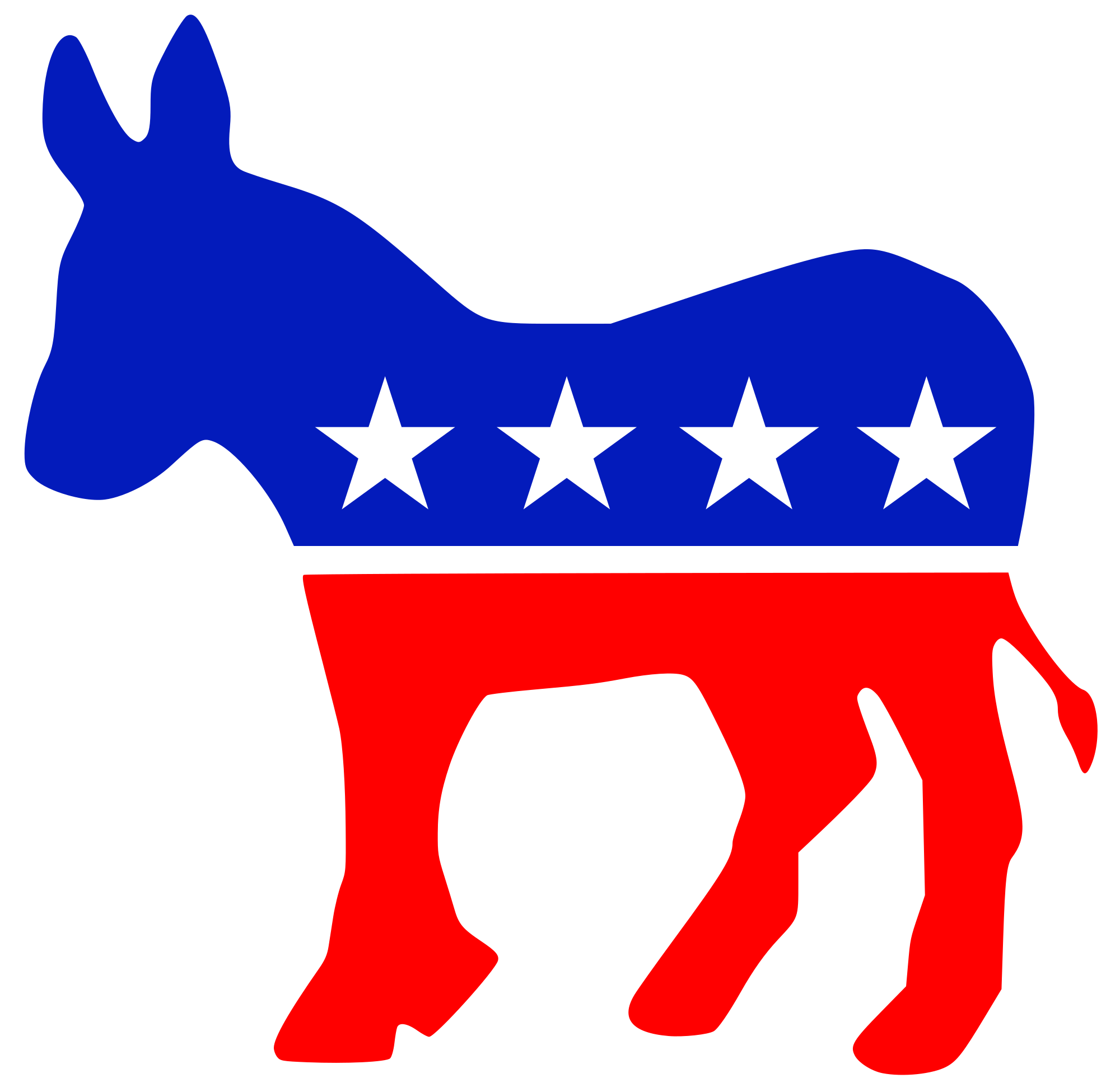 Denise Maris
Party: Democrat
Office: PA House ( District: 76 )
Originally from Brooklyn, NY, Denise Maris moved to Renovo in 2014 with her partner, a Renovo native and their two young children. Denise worked as a paralegal for 15 years, working in general law including Domestic Relations, contracts, small claims court and class action suits. Seeing an opportunity to build on her Associates Degree, she began her studies at Lock Haven University in the fall of 2014. During her time studying, Denise worked part time driving school bus for Susquehanna Transit transporting elementary school children.
Interviews
See interviews of Denise Maris.
---
On the Issues
See Denise Maris's stance on the issues.
---
Back to Candidates