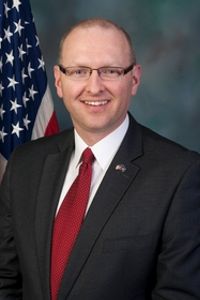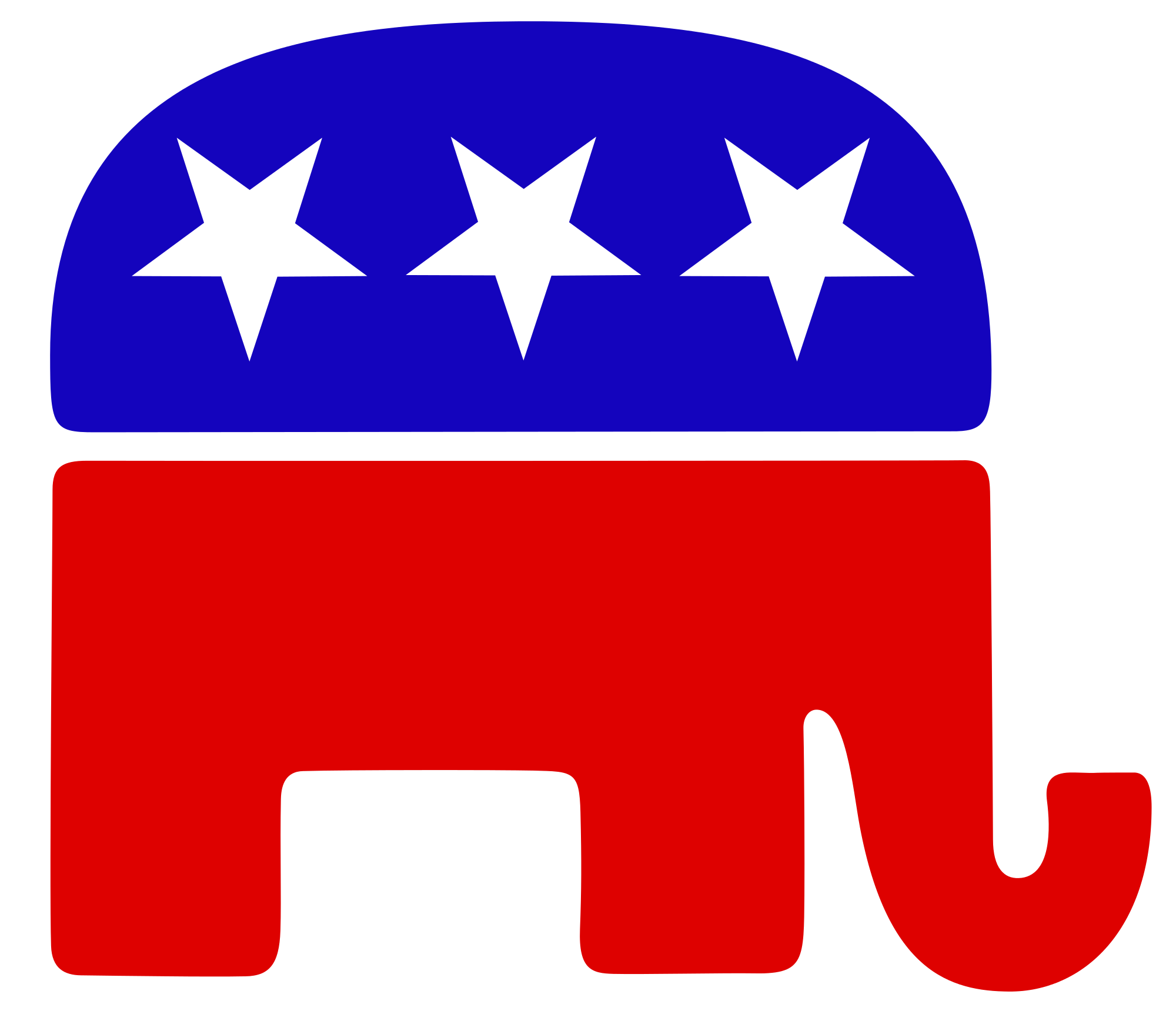 Martin Causer
Party: Republican
Office: PA House ( District: 67 )
He is a vocal advocate for a limited government that responsibly invests taxpayer dollars without overtaxing its citizens. He opposes overregulation of business and industry, and supports policies that advance economic development and the creation of good, family-sustaining jobs. In June 2020, Marty was elected by his peers to serve as Majority Policy Committee chairman. He was re-elected to that post for the 2021-22 Legislative Session. The committee examines an array of issues identified as top priorities by lawmakers through hearings, informational meetings and on-site visits, helping to drive the caucus' policy agenda for the session. He is the first member from McKean County to serve on the leadership team since Victor J. Westerberg of Kane, who served as minority policy committee chairman in the 1975-76 session.
Interviews
See interviews of Martin Causer.
---
On the Issues
See Martin Causer's stance on the issues.
---
Back to Candidates