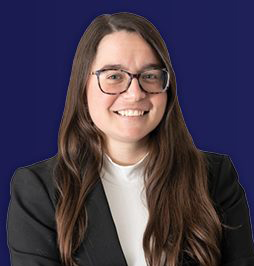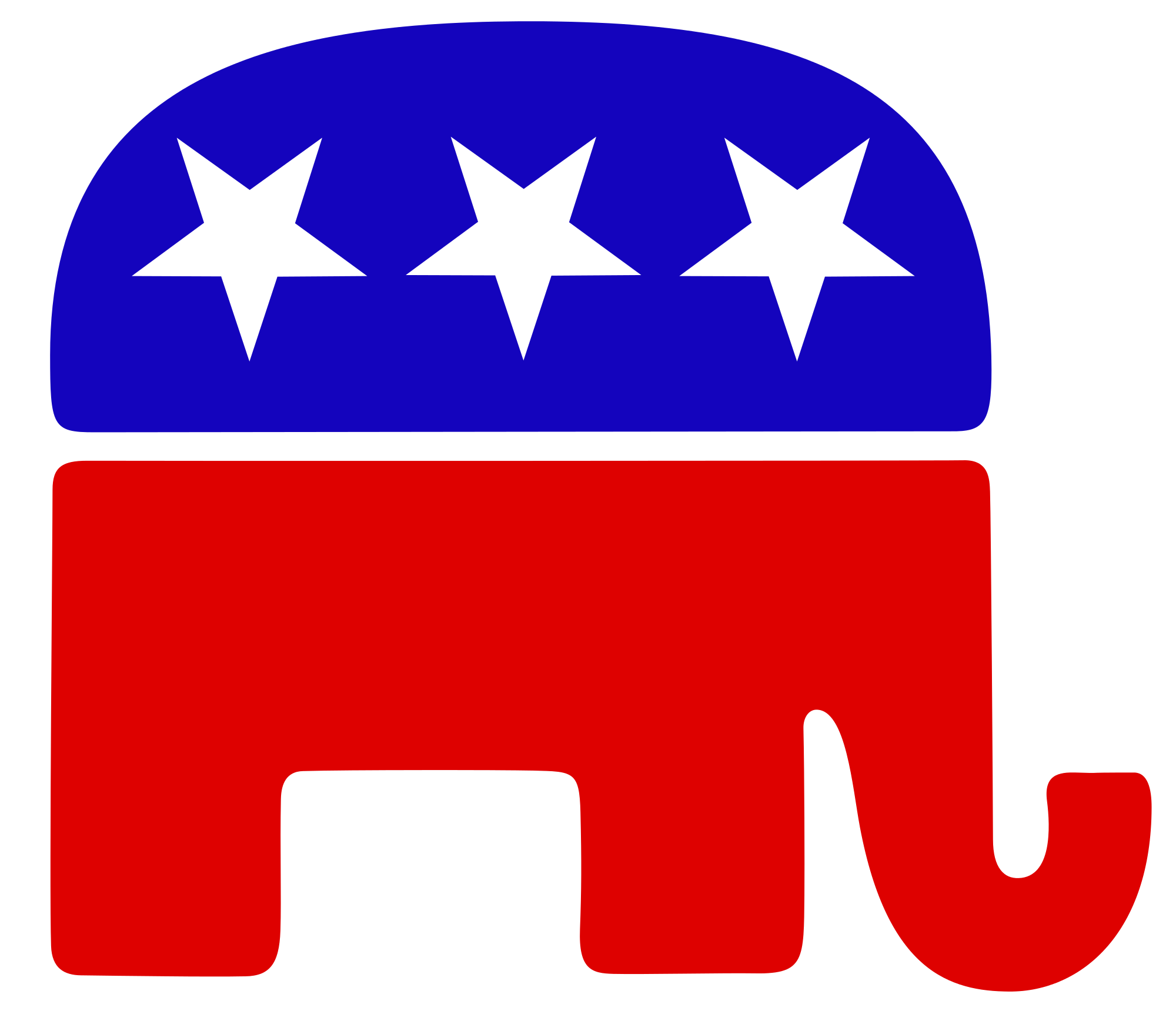 Abby Major
Party: Republican
Office: PA House ( District: 60 )
Abby Major is an American politician serving as a member of the Pennsylvania House of Representatives from the 60th district. She was elected in a March 2021 special election and assumed office on June 7, 2021.
Interviews
See interviews of Abby Major.
---
On the Issues
See Abby Major's stance on the issues.
---
Back to Candidates