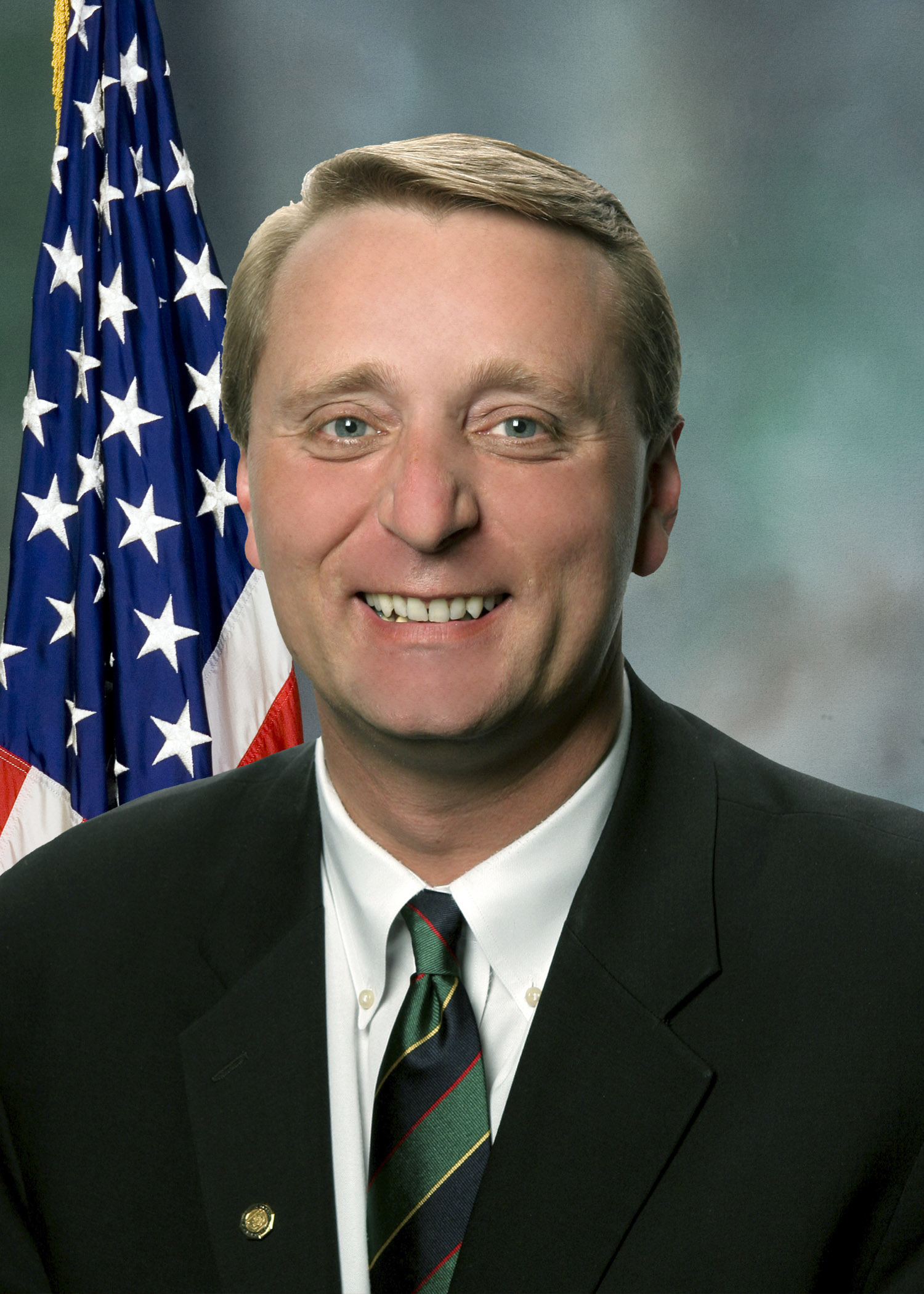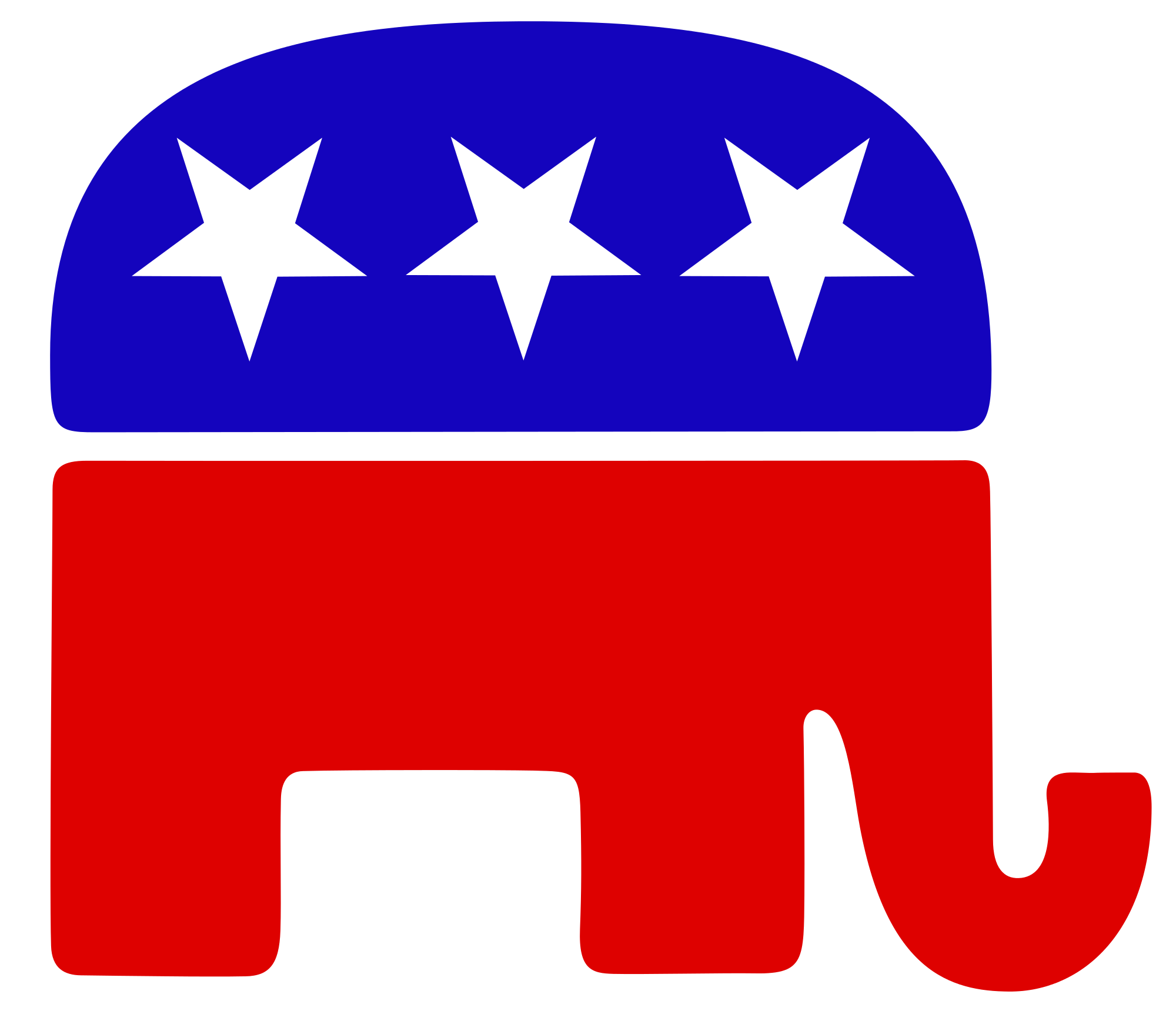 Jeffrey Pyle
Party: Republican
Office: PA House ( District: 60 )
The 60th Legislative District has an energetic, respected conservative voice in the Pennsylvania House of Representatives: Jeff Pyle. Born and raised in the district he now represents, Jeff brings proven leadership and innovation to the Legislature, as well as a solid commitment to speaking out for the values embodied in the citizens of Armstrong, Indiana, and Butler counties. For the 2019-20 legislative session, Jeff serves as the House Majority Chairman of the Liquor Control Committee. He continues his service on the Environmental Resources and Energy Committee.
* All bios derived from candidates' websites.
Interviews
See interviews of Jeffrey Pyle.
---
On the Issues
See Jeffrey Pyle's stance on the issues.
---
Back to Candidates