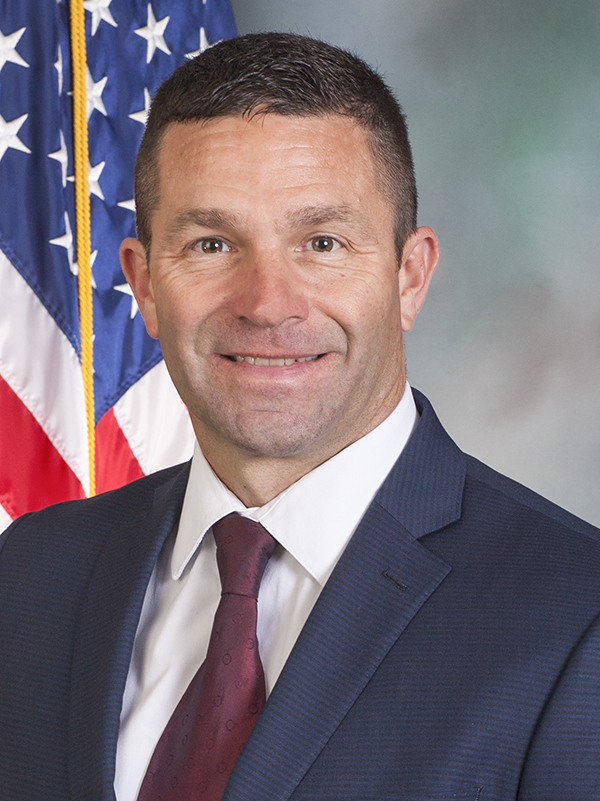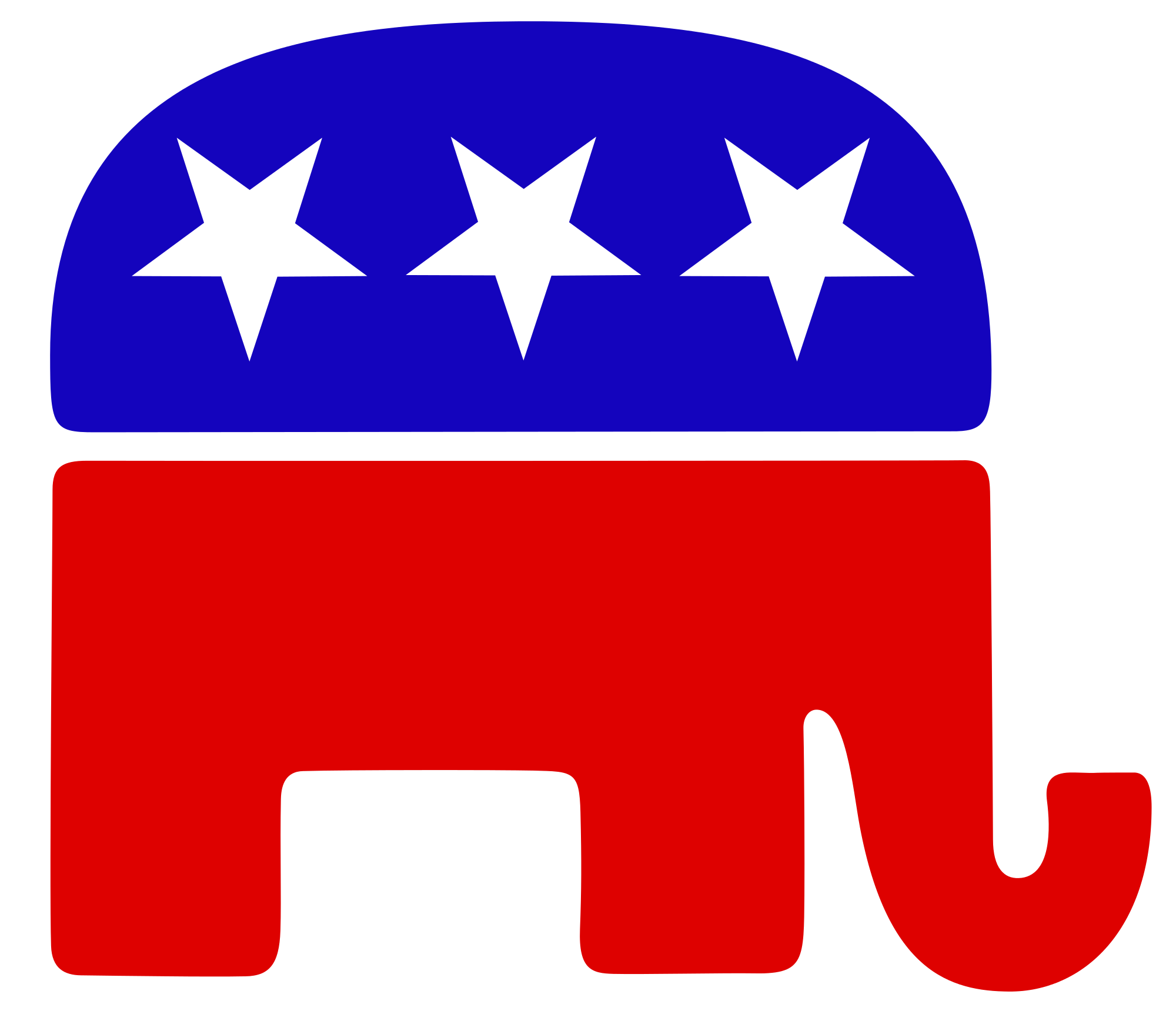 James Struzzi (Incumbent)
Party: Republican
Office: PA House ( District: 62 )
Like many citizens raised in western Pennsylvania, Jim was instilled with the traditional values of hard work, personal integrity and community service. He is committed to protecting those values in the state Capitol, while fighting to reduce government spending, eliminate burdensome taxes, create more family-sustaining jobs, improve the climate for businesses and work to ensure the agriculture industry has the proper tools and support it needs to be successful. Jim's many years of experience as a journalist, press secretary with the Pennsylvania Department of Transportation (PennDOT) for District 11 and president of the Indiana County Chamber of Commerce shows that he understands the importance of maintaining of good infrastructure.
* All bios derived from candidates' websites.
Interviews
See interviews of James Struzzi (Incumbent).
---
On the Issues
See James Struzzi (Incumbent)'s stance on the issues.
---
Back to Candidates