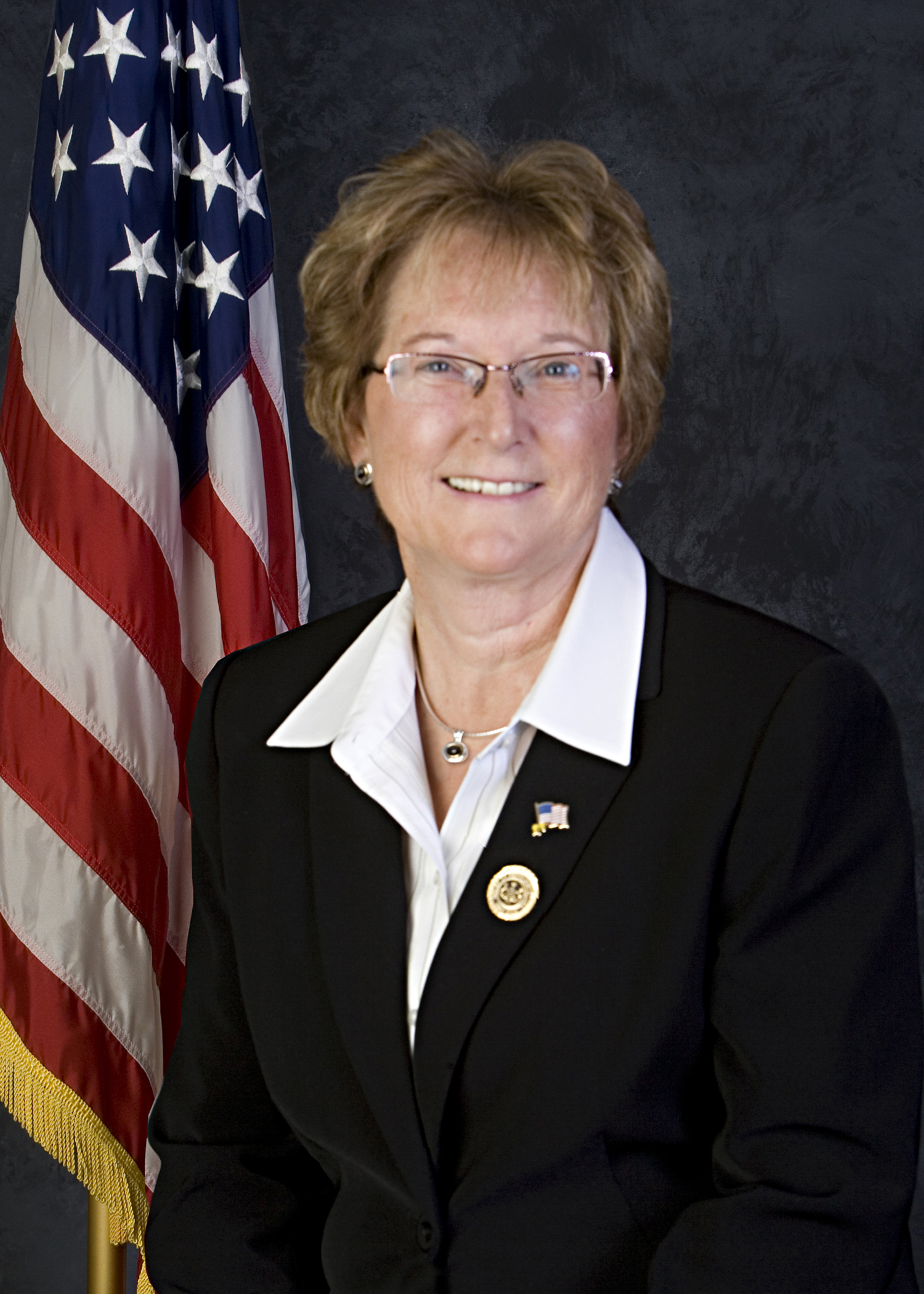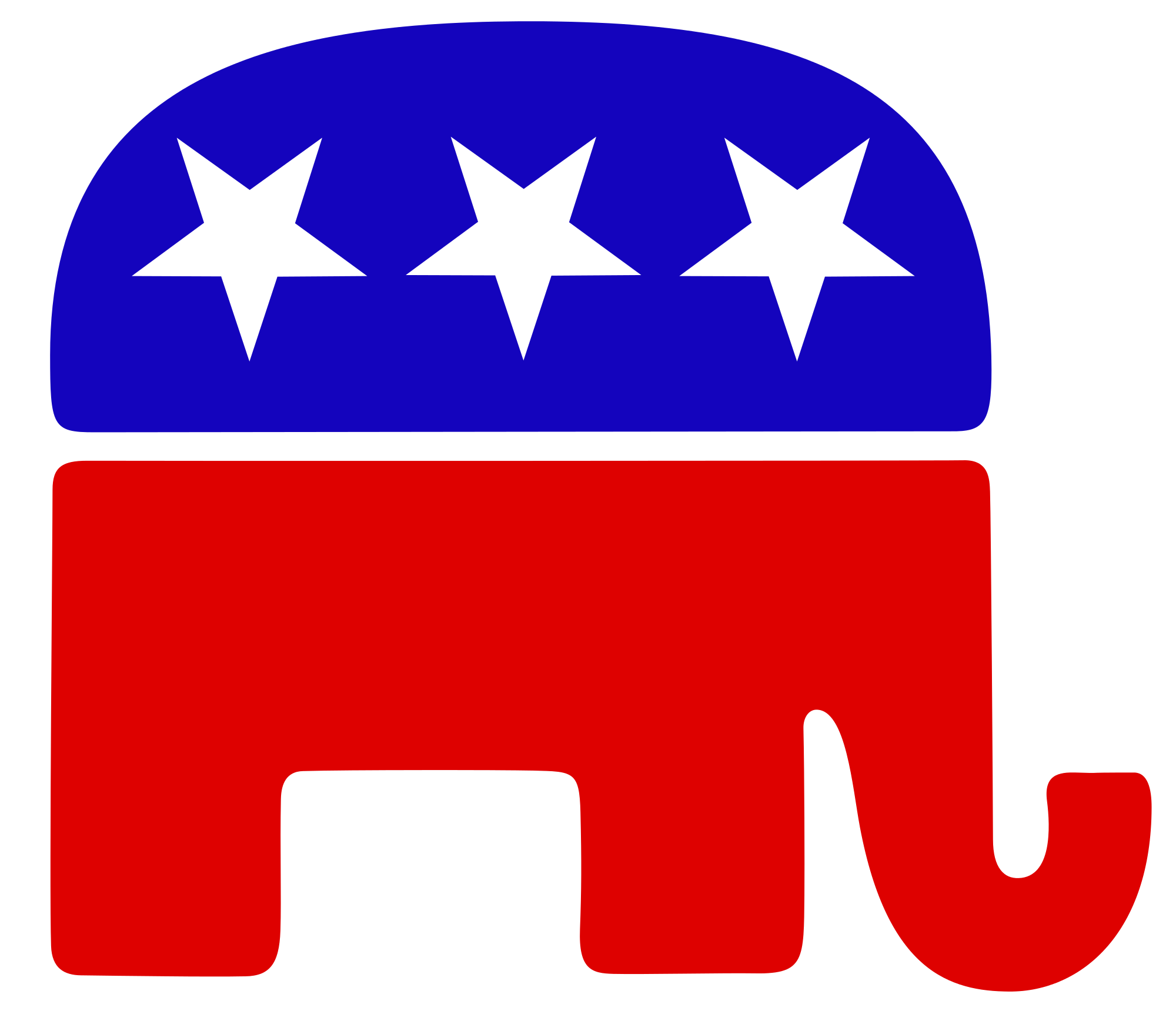 Kathy Rapp
Party: Republican
Office: PA House ( District: 65 )
Before being elected to the PA House in November 2004, Kathy was heavily involved in the health and human services field, serving as a community relations representative with Beverly Health Care, where she managed admissions and marketing for two health care facilities in Warren. In February 2007, she announced the successful conclusion of her efforts to secure a long overdue memorial marker commemorating the life and extraordinary service record of Russell, Pa., native and Warren County's only Medal of Honor recipient, U.S. Army Staff Sgt. John Gertsch, added to Soldiers Grove at the State Capitol Complex. Kathy is also returning to serve as majority co-chairman of the bipartisan Pennsylvania House Pro-Life Caucus and a member of the House Environmental Resources and Energy Committee for the 2019-20 legislative session. As a recipient of the Pennsylvanians for Right to Work Statesmen of the Year Award and a prime sponsor of the Pennsylvania Open Workforce Initiative, Kathy continues to champion the ongoing battle to make Pennsylvania the next state in the nation to give all working citizens the individual freedom to decide whether to join or financially support a labor union. During her tenure, Kathy has also proven to be a strong ally of both our veterans and active duty military personnel. In November 2016, Kathy's legislation to eliminate veterans' disability payments from income eligibility requirements under the Property Tax/Rent Rebate Program became law. In May 2016, she participated in a ceremony officially designating the Route 62 Bridge in Tionesta, Forest County as the Lt. Col. Michael McLaughlin/AMVETS Post 113 Memorial Bridge. Kathy was the prime sponsor of the legislation to rename the bridge in honor of this beloved hometown hero who became the first field grade officer of the Pennsylvania Army National Guard to die in action since World War II when he was killed by a suicide bomber in Ramadi, Iraq on Jan. 5, 2006. In 2019 she began her eight term.
Interviews
See interviews of Kathy Rapp.
---
On the Issues
See Kathy Rapp's stance on the issues.
---
Back to Candidates