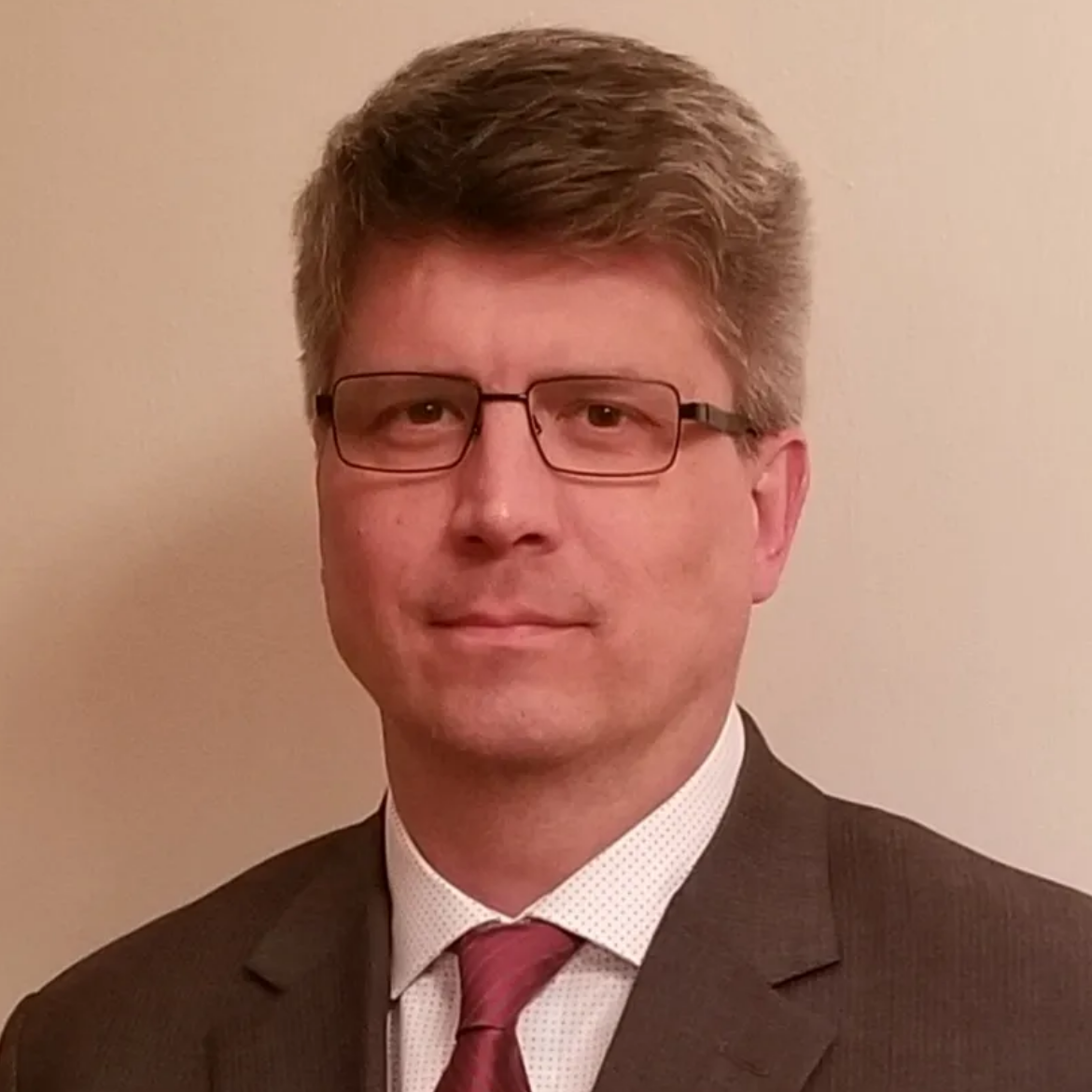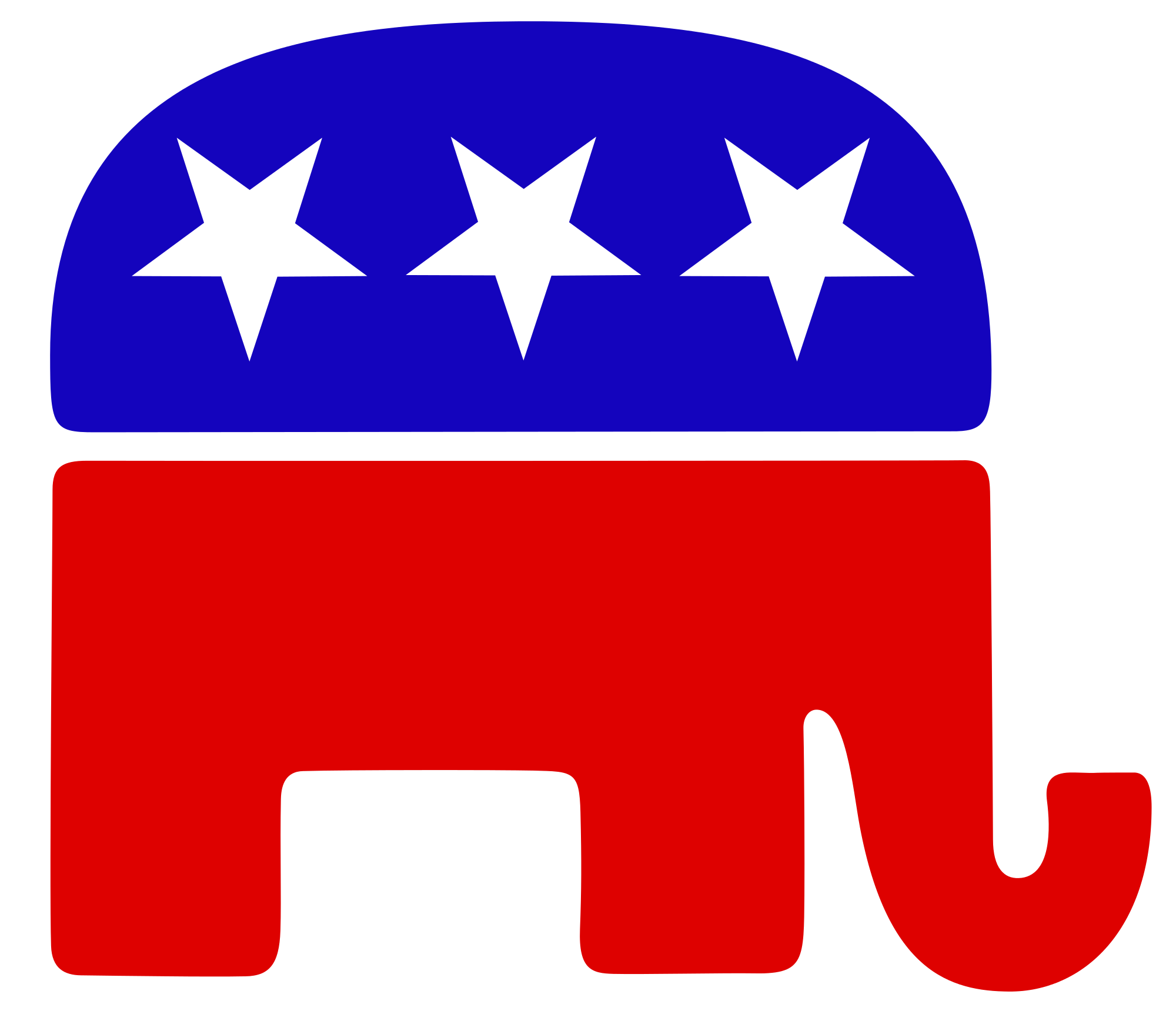 Brian Smith (Incumbent)
Party: Republican
Office: PA House ( District: 66 )
I am a businessman and that's what we need more of in government. Business men and women, starting from scratch, taking risks, and working hard to grow our economy. We do not need more government.
* All bios derived from candidates' websites.
Interviews
See interviews of Brian Smith (Incumbent).
---
On the Issues
See Brian Smith (Incumbent)'s stance on the issues.
---
Back to Candidates