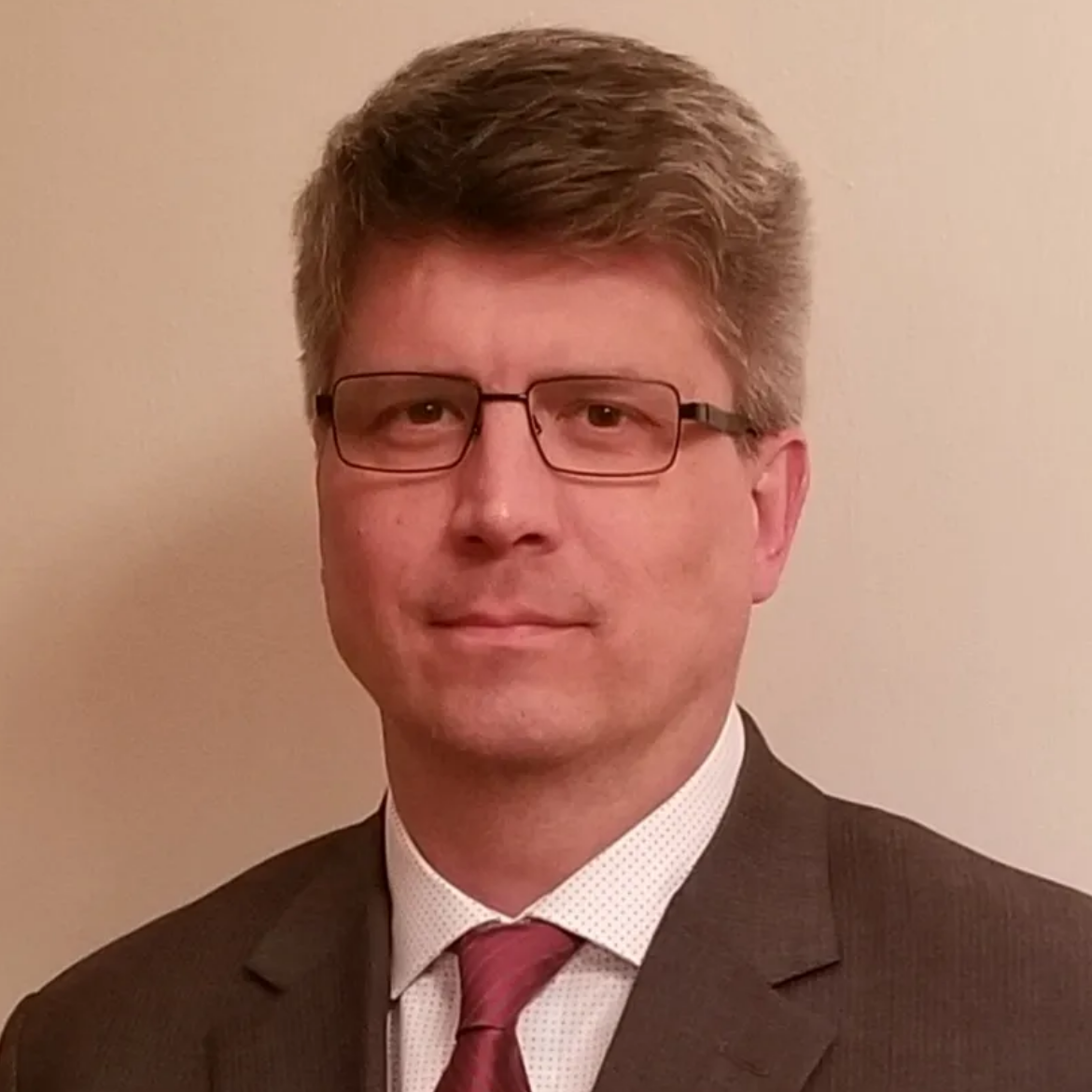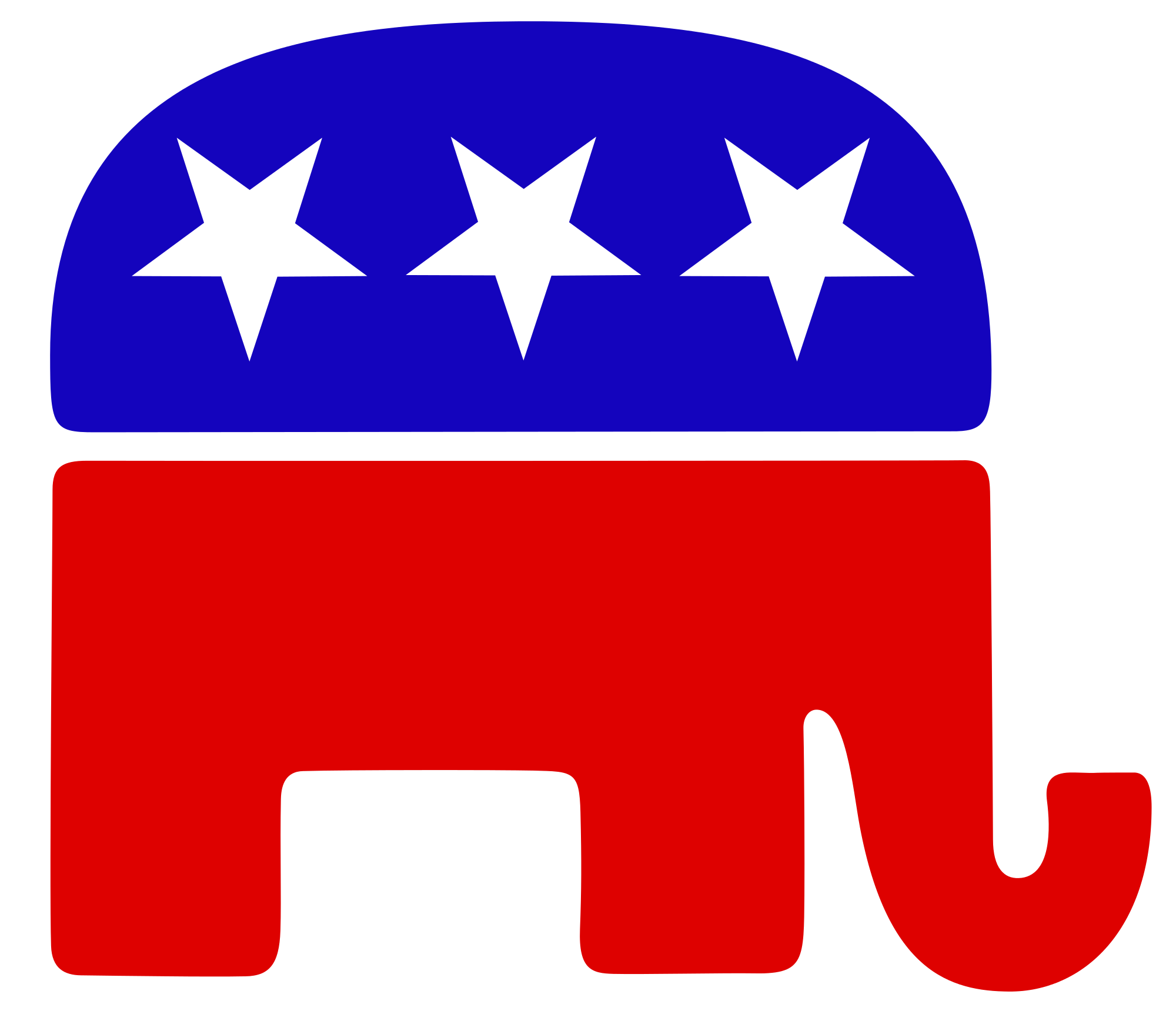 Brian Smith
Party: Republican
Office: PA House ( District: 66 )
During the 2021-22 Legislative Session, Brian has been appointed to serve on the following heavily active committees: Children and Youth, Liquor Control, Tourism and Recreational Development, and Urban Affairs. A life-long resident of the 66th Legislative District and 1987 graduate of Marion Center High School, who attended Penn State University for business and accounting, Brian began his career working in construction, heavy equipment operation and the transportation industry throughout the 1990s. In 2001, he opened Fastrak Inc., a family-owned transportation company, and later added Orion Logistics, Inc. (2003), a freight brokerage company. Brian is also co-owner of Abacus Housing LLC (2012), which provides rentals for IUP Culinary Academy students.
Interviews
See interviews of Brian Smith.
---
On the Issues
See Brian Smith's stance on the issues.
---
Back to Candidates