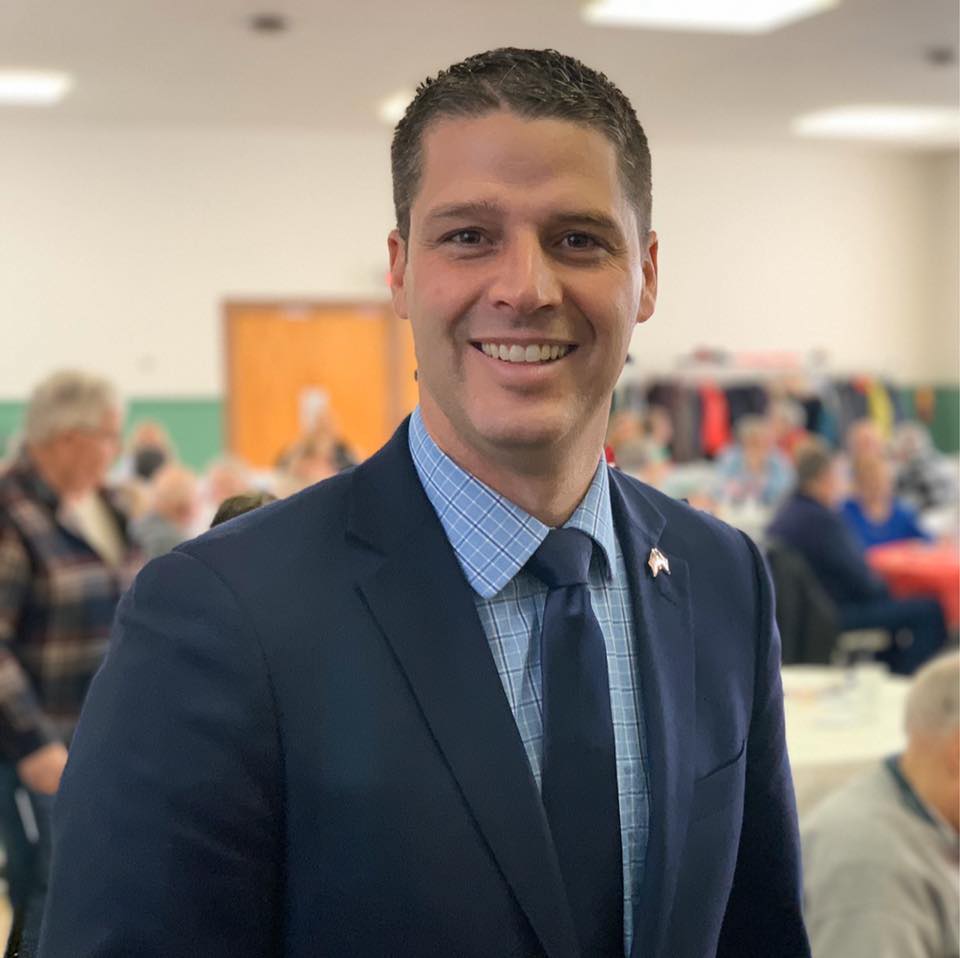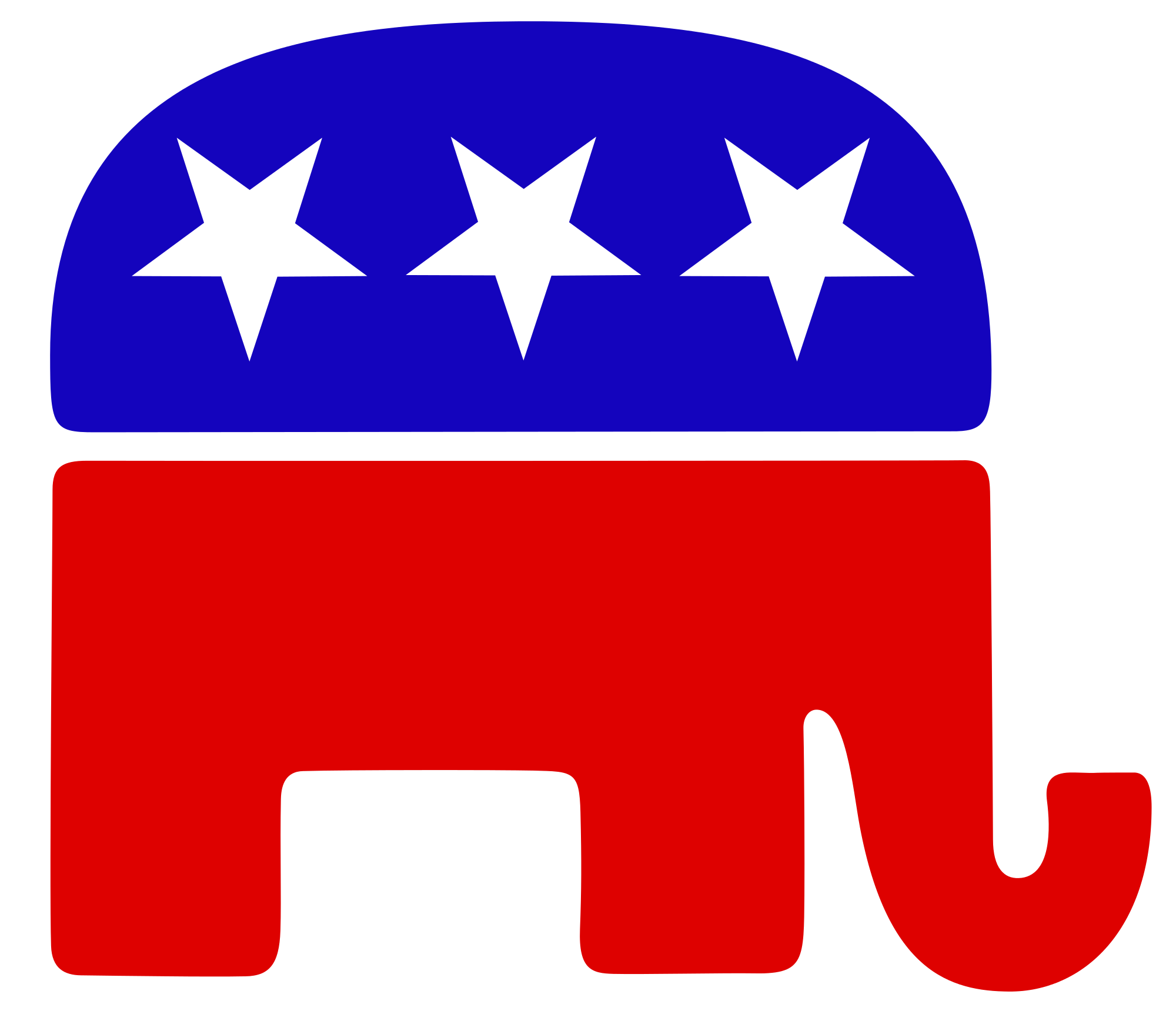 Clint Owlett
Party: Republican
Office: PA House ( District: 68 )
Clinton Owlett was sworn in to the Pennsylvania House of Representatives on June 5, 2018, following a special election in the 68th Legislative District. He has been appointed to serve on the following House committees for the 2019-20 Legislative Session: Agriculture and Rural Affairs, Appropriations, Game and Fisheries, and Health. He has also been appointed to the Joint Legislative Air and Water Pollution Control and Conservation Committee.
Interviews
See interviews of Clint Owlett.
---
On the Issues
See Clint Owlett's stance on the issues.
---
Back to Candidates