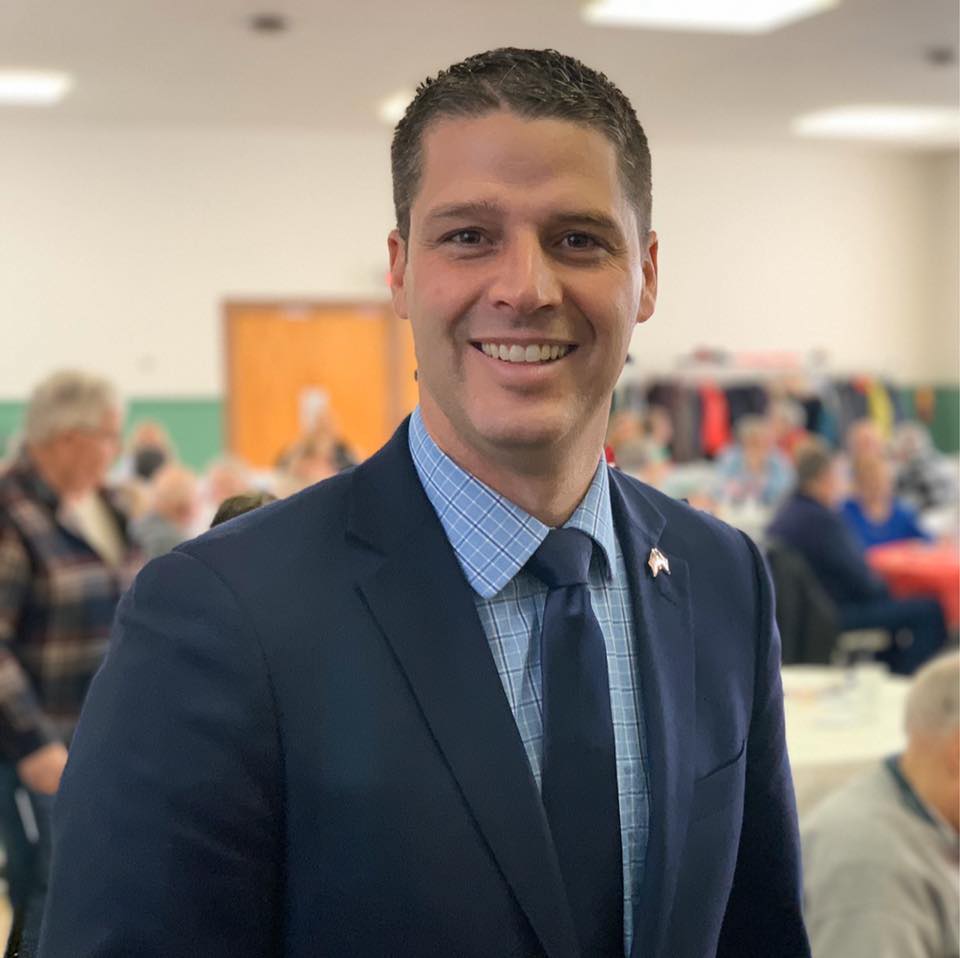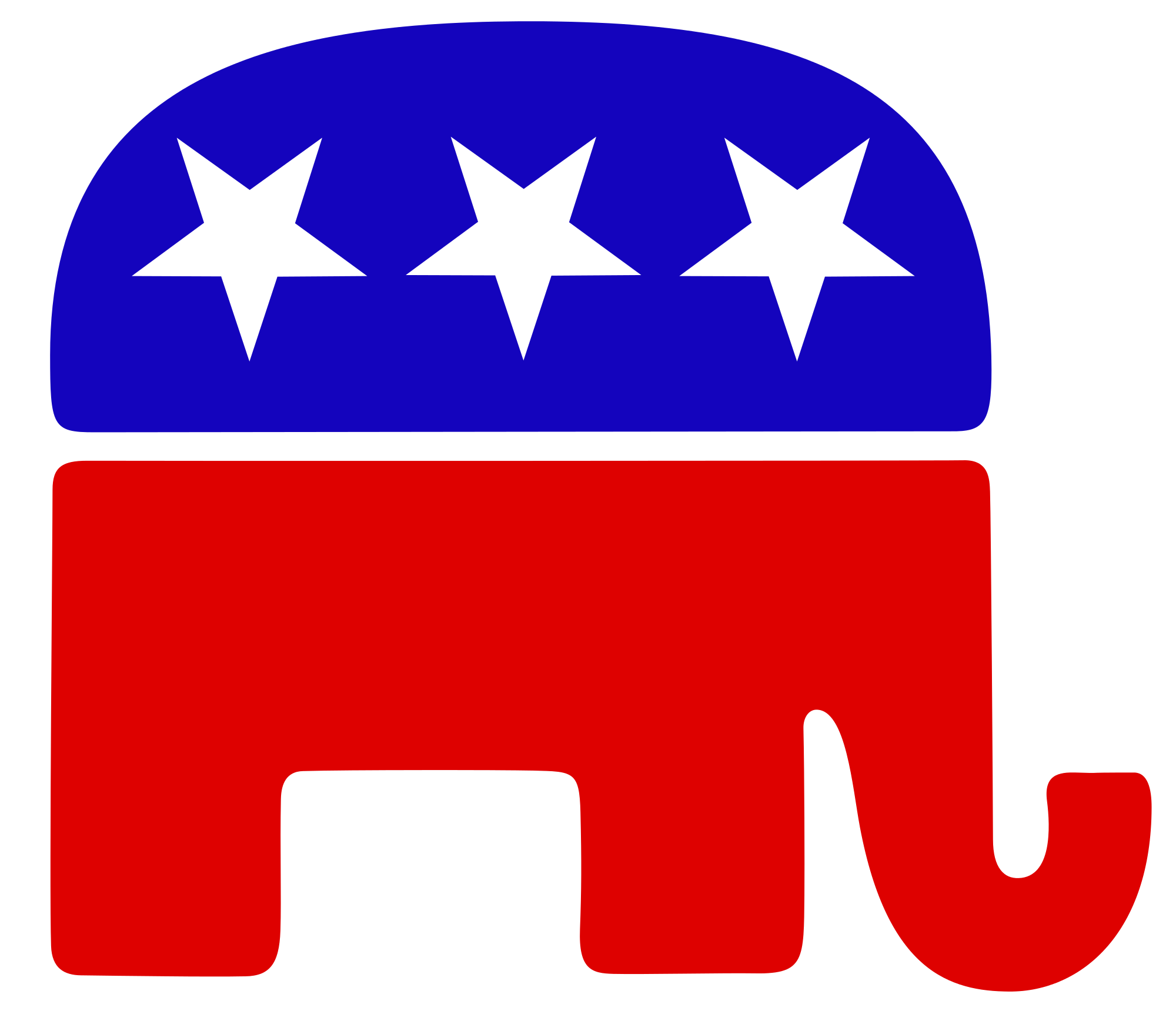 Clint Owlett (Incumbent)
Party: Republican
Office: PA House ( District: 68 )
Clinton Owlett was sworn in to the Pennsylvania House of Representatives on June 5, 2018, following a special election in the 68th Legislative District. He has been appointed to serve on the following House committees for the 2019-20 Legislative Session: Agriculture and Rural Affairs, Appropriations, Game and Fisheries, and Health. He has also been appointed to the Joint Legislative Air and Water Pollution Control and Conservation Committee.
* All bios derived from candidates' websites.
Interviews
See interviews of Clint Owlett (Incumbent).
---
On the Issues
See Clint Owlett (Incumbent)'s stance on the issues.
---
Back to Candidates