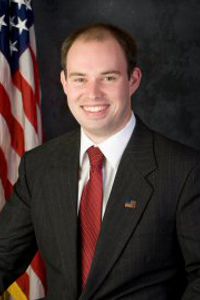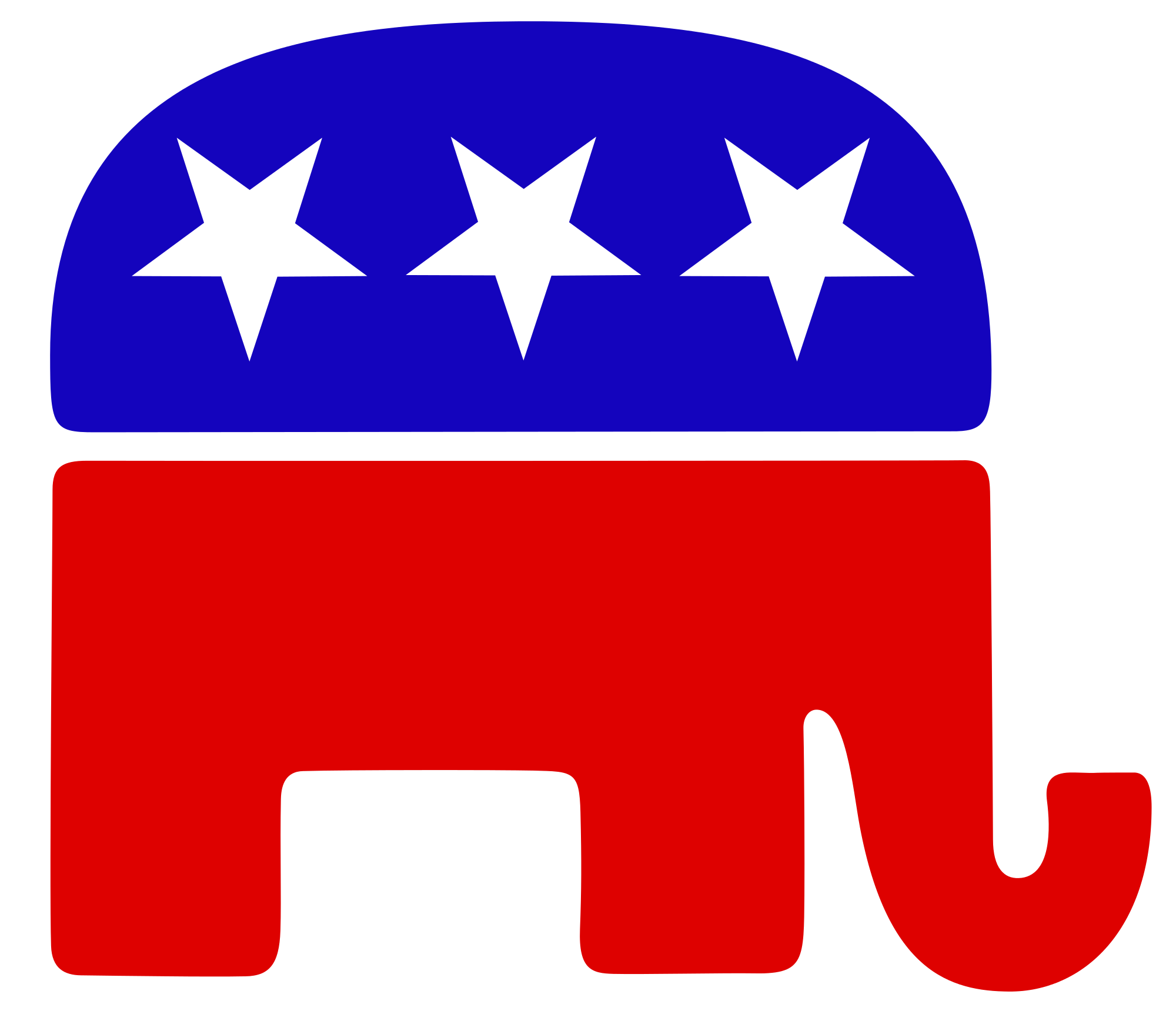 Carl Walker Metzgar
Party: Republican
Office: PA House ( District: 69 )
Metzgar serves on the House Commerce, Environmental Resources and Energy, and Consumer Affairs committees. Rep. Carl Walker Metzgar brings a legal and agricultural background to Harrisburg as he serves his fifth term in the House of Representatives. He currently serves as an attorney in Somerset and Bedford counties, is a member of the Somerset County and Pennsylvania Bar Associations.
Interviews
See interviews of Carl Walker Metzgar.
---
On the Issues
See Carl Walker Metzgar's stance on the issues.
---
Back to Candidates