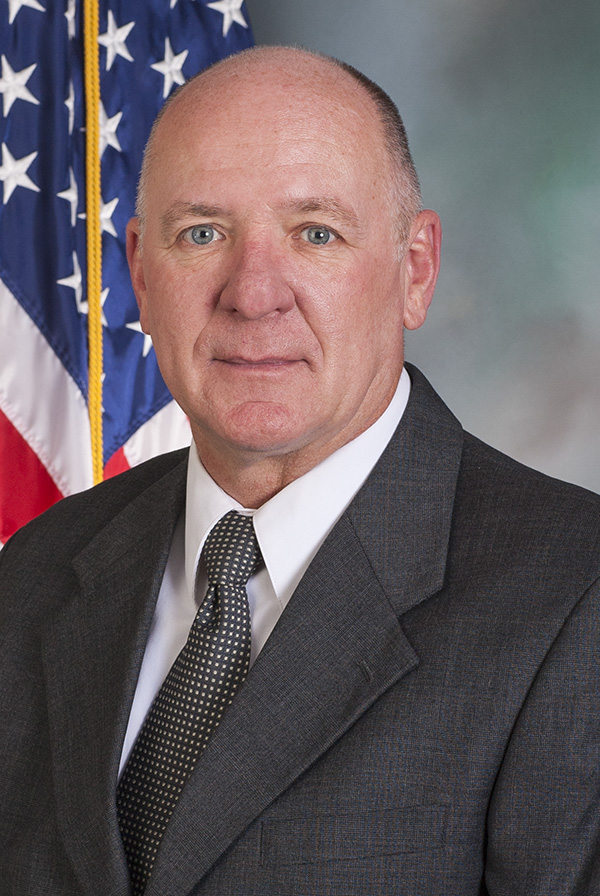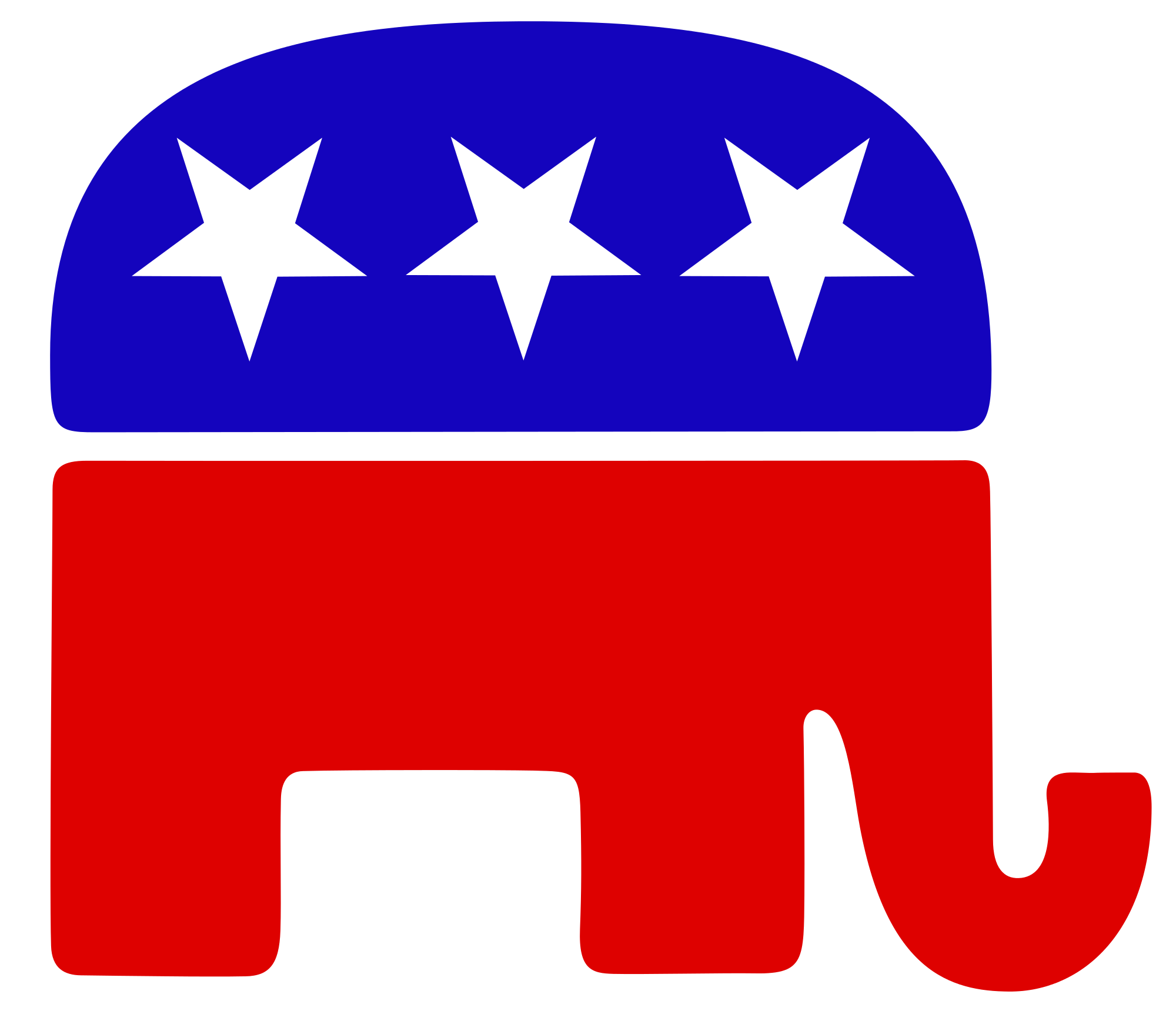 James Rigby (Incumbent)
Party: Republican
Office: PA House ( District: 71 )
In the 2019-20 Legislative Session, Jim is serving as a member of the Children and Youth, Local Government, Urban Affairs and Veterans Affairs and Emergency Preparedness committees. Previously, he served as the board president for the Women's Help Center, which assists area victims of domestic violence and their children. He also served on the Cambria County Sexual Assault Response Team.
* All bios derived from candidates' websites.
Interviews
See interviews of James Rigby (Incumbent).
---
On the Issues
See James Rigby (Incumbent)'s stance on the issues.
---
Back to Candidates