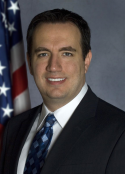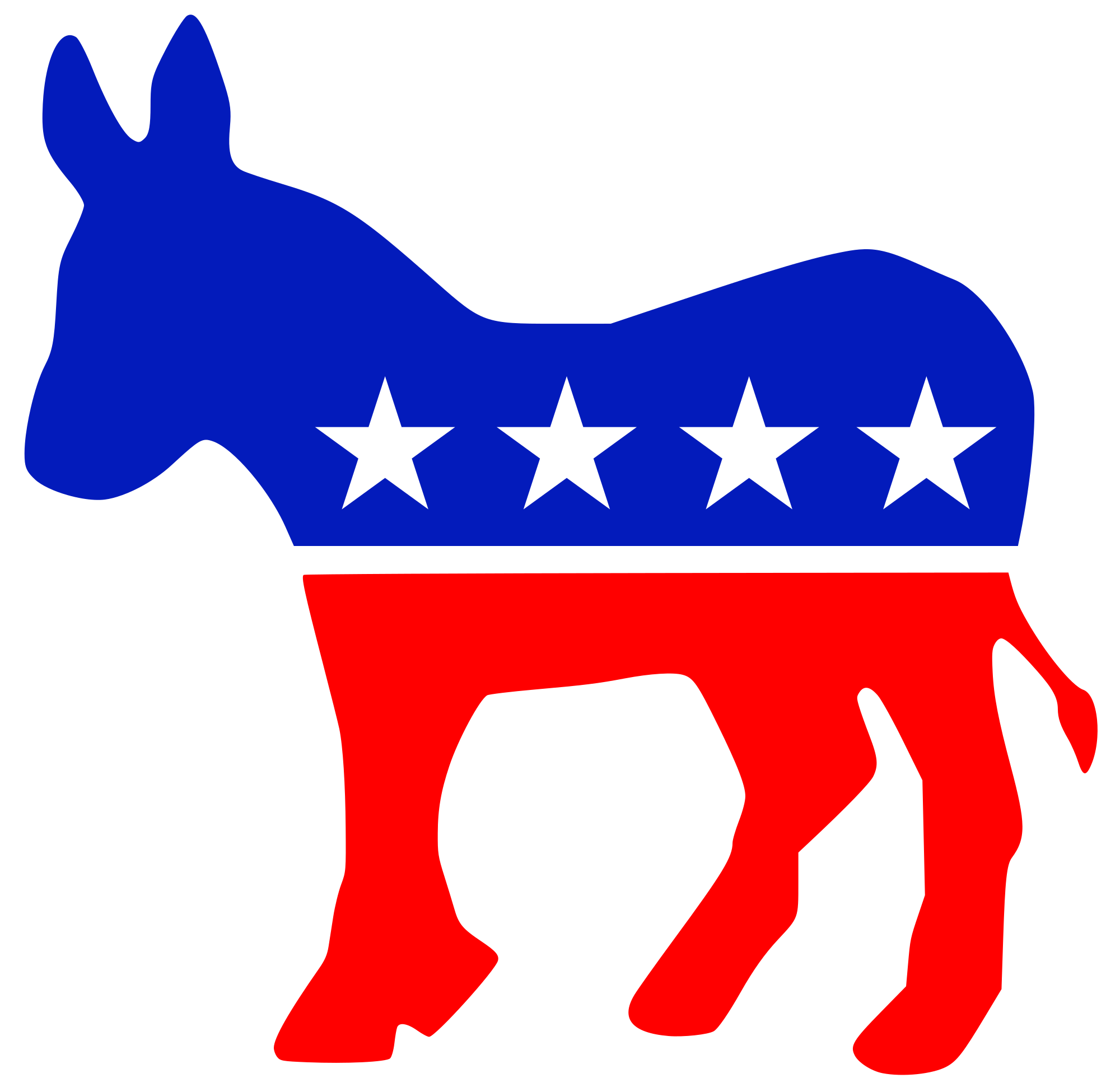 Frank Burns
Party: Democrat
Office: PA House ( District: 72 )
In local government, Burns served as township supervisor for East Taylor Township. He also represented Cambria County as an elected member of the Pennsylvania Democratic State Committee for more than six years.
* All bios derived from candidates' websites.
Interviews
See interviews of Frank Burns.
---
On the Issues
See Frank Burns's stance on the issues.
---
Back to Candidates