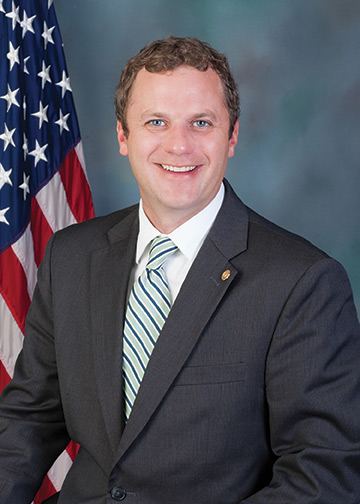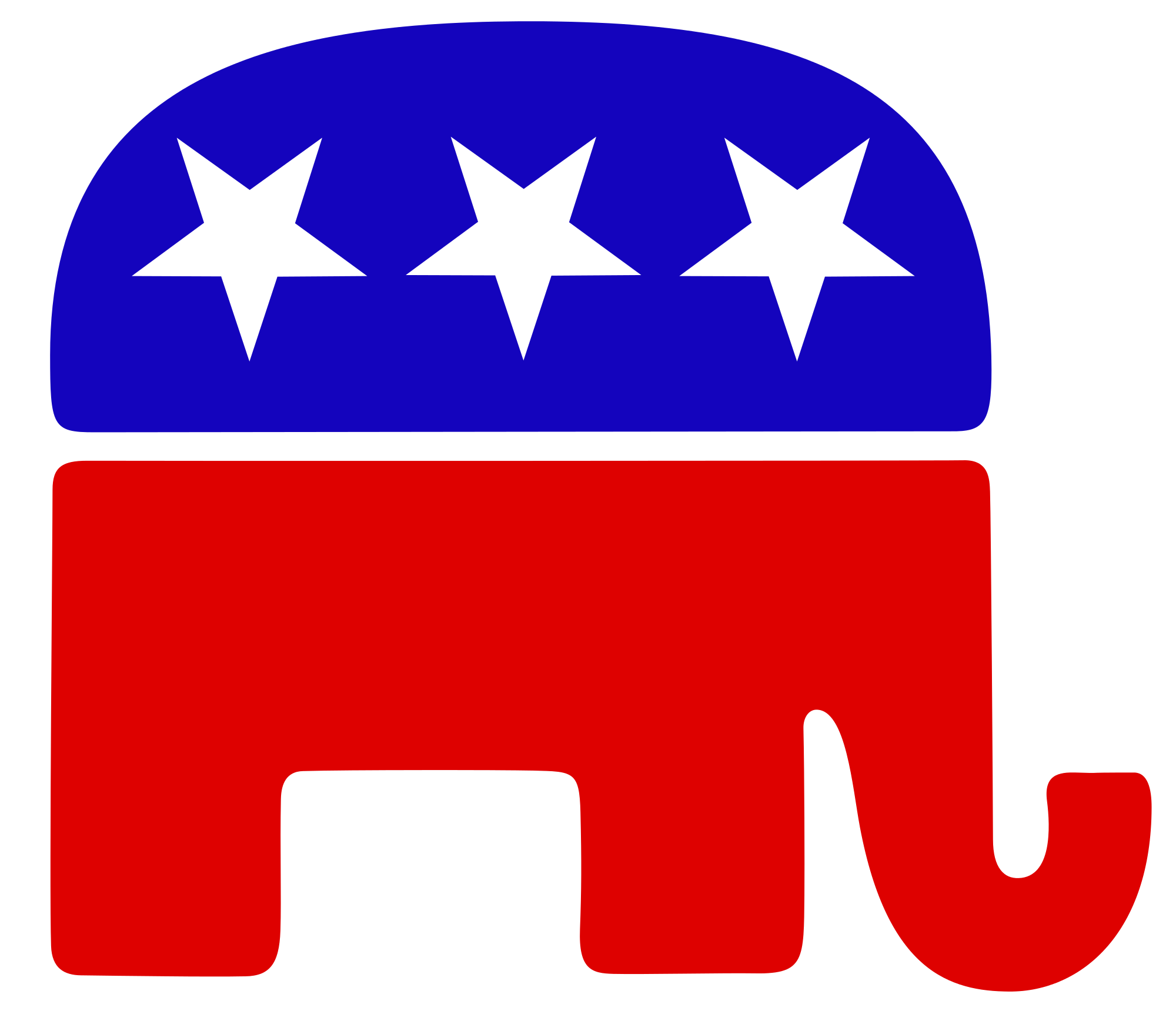 Tommy Sankey
Party: Republican
Office: PA House ( District: 73 )
Representative Tommy Sankey is serving his fourth term in the General Assembly, his third in service to Pennsylvania's 73rd Legislative District after representing the 74th District in his first term. During the 2019-20 session, Tommy is a member of the following four committees: Consumer Affairs, Environmental Resources and Energy, Finance, and Rules. He has also been re-appointed to serve as deputy chairman of the House Majority Policy Committee, and chosen to serve on the Department of Environmental Protection's Mining and Reclamation Advisory Board.
* All bios derived from candidates' websites.
Interviews
See interviews of Tommy Sankey.
---
On the Issues
See Tommy Sankey's stance on the issues.
COVID-19 Pandemic Response
---
Back to Candidates