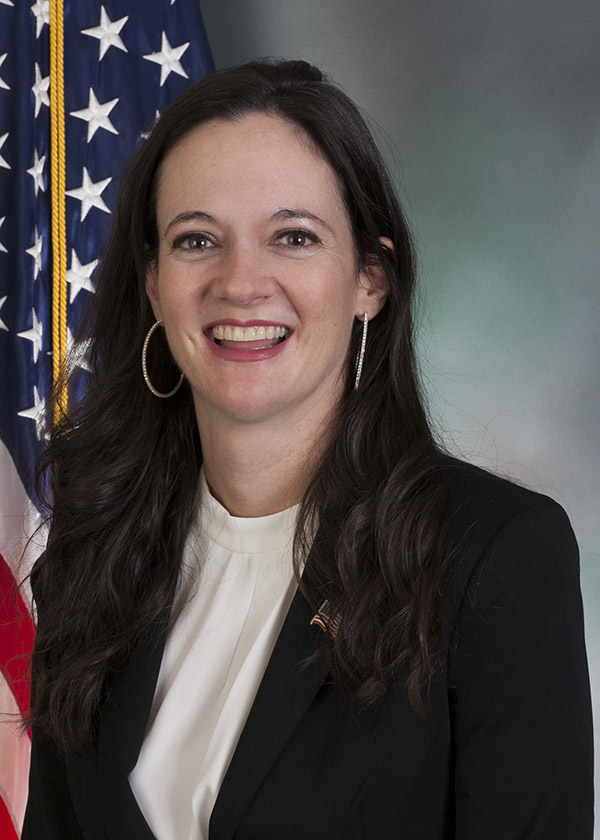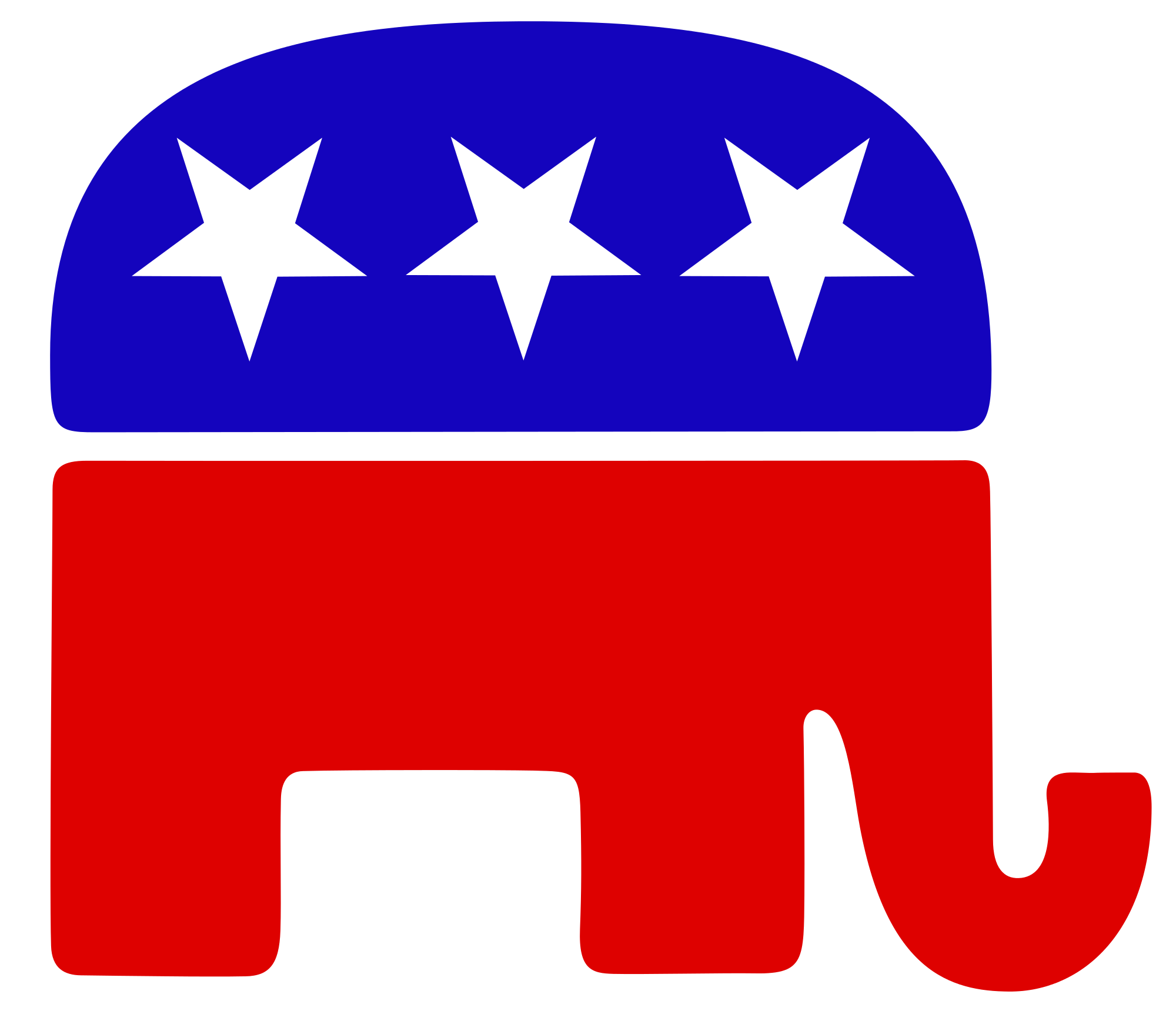 Stephanie Borowicz
Party: Republican
Office: PA House ( District: 76 )
During the 2019-20 session, Stephanie has been appointed to serve on the following House committees: Agriculture and Rural Affairs, Health, Human Services, State Government and Veterans Affairs and Emergency Preparedness. Stephanie Borowicz was elected as the first-ever woman to serve and represent the people of the 76th Legislative District in November 2018.
Interviews
See interviews of Stephanie Borowicz.
---
On the Issues
See Stephanie Borowicz's stance on the issues.
---
Back to Candidates