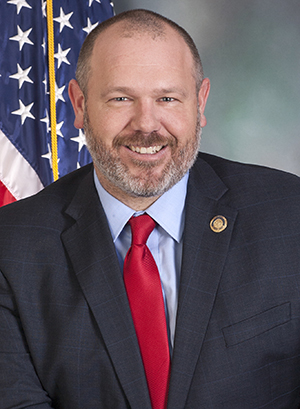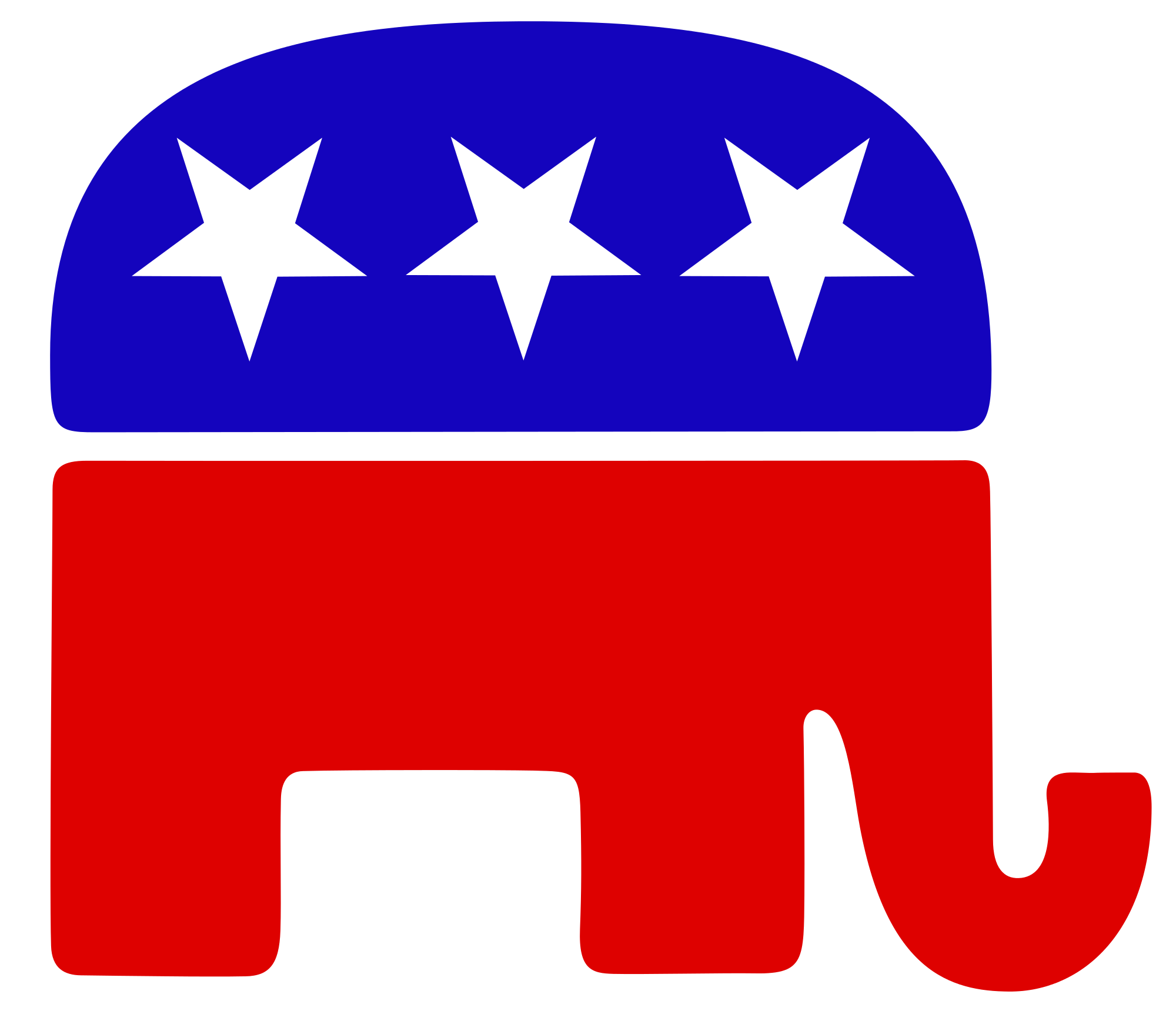 Jesse Topper
Party: Republican
Office: PA House ( District: 78 )
For the 2019-20 Legislative Session, he serves on the House Appropriations, Education, Judiciary, Liquor Control and Rules committees. Topper is also a Deputy Whip. In 2014 Jesse was elected to represent the 78th Legislative District in the Pennsylvania House of Representatives.
Interviews
See interviews of Jesse Topper.
---
On the Issues
See Jesse Topper's stance on the issues.
---
Back to Candidates