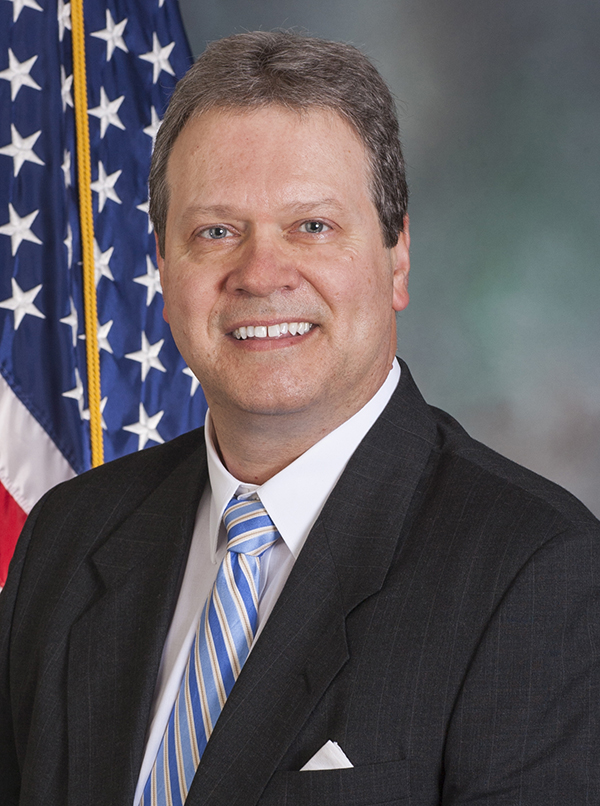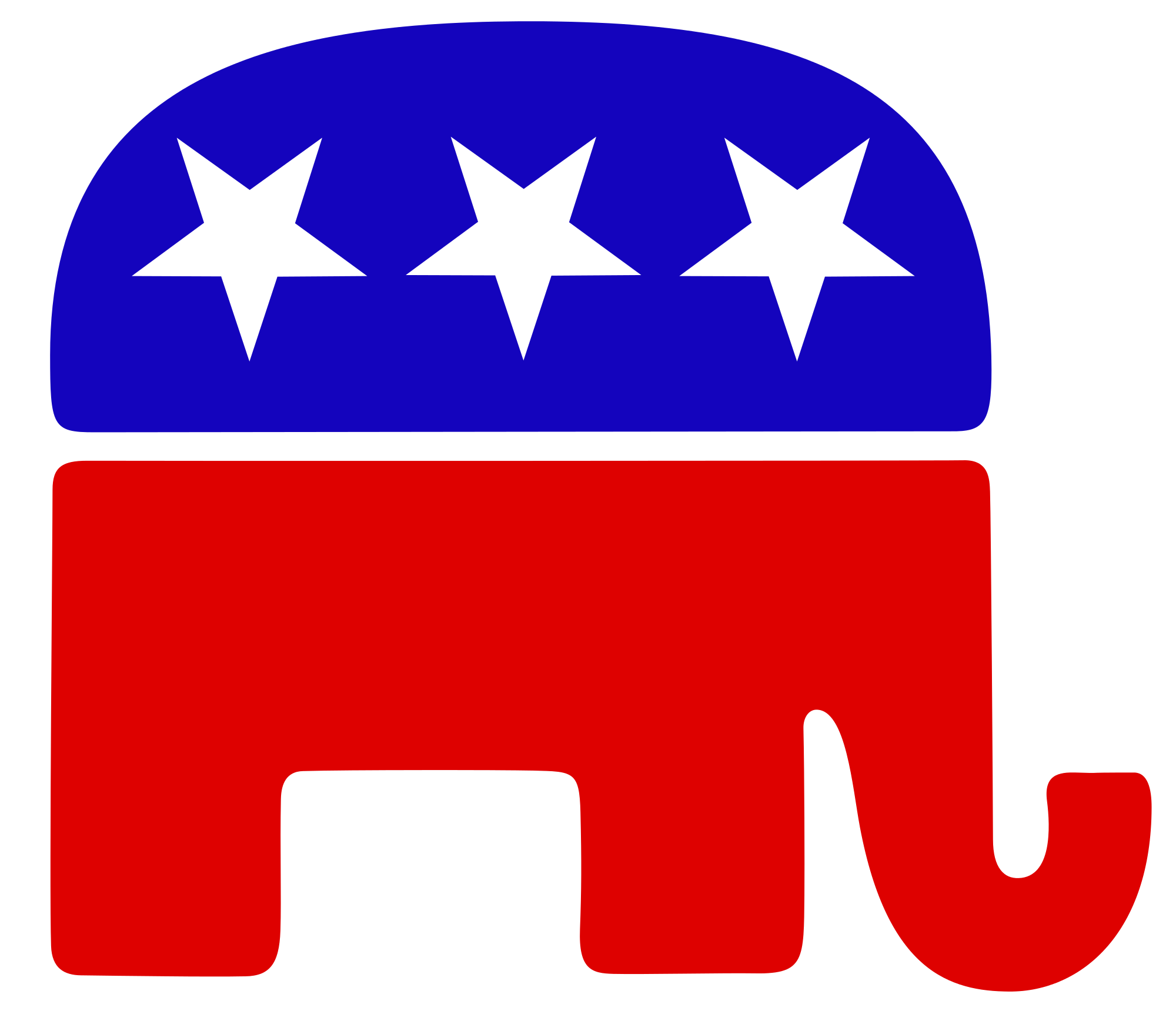 Louis Schmitt (Incumbent)
Party: Republican
Office: PA House ( District: 79 )
During the 2019-20 legislative session, Lou serves as a member of the Commerce, Local Government, State Government, Transportation and Urban Affairs committees. In 2018, Louis C. "Lou" Schmitt Jr. was chosen by the people of the 79th Legislative District in Blair County to represent them in the Pennsylvania House of Representatives.
* All bios derived from candidates' websites.
Interviews
See interviews of Louis Schmitt (Incumbent).
---
On the Issues
See Louis Schmitt (Incumbent)'s stance on the issues.
---
Back to Candidates