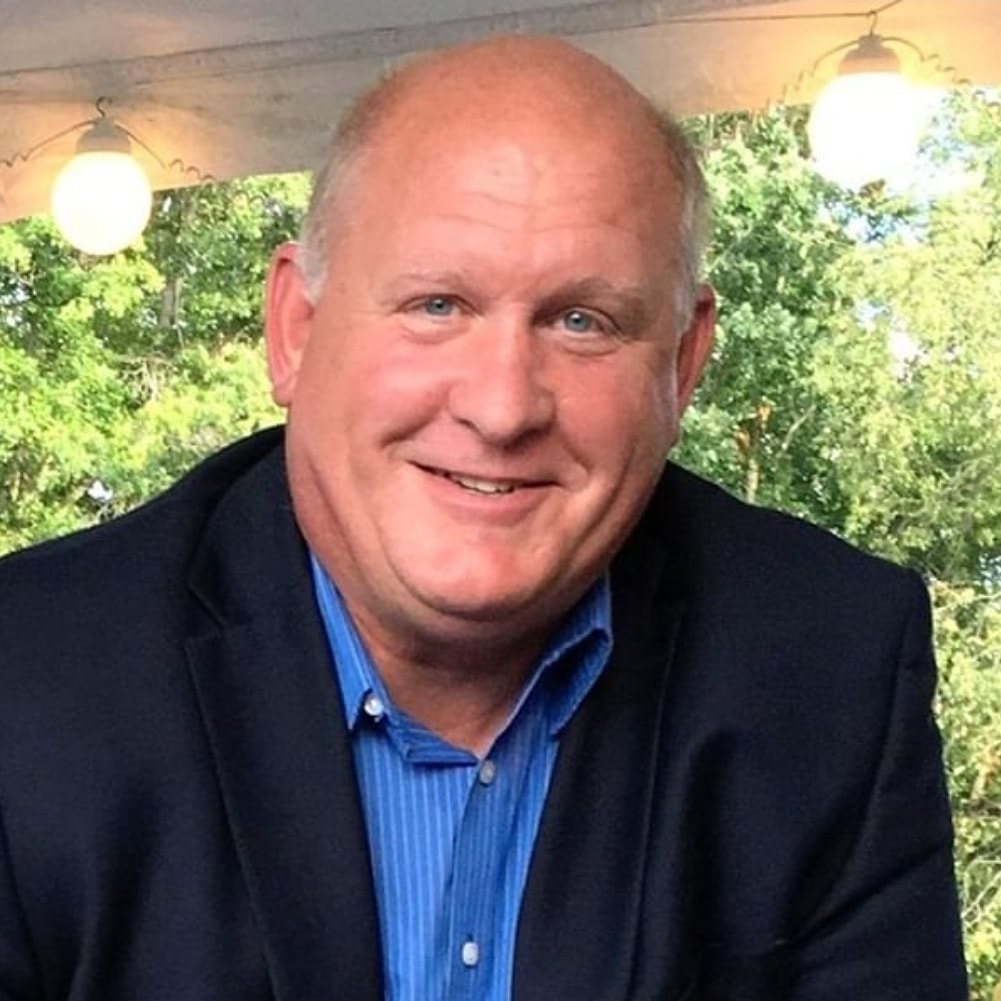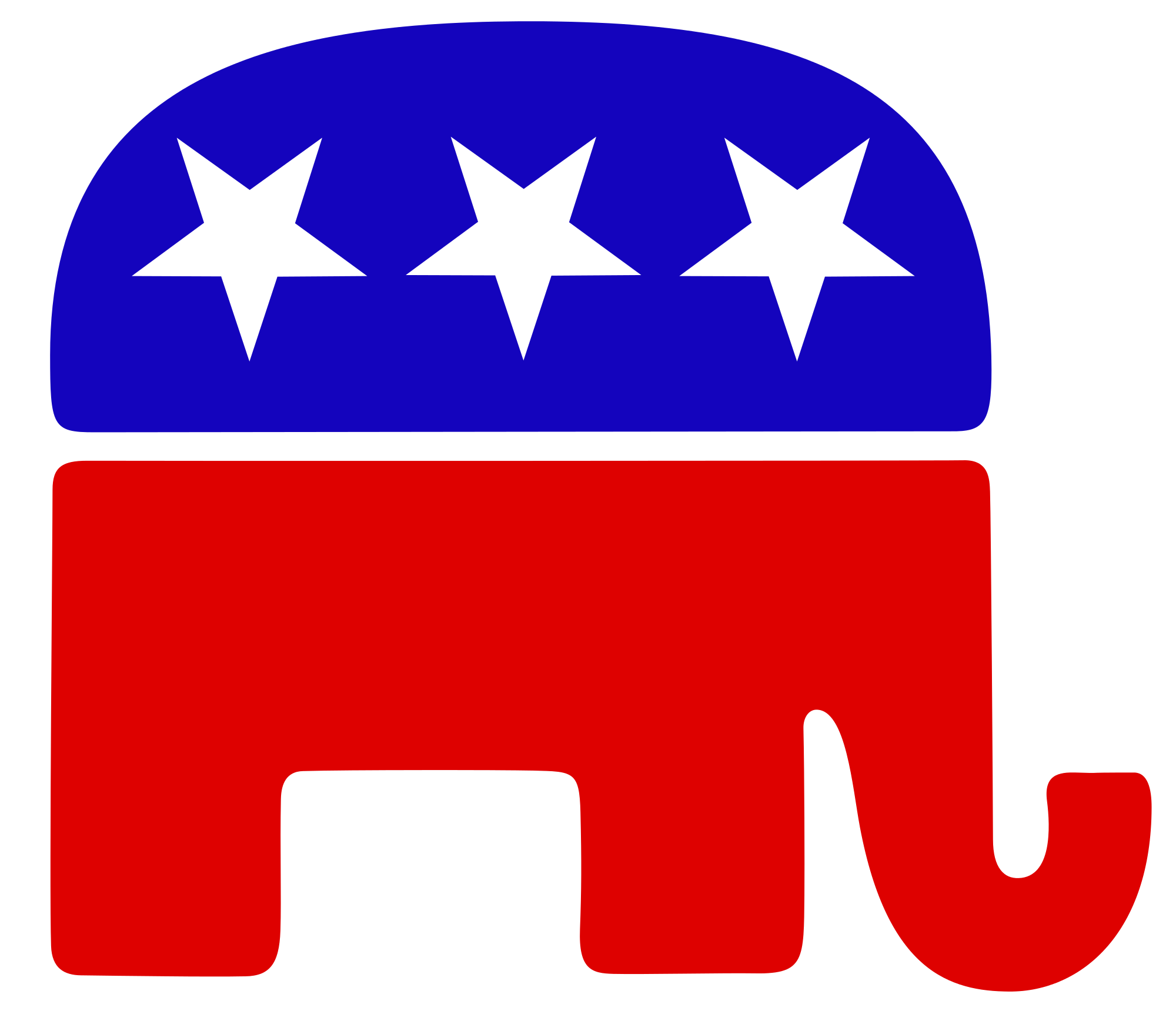 WINNER - Glenn Thompson
Party: Republican
Office: US House ( District: 15 )
A life-long resident of Howard Township, Centre County, PA Congressman Glenn 'GT' Thompson was first elected to represent Pennsylvania's Fifth (now Fifteenth) District in the U.S. House of Representatives on November 4, 2008 and was most recently sworn in to his 6th term in January 2019. The Congressman now serves as the Dean of the Pennsylvania Republican Delegation.
Interviews
See interviews of WINNER - Glenn Thompson.
---
On the Issues
See WINNER - Glenn Thompson's stance on the issues.
Supreme Court Appointments
---
Back to Candidates