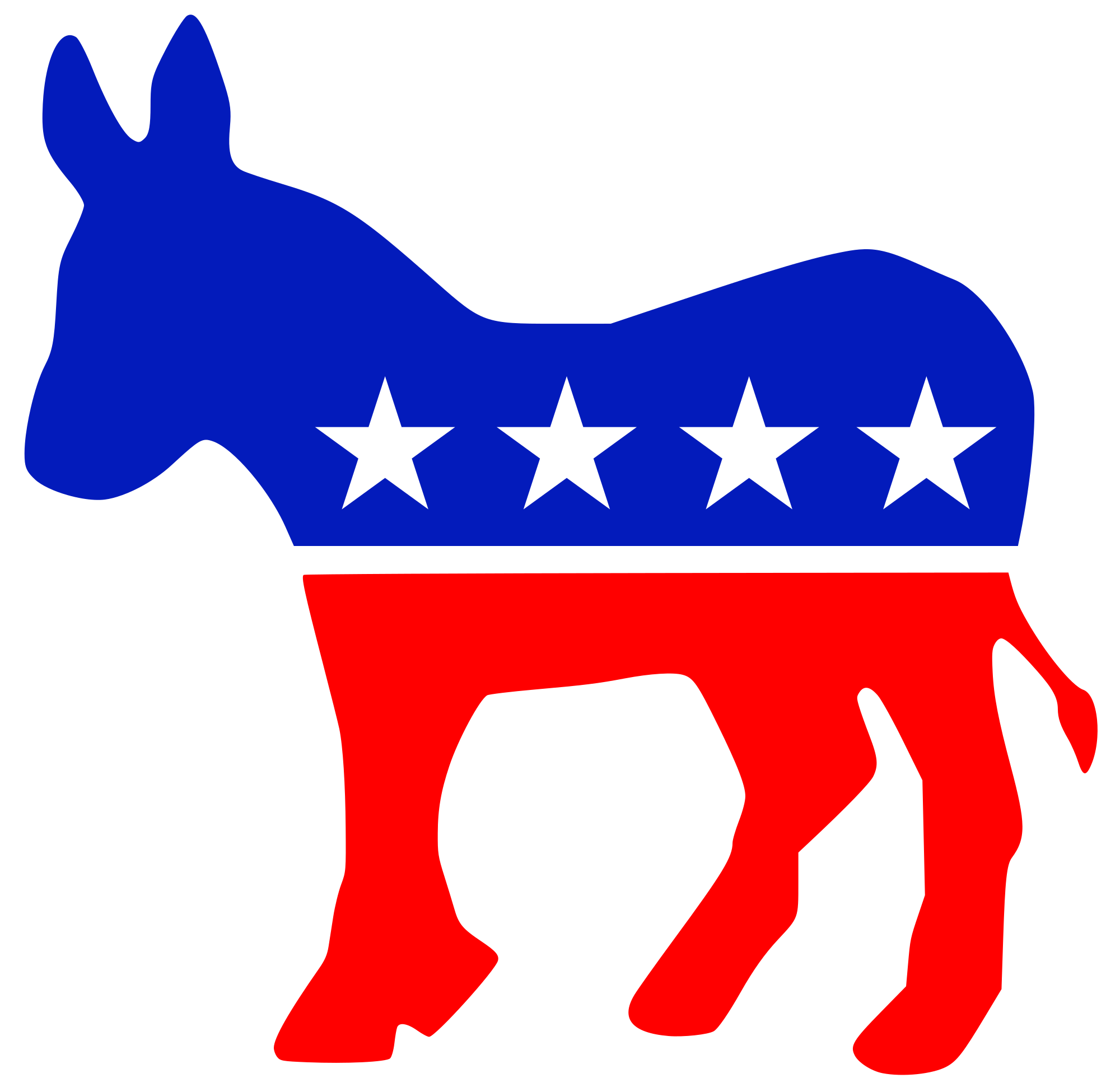 Scott Conklin
Party: Democrat
Office: PA House ( District: 77 )
Before being elected to the state House in 2006, Conklin served as Centre County Commissioner for seven years. In the state House, he serves as the Democratic Chairman of the Gaming and Oversight Committee. He also serves on the House Democratic Policy Committee, and is a member of the Alternative Energy, Early Childhood Education and Veterans caucuses as well as several others.
Interviews
See interviews of Scott Conklin.
---
On the Issues
See Scott Conklin's stance on the issues.
Police/Criminal Justice Reform
COVID-19 Pandemic Response
---
Back to Candidates