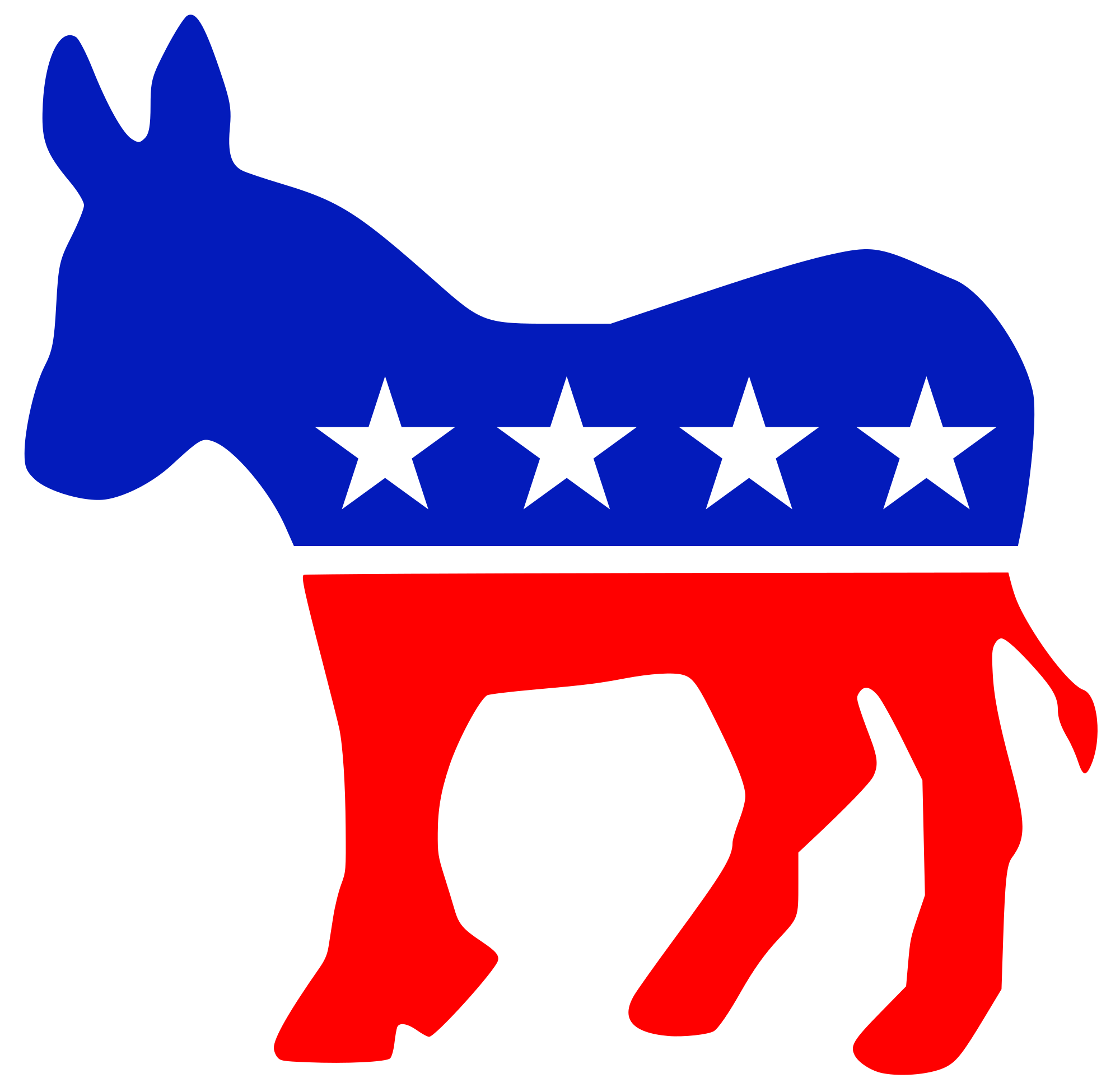 Laura Burke
Party: Democrat
Office: PA House ( District: 80 )
Candidate Bio
I am a candidate for Pennsylvania State Representative in the 80th District which covers all of Blair County except the City of Altoona and Logan Township. I am running for office because I believe that the status quo is not working for Blair County. Our lawmakers are not looking out for our best interests. This community deserves more. We deserve someone who understands our challenges and will fight for solutions that work for us. I will work hard to make sure that ALL citizens of the 80th District have their voices heard in Harrisburg.
* All bios derived from candidates' websites.
Links
Quiz Results
How the candidate answered on the issues
Should businesses have the right to deny services based on the customer's sexual orientation/gender identity?
State / National
How should drug addiction - such as heroin addiction - be treated?
State / National
Should regulations be created to limit how prescription painkillers are prescribed?
State / National
What is your view on Climate Change?
State / National
Do you support net neutrality?
State / National
Regarding gun laws, what generally do you support from the choices below?
State / National
Should we be more or less involved in helping to manage international affairs?
State / National
How should Pennsylvania regulate marijuana?
State
Should the drawing of district lines be done by an independent system instead of state legislators?
State
How should the general assembly balance the state budget?
State
Should the minimum wage be raised?
State / National
Back to Candidates