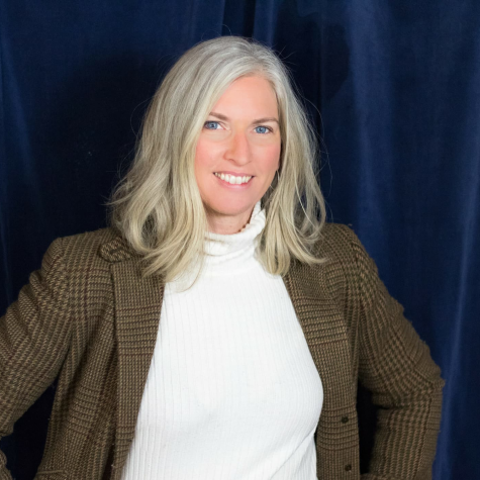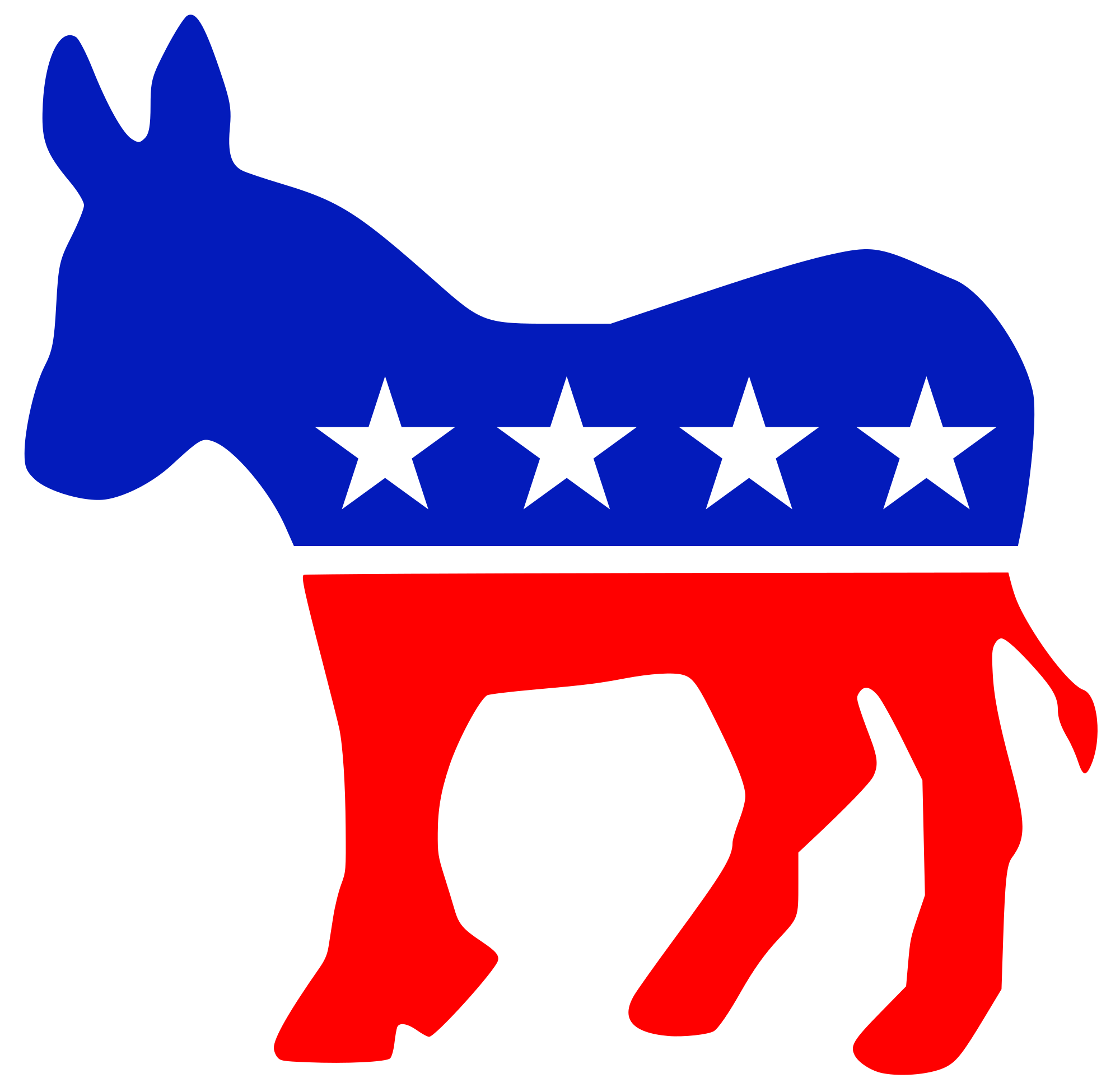 Erin McCracken - Election Result: 40.56%
Party: Democrat
Office: PA House ( District: 171 )
Erin McCracken earned a Masters in Social Work and a Masters in Public Administration in 2001 from West Virginia University. She went on to complete coursework toward her PhD in Rural Sociology at Penn State University, before deciding that she wanted more direct community engagement. Erin's business, EcoVents mission is to serve the local community, encourage local enterprise, support local farmers, and preserve our natural resources. Erin and Josh believe in working hard and doing good at the same time. EcoVents has supported countless community-based events and has been a big part of Millheim's Main Street revitalization.
* All bios derived from candidates' websites.
Quiz Results
How the candidate answered on the issues
State and National
Do you support net neutrality?
Additional Comments: As a candidate running in a rural area, access to internet service is a key infrastructure concern. My future constituents deserve to have equal and fair access to internet service and therefore I support neutrality.
State and National
Should the minimum wage be raised?
State and National
What is your view on Climate Change?
Additional Comments: You can not turn on the news without hearing about extreme weather caused by climate change. Storms are bigger, droughts are longer, summers are hotter, etc. Climate change is having a negative impact on our economy--especially for farmers who are losing fields of crops due to extreme weather events. In Pennsylvania, we are one of the biggest generators of carbon-based energy, making us one of the biggest contributors to climate change in the country. It is our responsibility to take steps to mitigate climate change and move toward a renewable energy economy.
State and National
Regarding gun laws, what generally do you support from the choices below?
Additional Comments: There are a number of common sense gun regulations that we can enforce to ensure semi-automatic weapons stay out of the hands of criminals or at-risk individuals. I do feel strongly that gun safety goes beyond regulating the purchase of guns, however. Our state needs to invest in understanding and countering violence that threatens our schools and our public spaces.
State and National
How should marijuana be regulated?
Additional Comments: Legalizing marijuana presents a number of opportunities for the social and economic fabric of Pennsylvania. First, we can reduce our prison population and the cost of mass incarceration in our state. Second, we can tax and regulate, which means we can raise much needed revenues for our underfunded schools system, rural broadband and green infrastructure.
State and National
Should the drawing of district lines be done by an independent system instead of state legislators?
State
Were you (or would you have been) in support of the 2016 legislation regulating opioids in Pennsylvania (Act 122, Act 124, Act 125, Act 126)?
Additional Comments: While it is important that medical professionals and treatment centers have rules and regulations to follow regarding prescribing opioids and treatment, the legislature put all of their eggs in the wrong basket here. We need to normalize rather than stigmatize treatment for opioid addicts, and ensure that addiction is being treated as a health concern. We need legislation that encourages medical professionals to have waivers/the ability to provide Medication-Addiction Treatment as part of their everyday medical practice. By simply addressing the supply of opioids, we are ignoring important solutions for providing widespread treatment to this growing problem.
State and National
From the choices below, what best represents your view on the wages men and women are paid?
State
Regarding Pennsylvania pensions, were you (or would you have been) in favor of the 2017 Senate Bill 1 that introduces a 401K-style component into pension benefits for new hires after 2019?
State
From the choices below, what best represents your view on property taxes?
Additional Comments: Property taxes are the main local funding source for public schools. While property taxes provide a somewhat consistent and stable revenue stream, it is a higher burden to our rural communities than it is in suburban areas. We need to find new revenues for our state that are stable and consistent to ensure that schools are fully and fairly funded across the state so that our smaller communities can lessen the financial burden caused by a high property tax rate. We can only lower property taxes if we have additional revenue streams.
State and National
From the choices below, what best represents your view on abortion?
Additional Comments: No elected official has the right to determine what a person does with their body. Decisions around family planning are personal, spiritual, economic, and relate to a person's physical health. I support a woman's right to choose, and I support a woman's right to safe healthcare practices.
Back to Candidates