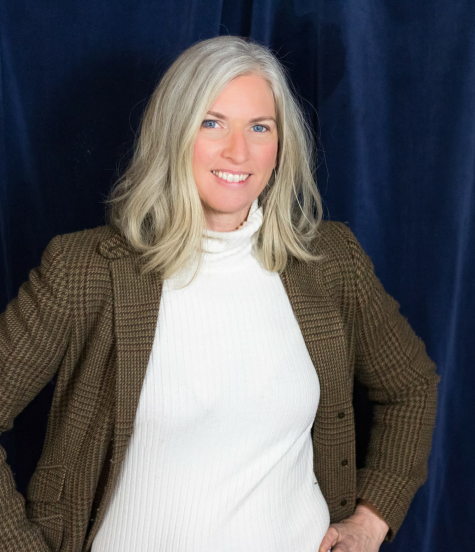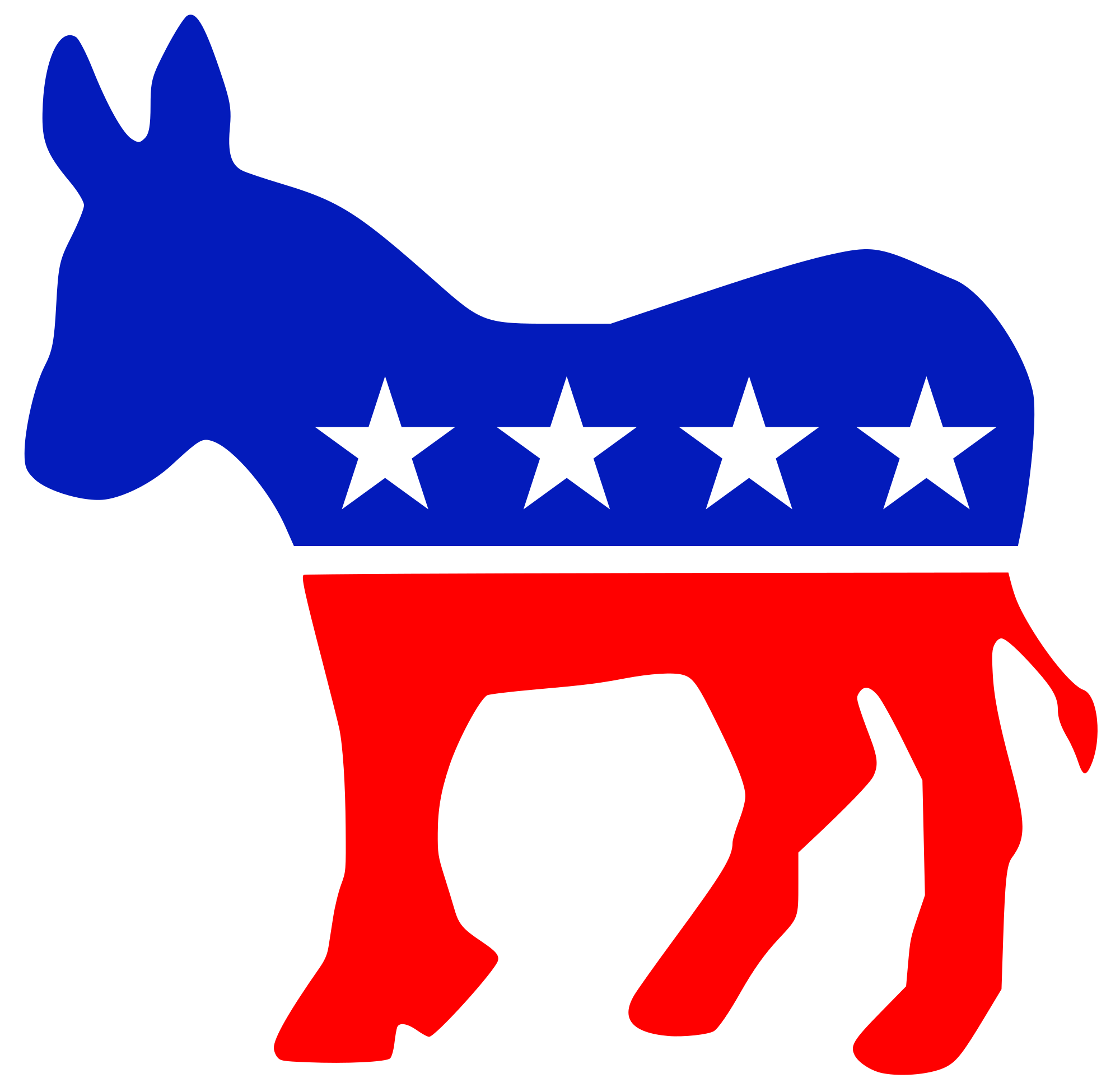 Erin McCracken
Party: Democrat
Office: PA House ( District: 171 )
Candidate Bio
Erin Condo McCracken has dedicated her life to serving people and communities. Erin is honored to step forward and offer her experience, creativity, and energy to the Pennsylvania State House of Representatives. Erin McCracken is running for PA State Representative because she wants to use her experience, as a small business owner and community advocate and organizer, to work for the communities and families of our District. In Harrisburg, Erin will fight to solve the problems we face, raise the issues we care about, and strengthen our communities and their economies. Erin offers a fresh perspective for our District and for hard-working families all across Pennsylvania.
* All bios derived from candidates' websites.
Links
Quiz Results
How the candidate answered on the issues
Should businesses have the right to deny services based on the customer's sexual orientation/gender identity?
State / National
How should drug addiction - such as heroin addiction - be treated?
State / National
Additional Comments: Our health care system needs to be at the forefront of preventing and treating the opioid epidemic in our state. Once an addict is treated as a criminal, their road to recovery becomes longer, and their potential for becoming a productive member of society diminishes, as a criminal record follows them around.
Should regulations be created to limit how prescription painkillers are prescribed?
State / National
Additional Comments: Healthcare practitioners are the first line of defense against and prevention of the opioid crisis. Best practices for prescribing painkillers should be developed and adopted across the state in order for healthcare professionals to identify drug-seeking behavior, and prevent addiction to pain killers when managing pain for their patients.
What is your view on Climate Change?
State / National
Do you support net neutrality?
State / National
Additional Comments: As a candidate running in a rural area, access to internet service is a key infrastructure concern. My future constituents deserve to have equal and fair access to internet service and therefore I support neutrality.
Regarding gun laws, what generally do you support from the choices below?
State / National
Additional Comments: There are a number of common sense gun regulations that we can enforce to ensure semi-automatic weapons stay out of the hands of criminals or at-risk individuals. I do feel strongly that gun safety goes beyond regulating the purchase of guns, however. Our state needs to invest in understanding and countering violence that threatens our schools and our public spaces.
Should we be more or less involved in helping to manage international affairs?
State / National
Candidate did not select one of the provided choices for this question.
Additional Comments: Anyone who works full-time should be able to afford basic necessitites and living expenses. I will fight to raise the minimum wage to $15 per hour.
How should Pennsylvania regulate marijuana?
State
Additional Comments: Marijuana laws are used consistently to put more people of color in prison. These charges need to be reversed as a major part of criminal and racial justice reform.
Should the drawing of district lines be done by an independent system instead of state legislators?
State
How should the general assembly balance the state budget?
State
Additional Comments: I will work to raise revenues in areas that have been neglected. I fully support a severance tax for Natural Gas Drilling and I also believe in finding creative ways to raise revenues. I am less inclined to cut spending on government programs, especially if they provide essential services and healthcare to the people of Pennsylvania, however, I am open to examining programs to see where it is possible to reduce spending.
Should the minimum wage be raised?
State / National
Back to Candidates