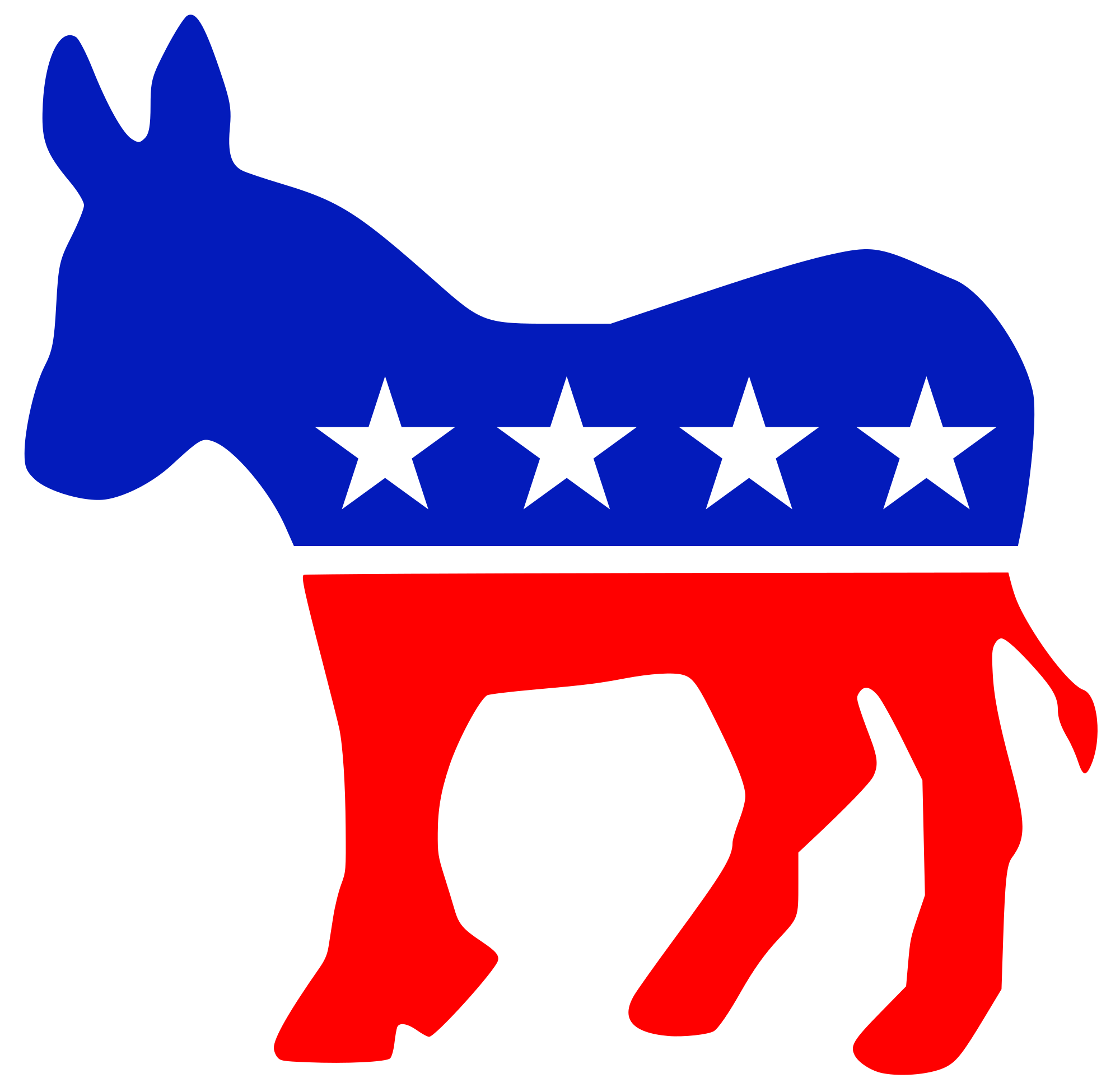 Sherwood McMcGinnis
Party: Democrat
Office: PA House ( District: 199 )
Candidate Bio
Sherwood McGinnis is running as a Democrat to become the Representative in the General Assembly for the 199th District, a seat currently held by Stephen Bloom. Adjunct Professor at the U.S. Army War College and at Dickinson College in Carlisle, Sherwood served in the U.S. Department of State's Senior Foreign Service with extensive experience in the politcal, security, economic development and governance fields. His assignments included Afghanistan (as Political Advisor to the Commander of U.S and NATO forces), Mexico, the Middle East and at NATO and the Conference of Disarmament as a negotiator and spokesperson for U.S. policies.
* All bios derived from candidates' websites.
Links
Quiz Results
How the candidate answered on the issues
Should businesses have the right to deny services based on the customer's sexual orientation/gender identity?
State / National
Additional Comments: Just as with race or religion, there should be no discrimination against anyone/anyone who wishes to purchase or use the services provided by a business.
How should drug addiction - such as heroin addiction - be treated?
State / National
Additional Comments: Overcoming addiction requires assistance, including medications and counseling.
Should regulations be created to limit how prescription painkillers are prescribed?
State / National
What is your view on Climate Change?
State / National
Additional Comments: I would modify the last sentence to read - Human activity is the major cause of global warming, and changes that society makes will have a significant effect.
Do you support net neutrality?
State / National
Additional Comments: We should rely on licensed physicians to prescribe medications, based/based on the physician's medical diagnosis taking into account the patient's needs and/and reasonable usage.
Regarding gun laws, what generally do you support from the choices below?
State / National
Additional Comments: I do not wish to prohibit citizens from owning a weapon; however, there are certain types of weapons that are designed to kill other human beings. These types of weapons need to be restricted and strong background checks on the purchase of weapons need to be maintained or strengthened.
Should we be more or less involved in helping to manage international affairs?
State / National
Additional Comments: Iwould support efforts to ensure a "living/sustainable" income rather than just raising the minimum wage. As Thomas Jefferson noted, the most important role of government is to ensure justice - including economic, social & political justi
How should Pennsylvania regulate marijuana?
State
Additional Comments: I believe that a combination of rational (i.e., limited or no driving) use, reduced legal consequences for use and possession, and regulation as to quality and quantity be introduced. This remains a complex issue, since studies do indicate there is a connection between the use of marijuana and use of Schedule I and II substances.
Should the drawing of district lines be done by an independent system instead of state legislators?
State
Additional Comments: I would support an independent panel - using computers where they can be of assistance.
How should the general assembly balance the state budget?
State
Additional Comments: Efficiencies can be found in implementing certain programs. However, wholesale cuts are not warranted since most of the programs do provide services and assistance to the residents of Pennsylvania. The legislature needs to determine what programs meet the needs of the people and then look for ways to funds those programs and needs, including raising taxes.
Should the minimum wage be raised?
State / National
Additional Comments: Having spent more than thirty years as a U.S. Foreign Service Officer, I believe that the United States needs to play an active role in international affairs. We should neither be overbearing nor ignore our responsibility as a major actor in the international system. We also need to be careful in the use of force, but never say "never."
Back to Candidates