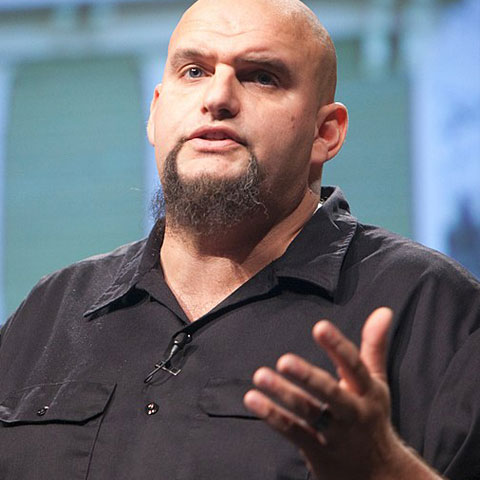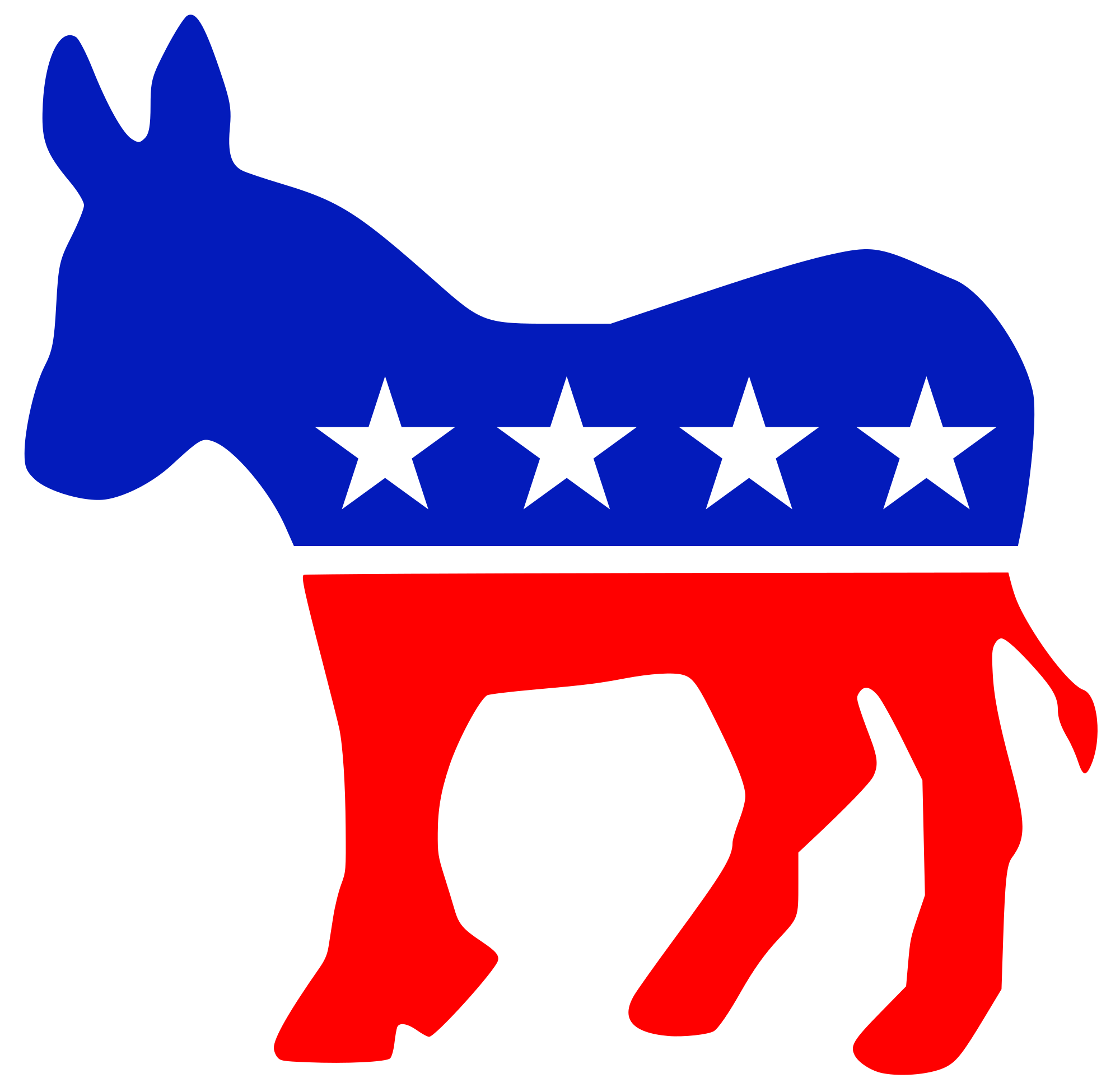 John Fetterman
Party: Democrat
Office: Lt. Governor
Candidate Bio
Pennsylvania born and raised, John was born to teenage parents who were just starting out on their own. At the time, his father worked nights to put himself through college. John grew up in York, and later followed in his father's footsteps to Albright College, where he played offensive tackle for the Lions. He went on to earn a Masters in Public Policy from Harvard's Kennedy School of Government.
* All bios derived from candidates' websites.
Links
Quiz Results
How the candidate answered on the issues
Should businesses have the right to deny services based on the customer's sexual orientation/gender identity?
State / National
Additional Comments: I am firmly against this idea that a business can deny services based on sexual orientation/identity of the customer. As Lieutenant Governor, I would be an advocate for legislation for non-discrimination laws that include the LGBTQ community as well as protections for the community so they can not be fired from their jobs, or kicked out of their living arrangements, simply for how they identify. We've made great strides for our LGBTQ community, but we still have a ways to go for full protection and equality.
How should drug addiction - such as heroin addiction - be treated?
State / National
Additional Comments: We cannot jail our way out of the opioid epidemic, plain and simple. This horrendous epidemic, and drug addiction in general, needs to be treated as a medical issue, as it is one. We can not help those in need within our communities by treating addiction as a criminal issue.
Should regulations be created to limit how prescription painkillers are prescribed?
State / National
What is your view on Climate Change?
State / National
Additional Comments: We should not be arguing whether climate change is a real issue facing our society. It is caused by human activity and we need to address this immediately as a society. One such step is transitioning to a renewable energy sector here in Pennsylvania and this is why I support being to 100% renewable energy by 2050.
Do you support net neutrality?
State / National
Regarding gun laws, what generally do you support from the choices below?
State / National
Additional Comments: We need to be fighting for common sense gun control as a society, and this includes banning military style assault weapons. I'm supportive of the 2nd Amendment when it comes to a hunting or home protection, but see no need for someone having to own military style assault weapons that were designed to kill. My political career got started in the wake of gun violence in Braddock when two of my students were violently gunned down. I have seen firsthand the destruction that assault weapons cause and what gun violence does to families, neighbors, and communities. We need to do more together to make sure common sense gun control, including the banning of military style assault weapons, is enacted.
Should we be more or less involved in helping to manage international affairs?
State / National
How should Pennsylvania regulate marijuana?
State
Additional Comments: I am for full marijuana legalization and the full commuting of all non-violent marijuana sentences that are currently being served. When I ran for US Senate, before that, and still today, I say we go "Full Colorado" and use the revenue from a taxed marijuana system for whatever we decide on as a commonwealth.
Should the drawing of district lines be done by an independent system instead of state legislators?
State
Additional Comments: Politicians should not be deciding their voters. Full stop.
How should the general assembly balance the state budget?
State
Additional Comments: The choices provided don't give the absolute correct answer of how to help our state budget issues. There are several steps that need to be taken, including: 1) Having more bipartisanship in our legislature. This constant gridlock that we have will never succeed in helping our most at-risk populations and communities. Harrisburg needs to do more working together. 2) We do need to discuss raising taxes, but also creating a progressive tax system. We need to accept the fact as a society that things take money, and whether it's education or fixing our infrastructure, we need to raise more money. Small increases and creative new ways for raising revenue, such as the Philly Soda Tax or creating a severance tax on our natural gas sector, can provide numerous new routes of revenue for our programs. 3) We should never put social welfare programs on the chopping block when it comes to the budget issues. Social welfare program cuts only hurt those who are most at-need.
Should the minimum wage be raised?
State / National
Additional Comments: I have long advocated for a $15 an hour minimum wage. It is essential for our working families to be given an opportunity to succeed.
Back to Candidates