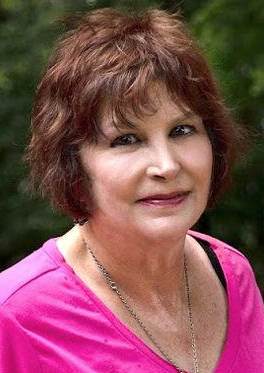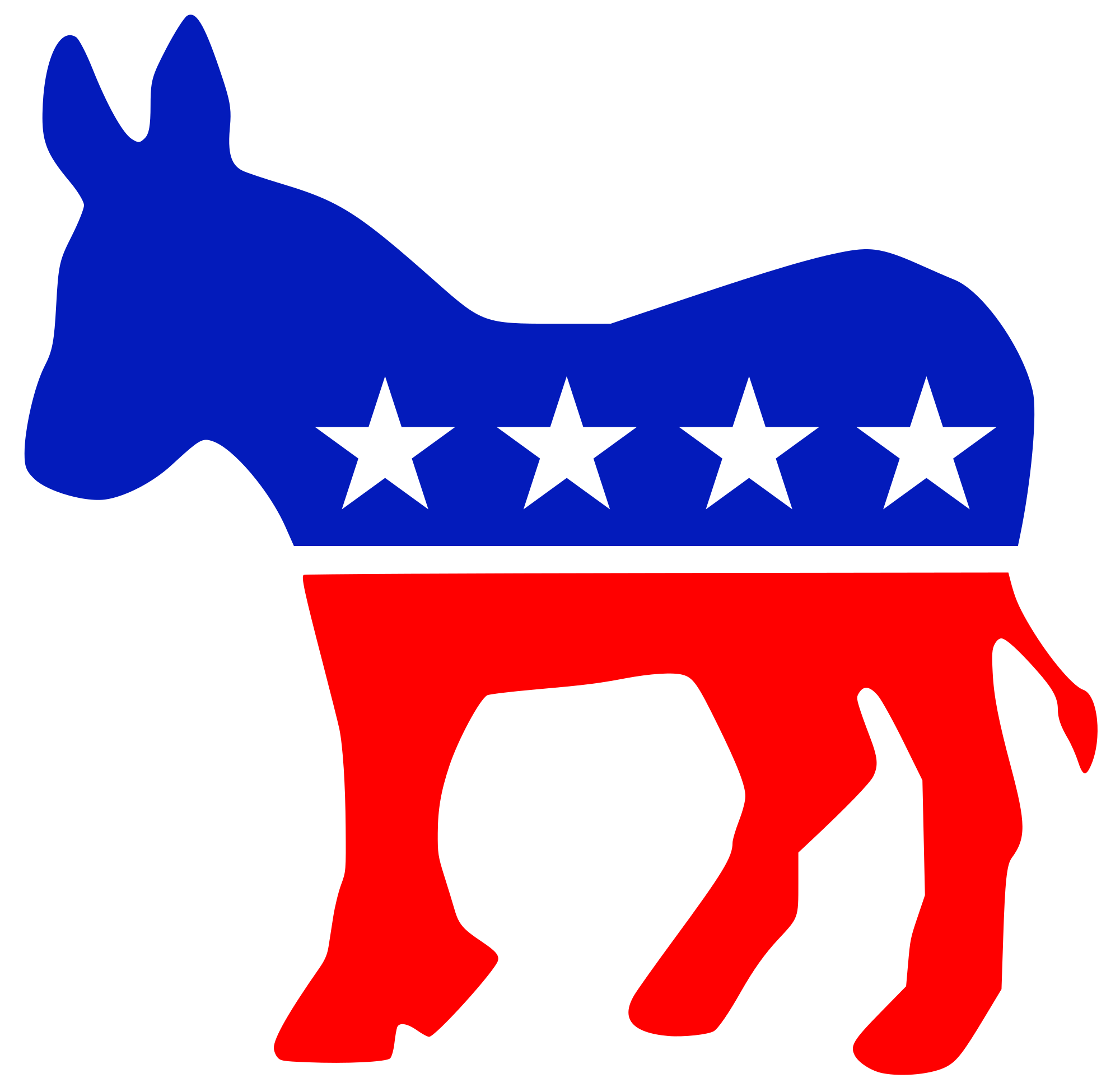 Maryanne Cole - Election Result: 21.11%
Party: Democrat
Office: PA House ( District: 67 )
Cole, who holds a doctorate from Case Western Reserve University, returned to Bradford in 2005. She strives to return her hometown to the "wonderful, thriving place it once was, where people can raise their families in safety and security — and prosper." As a write-in for state House, she said she is an advocate for "each and every person in rural Pennsylvania" and supports such policies as "access to quality healthcare locally, and to quality public education, while keeping taxes low but invested in things that will make a real difference in every citizen's life."
* All bios derived from candidates' websites.
Quiz Results
How the candidate answered on the issues
State and National
Do you support net neutrality?
State and National
Should the minimum wage be raised?
Additional Comments: Raising the minimum number wage strengthens the local economy. If people aren't simply struggling to stay afloat they are more able to spend money at local businesses such as retail businesses, restaurants, movie theaters, and other local establishments which in turn creates more jobs in local business.
State and National
What is your view on Climate Change?
State and National
Regarding gun laws, what generally do you support from the choices below?
Additional Comments: For rural Pennsylvanians, guns are part of our culture and our current gun laws, when enforced, work well. Full disclosure: I am a gun owner. What I do think we could strengthen regarding gun ownetship are such actions as closing the gun show loophole, banning military grade weapons and teaching gun owners gun safety practices.
State and National
How should marijuana be regulated?
Additional Comments: If we look at the success Colorado, for instance, has had with full legalization, it seems that Pennsylvanians could greatly benefit from it. Prisons would not be so overcrowded with nonviolent drug offenders, the state could regulate and tax the sale of it and the money made from those tax dollars could be put toward improving such vital aspects of our state as public education, free college tuition for those who qualify, or any number of truly important issues that would improve the lives of rural Pennsylvanians.
State and National
Should the drawing of district lines be done by an independent system instead of state legislators?
Additional Comments: Gerrymandering is unethical and must be stopped. We must have a nonpartisan drawing of district lines in order to ensure a fair election process.
State
Were you (or would you have been) in support of the 2016 legislation regulating opioids in Pennsylvania (Act 122, Act 124, Act 125, Act 126)?
State and National
From the choices below, what best represents your view on the wages men and women are paid?
Additional Comments: It has been left to the private sector up to now and we still have wage inequality. Women are paid some 70 cents to a man's dollar. Men and women should be paid equally for doing the same job if they have equivalent education, training, and experience. Many women are the heads of their households today. It is time for true equality.
State
Regarding Pennsylvania pensions, were you (or would you have been) in favor of the 2017 Senate Bill 1 that introduces a 401K-style component into pension benefits for new hires after 2019?
State
From the choices below, what best represents your view on property taxes?
State and National
From the choices below, what best represents your view on abortion?
Additional Comments: I would not choose abortion for myself but I do believe the government should have no place in a woman's choices about her reproductive rights. It is a personal, private and difficult choice that should be left up to a woman and her family.
Back to Candidates