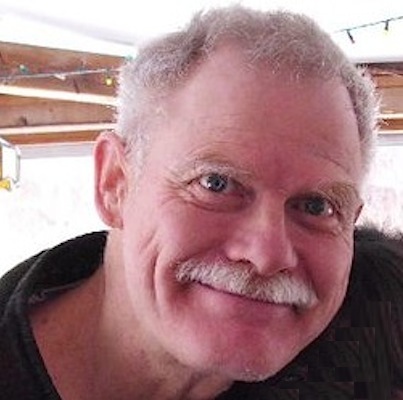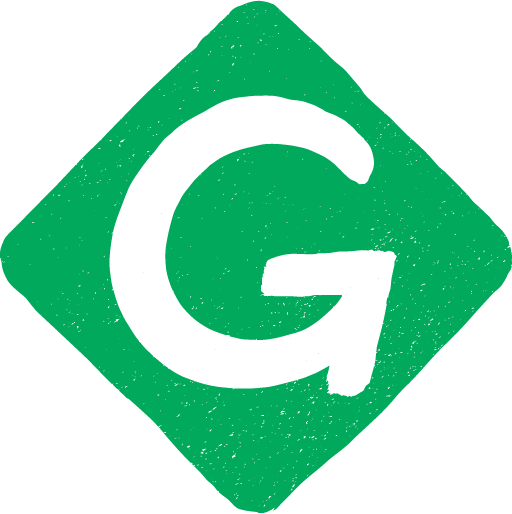 Paul Glover - Election Result: 0.55%
Party: Green
Office: Governor
Glover is a long-time social entrepreneur who has founded 18 campaigns for ecology and justice. He previously taught urban studies at Temple University and ecological economics at Philadelphia University. Paul Glover is the founder of Ithaca HOURS, a community currency that has transacted millions of dollars value since 1991, He emphasizes that regions can take control of the economy to meet their urgent needs "As governor," he adds, "I will also support progressive taxation, alternatives to incarceration, funding equity for public education, regional organic agriculture, expanded rail systems, decriminalization of marijuana, bolder union organizing, and a state bank whose deposits serve Pennsylvania." this candidate.
* All bios derived from candidates' websites.
Quiz Results
How the candidate answered on the issues
State and National
Do you support net neutrality?
Additional Comments: Every broadcast medium has been gradually taken over by corporate interests, to control public opinion. Newspapers, then radio, then television, and now the web is threatened.
State and National
Should the minimum wage be raised?
Additional Comments: Regionally-adjusted increases to $15 or greater are needed in order to reverse the deepening divide between rich and poor. The largest companies depend on taxpayers to provide public welfare in order to maximize profit. I am proposing a transition from the Middle Class to what I call the Mutual Class, to get Pennsylvanians off of treadmills that increase costs of food, housing, health care.
State and National
What is your view on Climate Change?
Additional Comments: The projected seven degree temperature rise during the next 80 years requires us to rebuild our cities and towns toward balance with nature. Extraordinary changes will overwhelm us, and our grandchildren, unless we begin. I am the only candidate for PA governor who would ban fracking and double solar credits, require maximum energy efficiency in new construction, and shift the budget from highways to transit.
State and National
Regarding gun laws, what generally do you support from the choices below?
Additional Comments: Limits on sale of ammunition and on the size of magazines, with priority restraints on machine guns.
State and National
How should marijuana be regulated?
Additional Comments: Marijuana is a weed that pleases and heals. It provides an alternative to tobacco, which has killed tens of millions of Americans during the past century.
State and National
Should the drawing of district lines be done by an independent system instead of state legislators?
Additional Comments: Exclusion of minor party candidates from debates is an additional form of gerrymandering.
State
Were you (or would you have been) in support of the 2016 legislation regulating opioids in Pennsylvania (Act 122, Act 124, Act 125, Act 126)?
Additional Comments: Pharmaceutical companies, doctors and druggists need to be held to stronger standards on the manufacture, prescribing and distribution of opioids. Natural pain killers like marijuana and other herbs need to be more readily available.
State and National
From the choices below, what best represents your view on the wages men and women are paid?
Additional Comments: When the free market fails to do justice then government steps in. We can reduce government intervention by doing what is best for all workers, not merely best for shareholders.
State
Regarding Pennsylvania pensions, were you (or would you have been) in favor of the 2017 Senate Bill 1 that introduces a 401K-style component into pension benefits for new hires after 2019?
Additional Comments: 401K plans export our money to the global economy. Pensions should instead be invested in a Pennsylvania public bank which is charged with.
State
From the choices below, what best represents your view on property taxes?
Additional Comments: We need progressive taxation, luxury taxes, protections against tax default eviction for lower- and middle-income homeowners.
State and National
From the choices below, what best represents your view on abortion?
Additional Comments: Pro-fetus is not itself pro-life, since being pro-life requires dedication to world peace, economic justice, population control, and environmental repair. Abortion will be rare when the fullest definitions of life are common.
Back to Candidates