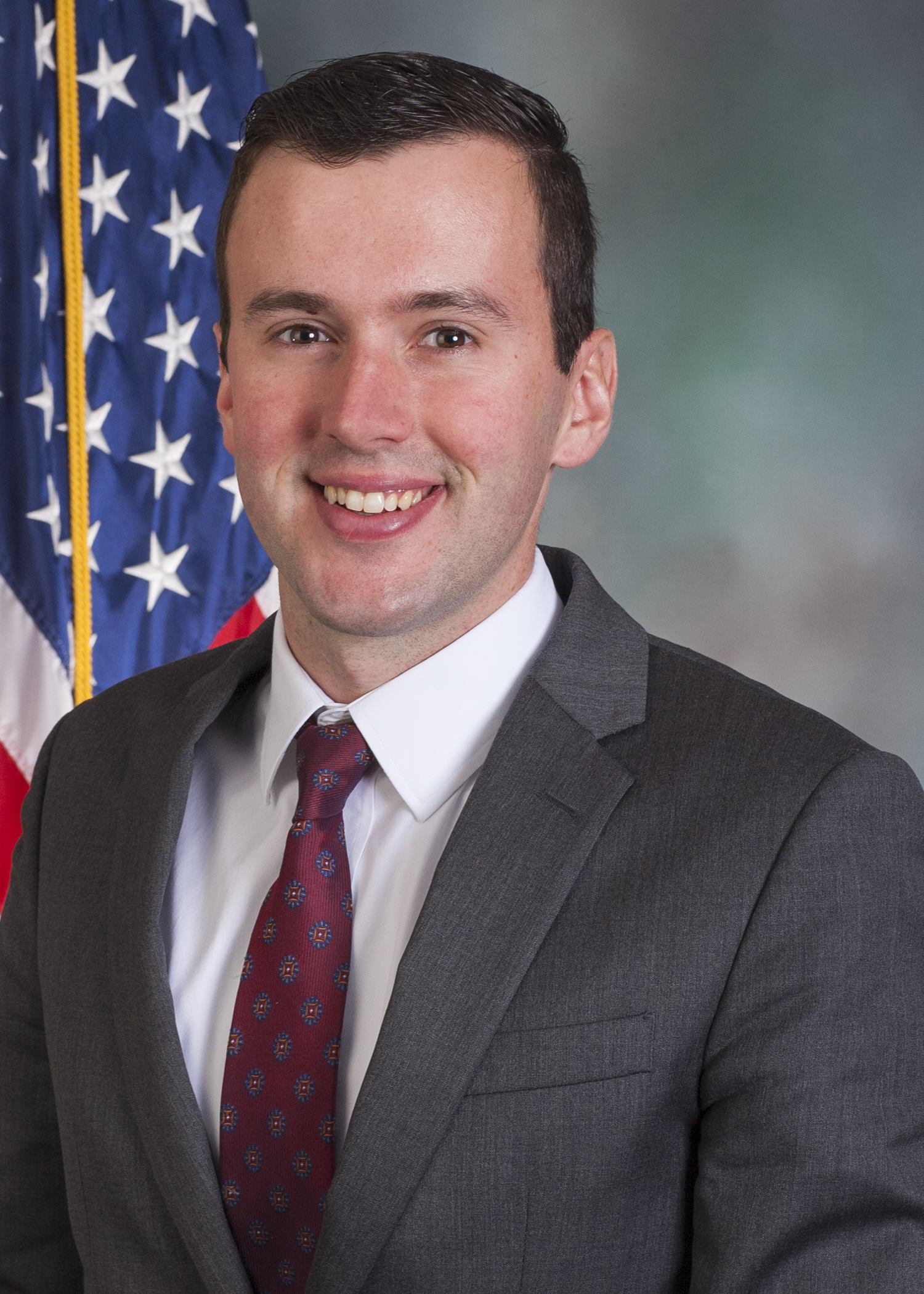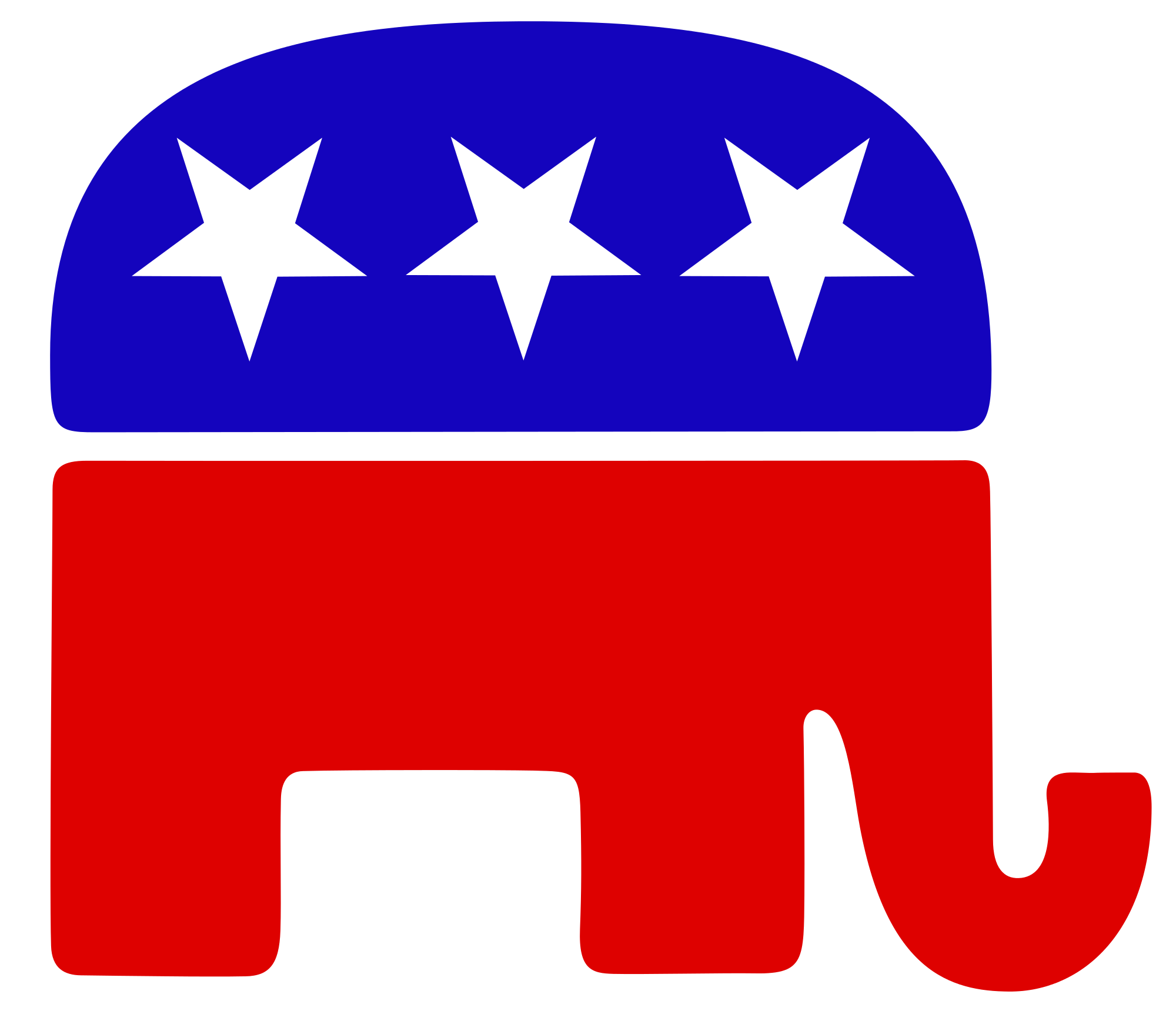 Jonathan Hershey
Party: Republican
Office: PA House ( District: 86 )
He served as a legislative assistant to Congressman Charlie Dent (R-PA) in Washington, D.C., researching and developing legislation on topics including agriculture, appropriations, foreign aid and nutrition. In the 2019-20 Legislative Session, John is serving as a member of the Agriculture and Rural Affairs, Children and Youth, Health, Human Services and Judiciary committees.
* All bios derived from candidates' websites.
Interviews
See interviews of Jonathan Hershey.
---
On the Issues
See Jonathan Hershey's stance on the issues.
---
Back to Candidates