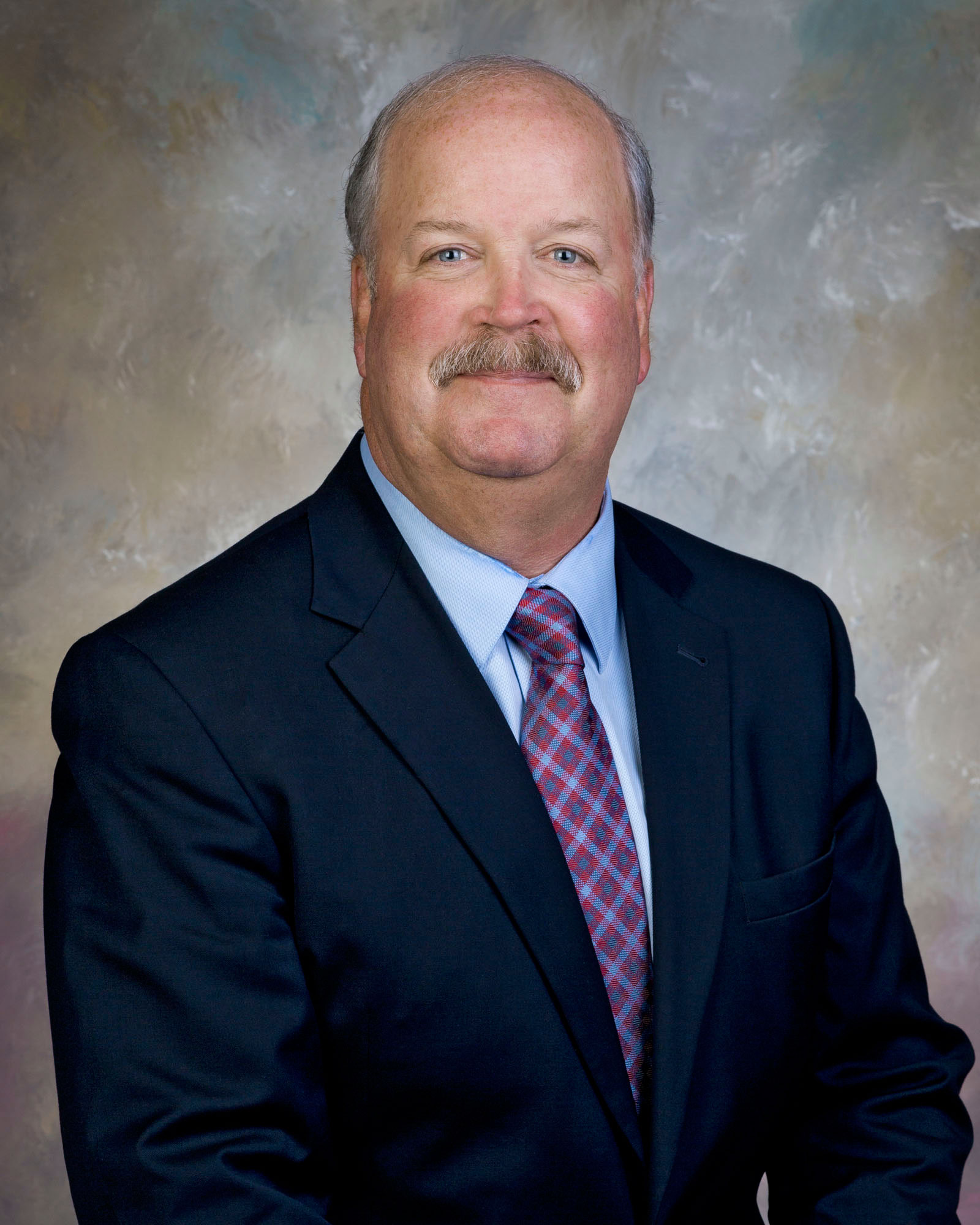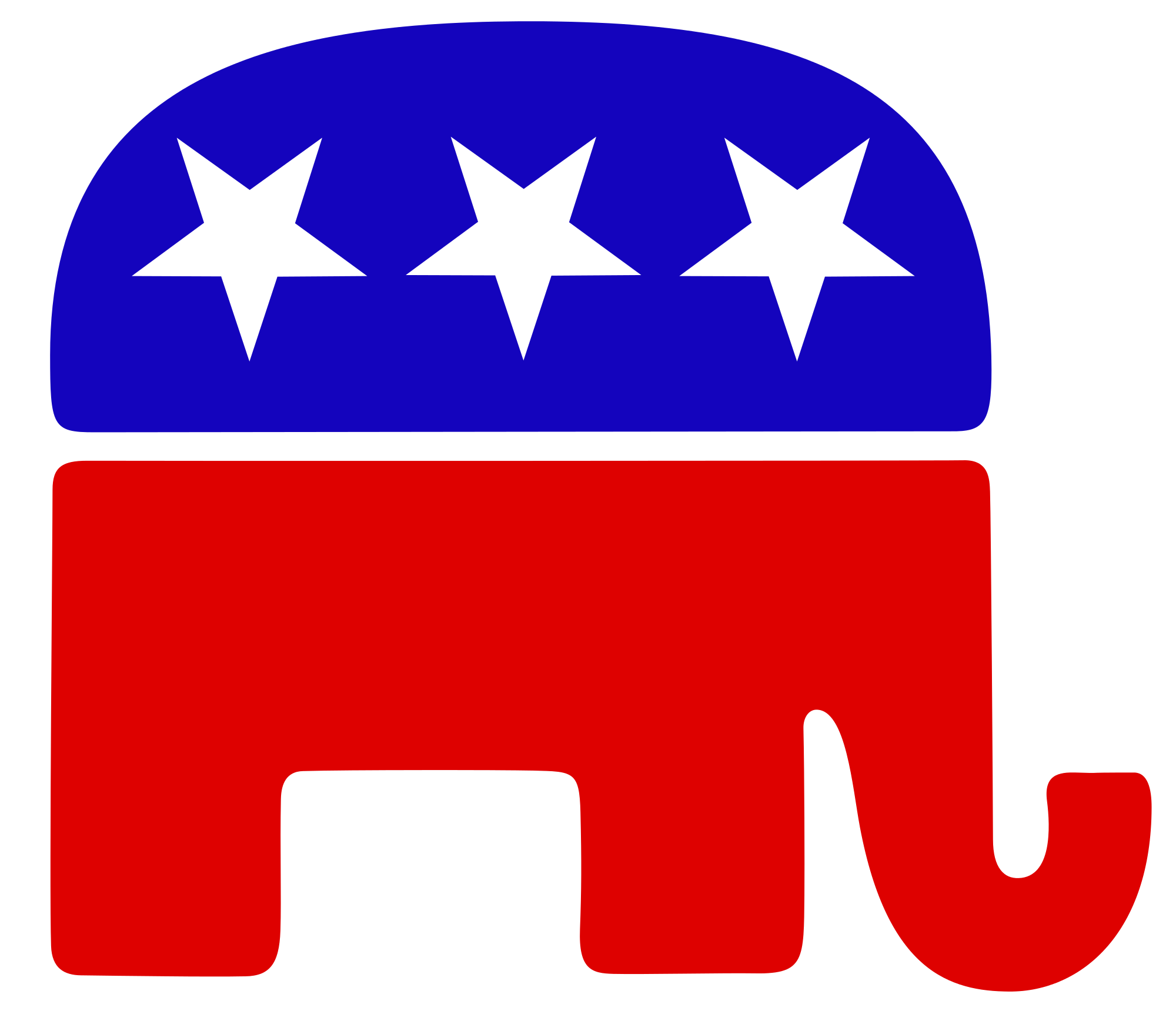 Mark Keller
Party: Republican
Office: PA House ( District: 86 )
Now in his eighth term representing the 86th Legislative District in Perry and Cumberland counties. During the 2019-20 legislative session, Keller serves as chairman of the Commerce Committee, which is responsible for originating legislation and overseeing implementation of programs which affect Pennsylvania companies. He is also a member of the Agriculture and Rural Affairs Committee, on which he serves as vice-chairman for a third consecutive term. Keller is chairman of the Legislative Audit Advisory Commission, which examines the standards of audits performed under the provisions of Section 10 of Article VIII of the Constitution of Pennsylvania, and recommends measures for the improvement of pre-auditing of the financial affairs of the Commonwealth. In addition, he served as the governor's representative to the State Farm Products Show Commission.
* All bios derived from candidates' websites.
Interviews
See interviews of Mark Keller.
---
On the Issues
See Mark Keller's stance on the issues.
---
Back to Candidates