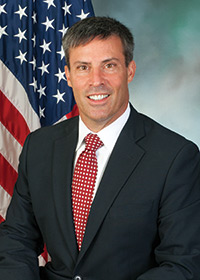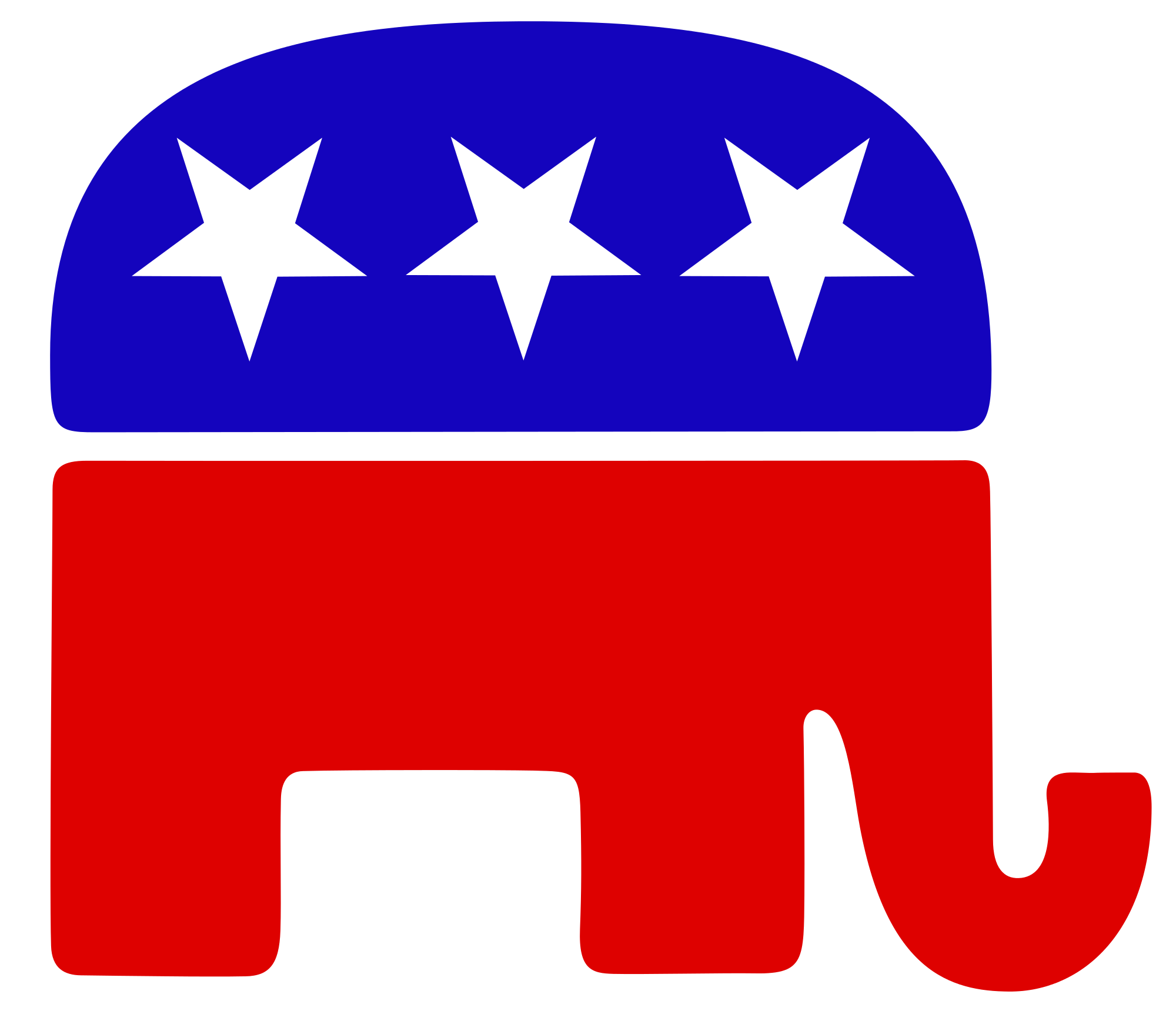 Greg Rothman
Party: Republican
Office: PA House ( District: 87 )
In the current House session, Rothman is a member of the Appropriations, Insurance, Liquor Control, Transportation and Urban Affairs committees. He is also a deputy whip tasked with aiding the Majority Whip in advancing important pieces of legislation and informing fellow Republican colleagues on upcoming policy issues.
* All bios derived from candidates' websites.
Interviews
See interviews of Greg Rothman.
---
On the Issues
See Greg Rothman's stance on the issues.
---
Back to Candidates