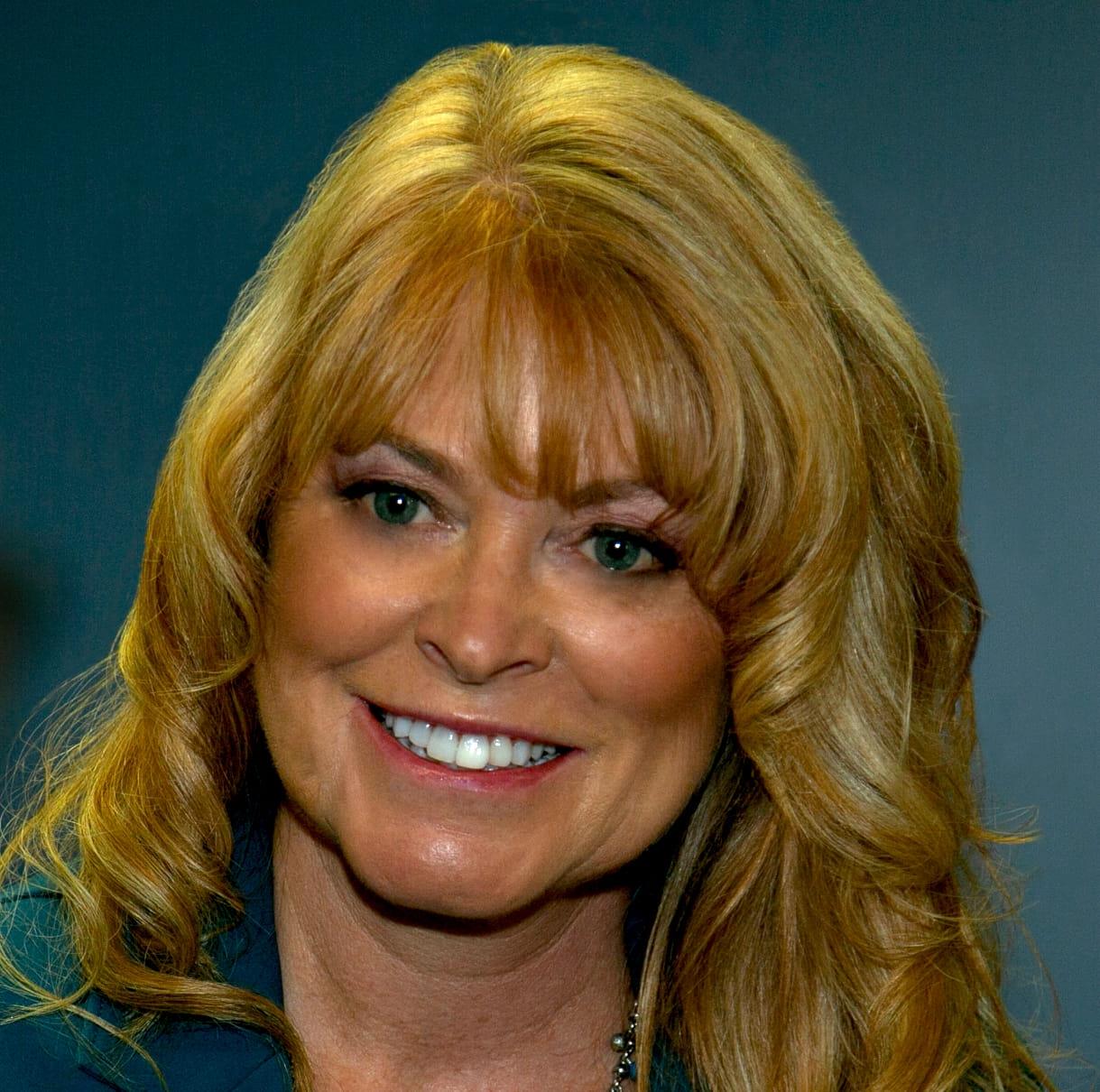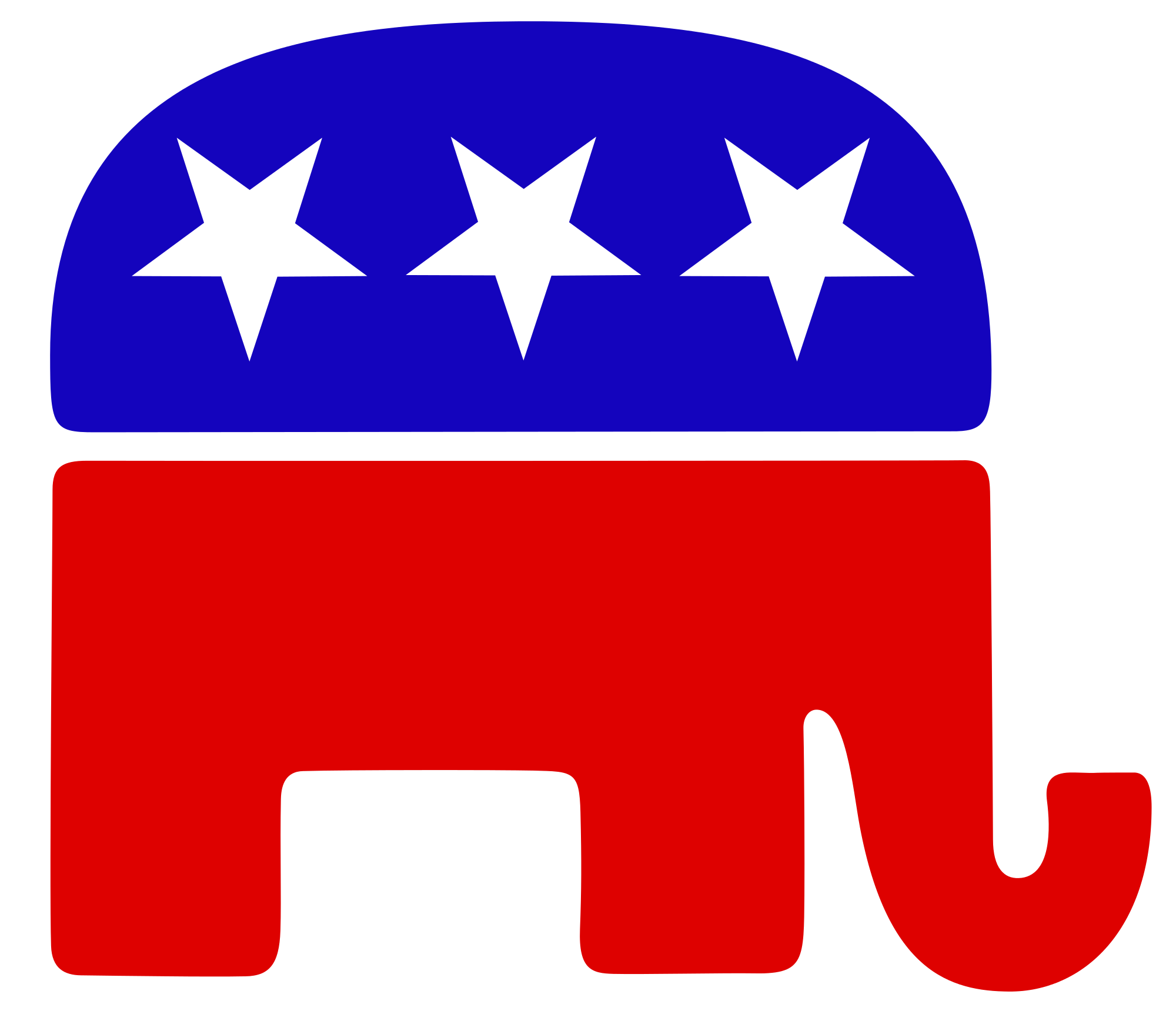 Stacy Garrity
Party: Republican
Office: PA Treasurer
While serving in the U.S. Army Reserve, Stacy started work as a cost accountant at Global Tungsten & Powders Corp., a global supplier of refractory powders, and worked her way up to become the first of two female vice presidents. She also serves on the board of Bradford County United Way and is a trustee of Guthrie Hospital.
* All bios derived from candidates' websites.
Interviews
See interviews of Stacy Garrity.
---
On the Issues
See Stacy Garrity's stance on the issues.
---
Back to Candidates