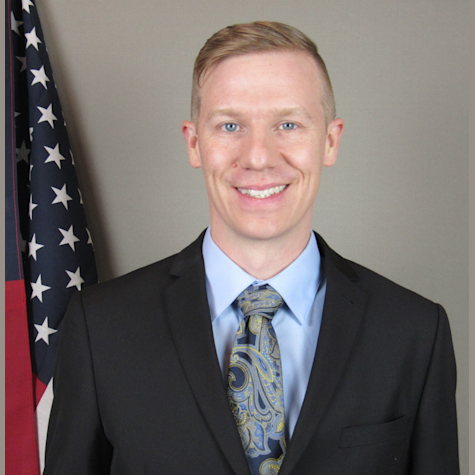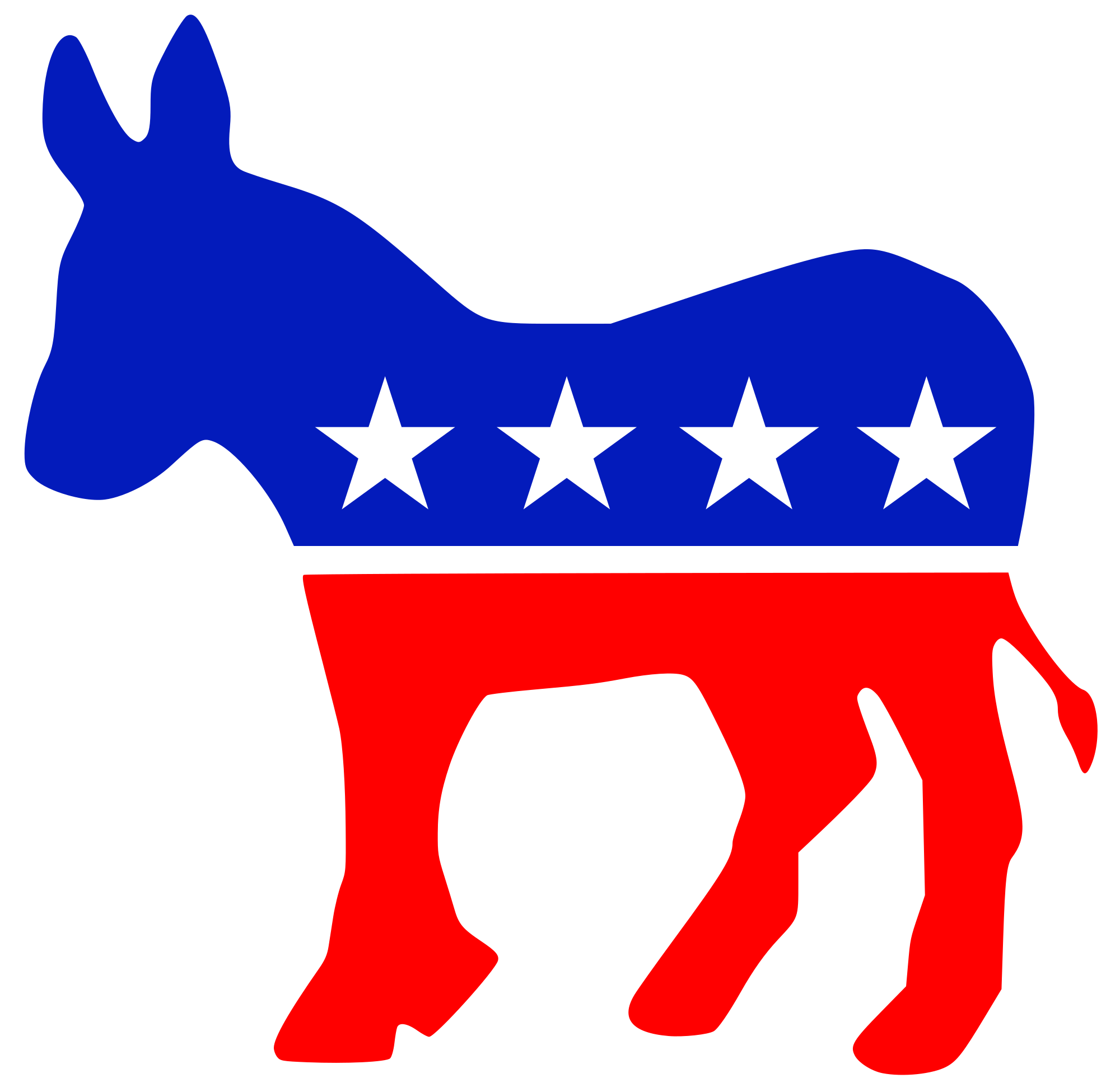 Lee Griffin
Party: Democrat
Office: US House ( District: 12 )
I have deep roots in this district. My family has been in Susquehanna county for generations. I also have family across Union, Snyder and Northumberland, where I'm now based. I grew up the son of two teachers in a log house that my dad built himself, in rural Northeastern PA. I spent a lot of my youth hunting, fishing and camping in Susquehanna and Wyoming counties. Agriculture is close to my heart - my mother grew up on a dairy farm and my first job was on a farm out in the fields picking produce and pulling weeds. I'm a hard worker and I'm not afraid to roll up my sleeves and put in some elbow grease. My parents and grandparents taught me that nothing is ever handed to you - you have to earn it. I'm eager for the opportunity to represent the places and people that raised me. And to earn your trust, respect and support.
* All bios derived from candidates' websites.
Interviews
See interviews of Lee Griffin.
---
On the Issues
See Lee Griffin's stance on the issues.
---
Back to Candidates