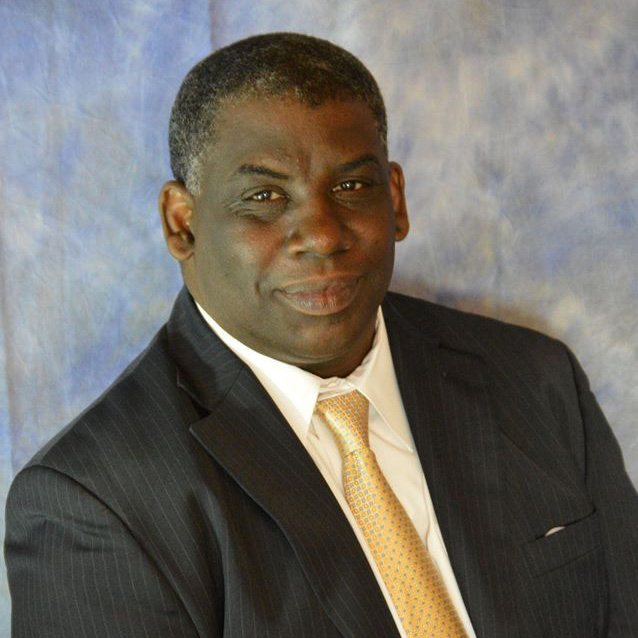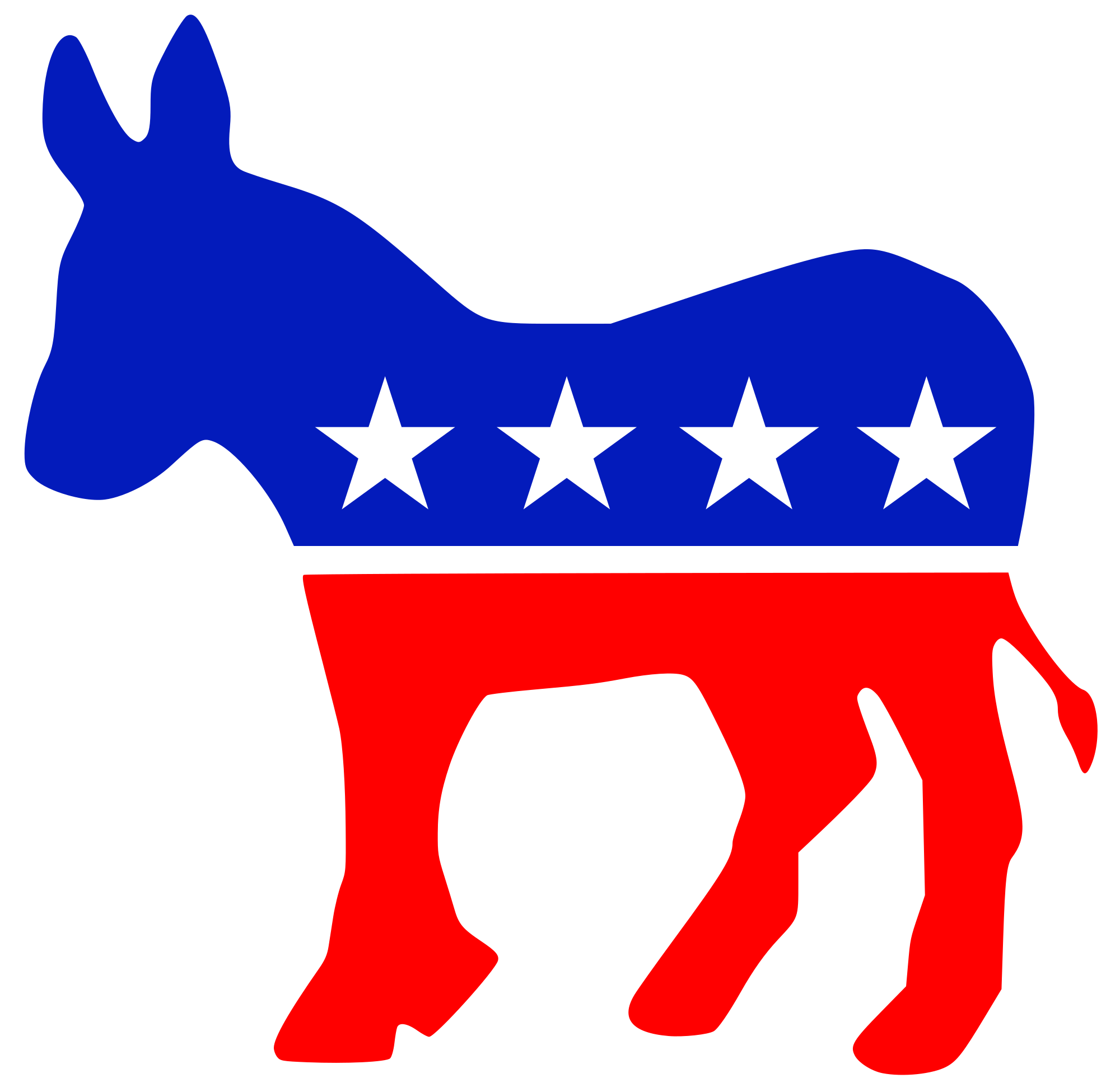 Robert Williams
Party: Democrat
Office: US House ( District: 15 )
Robert Williams, born May 25th, 1966. Robert is a minister, an adult educator, an Emergency Medical Technician, and his most important job is that of a parent. Robert is running for Congress so that everyday 15th District Pennsylvanians have someone to stand up for them. Someone who will Do Something. Fixing our broken healthcare system is one of Robert's top priorities. He is working on a plan to get all citizens affordable, quality care. He will protect Medicaid, Medicare, and Social Security, which so many Pennsylvanians depend on. Robert will help Pennsylvania's economy by working to bring better jobs to Pennsylvania, helping farmers and ranchers stay on their land, as well as protecting the coal industry. Robert will also make every effort to protect Pennsylvania's outdoor heritage. He will work to keep public lands public, fight for clean air and water, and work to ensure a bright future for all Pennsylvanians.
* All bios derived from candidates' websites.
Interviews
See interviews of Robert Williams.
---
On the Issues
See Robert Williams's stance on the issues.
---
Back to Candidates