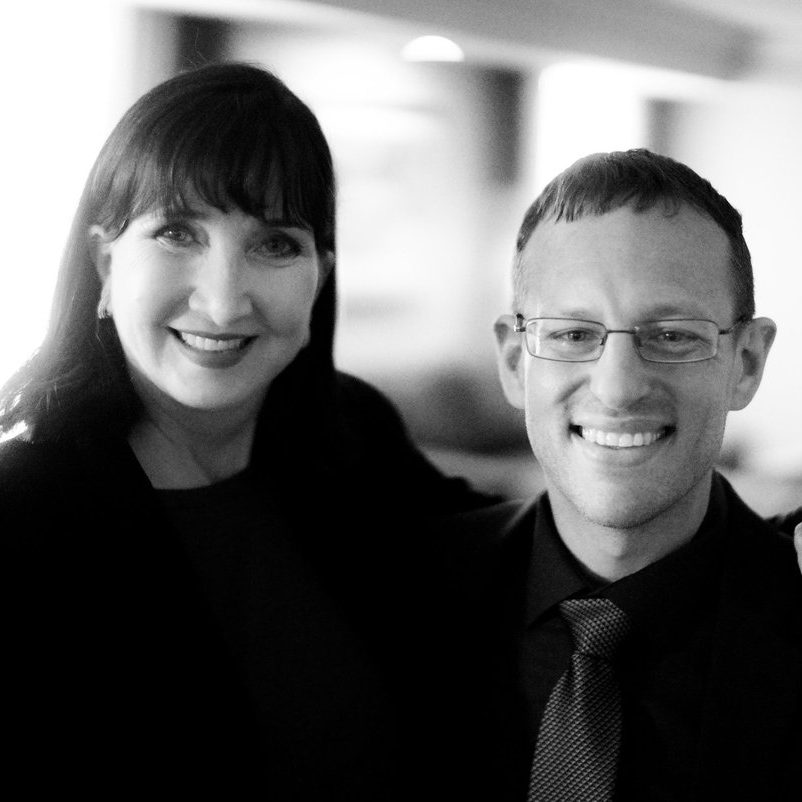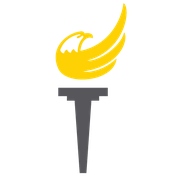 Jo Jorgensen (VP: Jeremy Cohen)
Party: Libertarian
Office: U.S. President
Dr. Jo Jorgensen is a Senior Lecturer in Psychology at Clemson University. She holds a Ph.D. in Industrial/Organizational Psychology (Clemson, 2002) and has taught full-time since 2006. She was graduated in 1979 from Baylor University with a B.S. in Psychology and in 1980 from Southern Methodist University with an MBA. After earning her MBA, she put her education to work as a marketing representative for IBM. Relocating to Greenville, S.C. in 1983, she started her own software sales business. After taking a career sabbatical to raise her two children, she became a partner in a software duplication company, later taking over as president and sole owner. She founded a business consulting company in 2002 and continues working with select clients.
* All bios derived from candidates' websites.
Interviews
See interviews of Jo Jorgensen (VP: Jeremy Cohen).
---
On the Issues
See Jo Jorgensen (VP: Jeremy Cohen)'s stance on the issues.
---
Back to Candidates