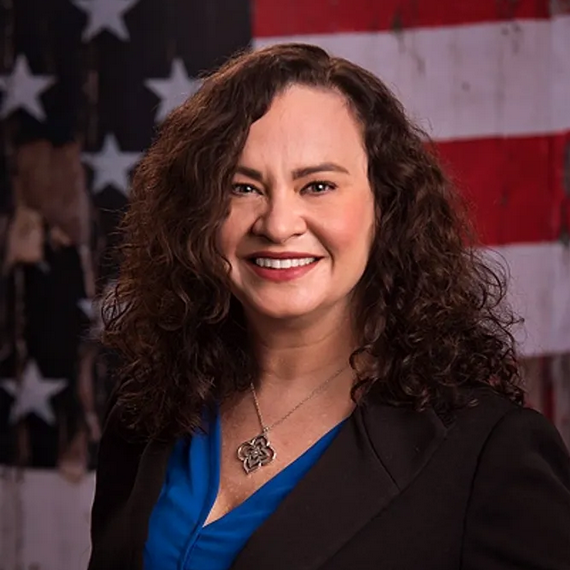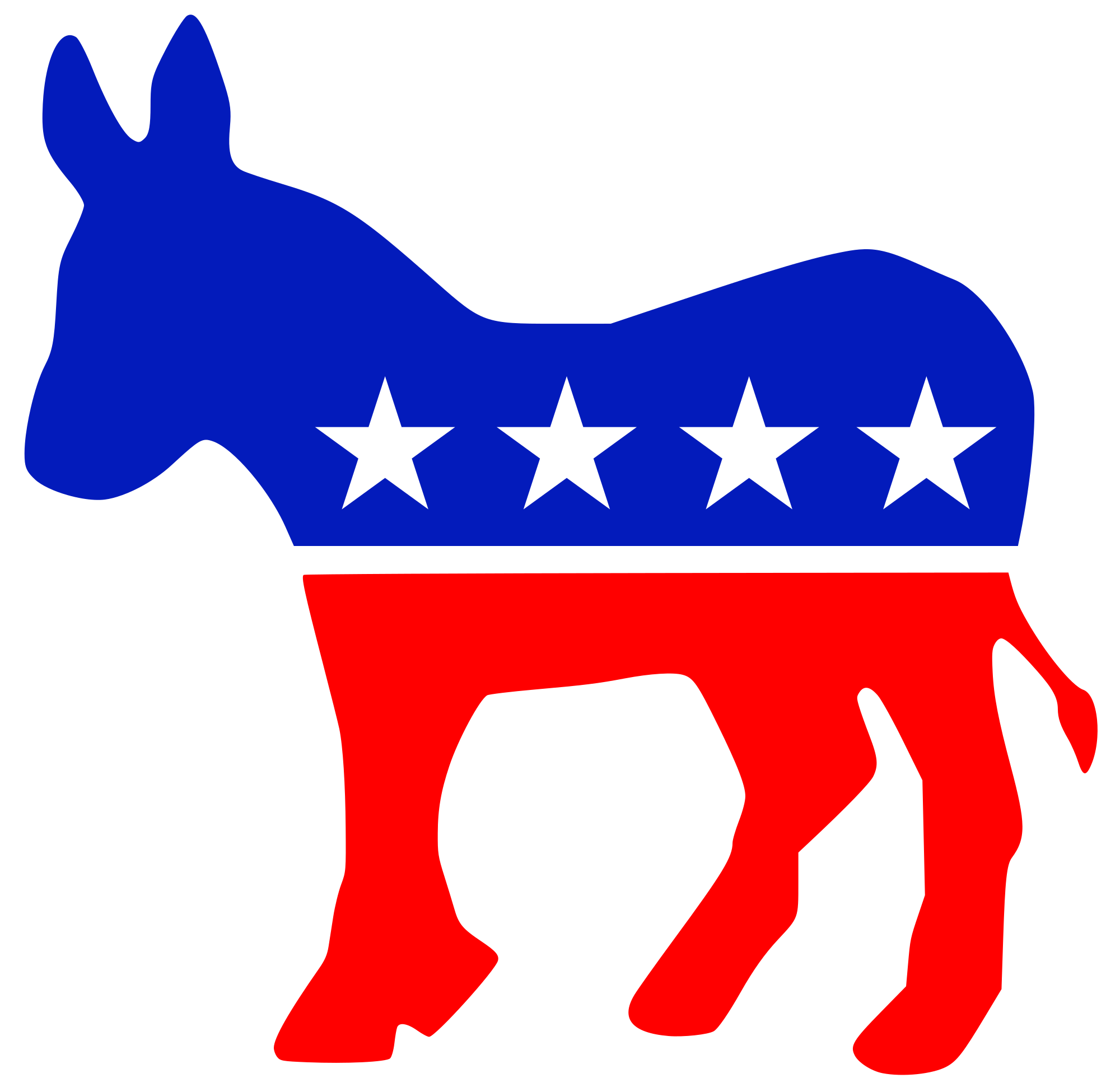 Margie Brown
Party: Democrat
Office: PA Senate ( District: 25 )
Rural towns in PA offer a way of life worth preserving. There is more physical space between us, but we come together to make strong communities. The business policies and practices of the last few decades have strained our local economies and hurt small businesses, farms, and hospitals. It's time to change that!
* All bios derived from candidates' websites.
Interviews
See interviews of Margie Brown.
---
On the Issues
See Margie Brown's stance on the issues.
Police/Criminal Justice Reform
---
Back to Candidates