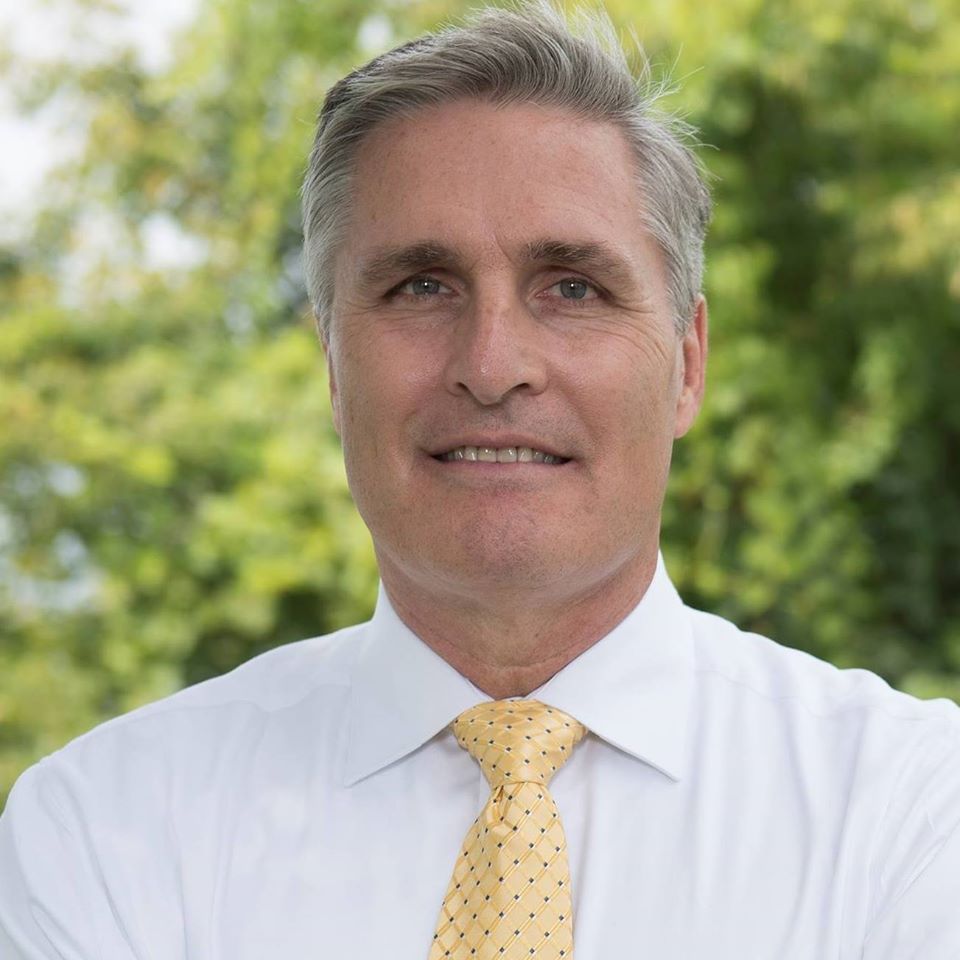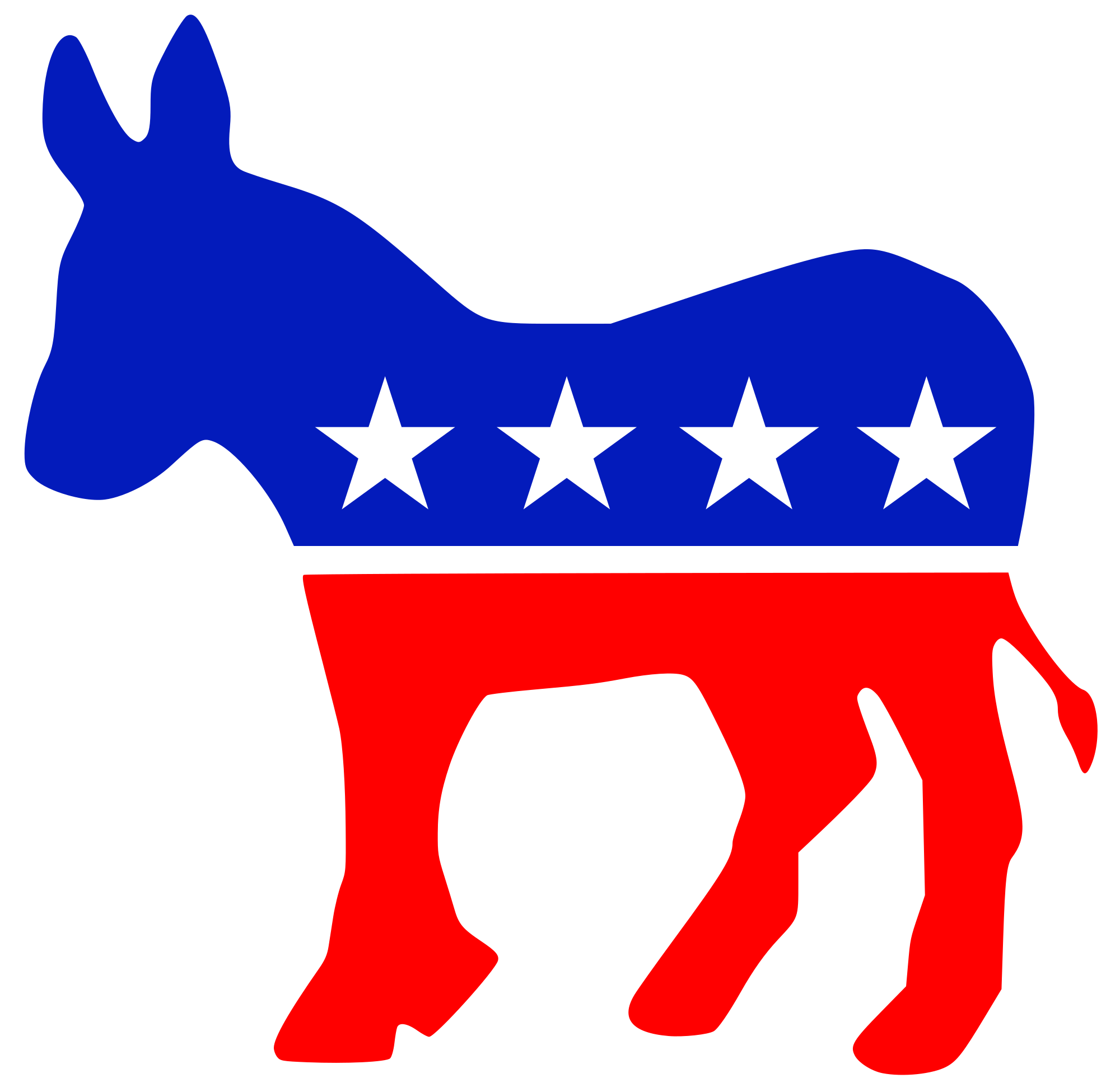 George Scott
Party: Democrat
Office: PA Senate ( District: 15 )
George Scott was raised on a family farm in South Central Pennsylvania. Growing up, he learned the value of hard work and service to his family, church, and local community. After graduating from Georgetown University, George entered the U.S. Army and served our nation on active duty for 20 years at home and abroad in both peacetime and war. George lives in Harrisburg with his wife Donna, who is a small business owner, and has two college-aged children. He has deep roots in South Central Pennsylvania, so he understands the issues that affect those who live here. He is a reformer and an independent voice who will stand up to special interests and fight for regular working folks. George has a lifetime of experience in serving his country and his community. As an elected leader, his first and only loyalty will be to the people of Pennsylvania's 15th Senate District.
* All bios derived from candidates' websites.
Interviews
See interviews of George Scott.
---
On the Issues
See George Scott's stance on the issues.
---
Back to Candidates