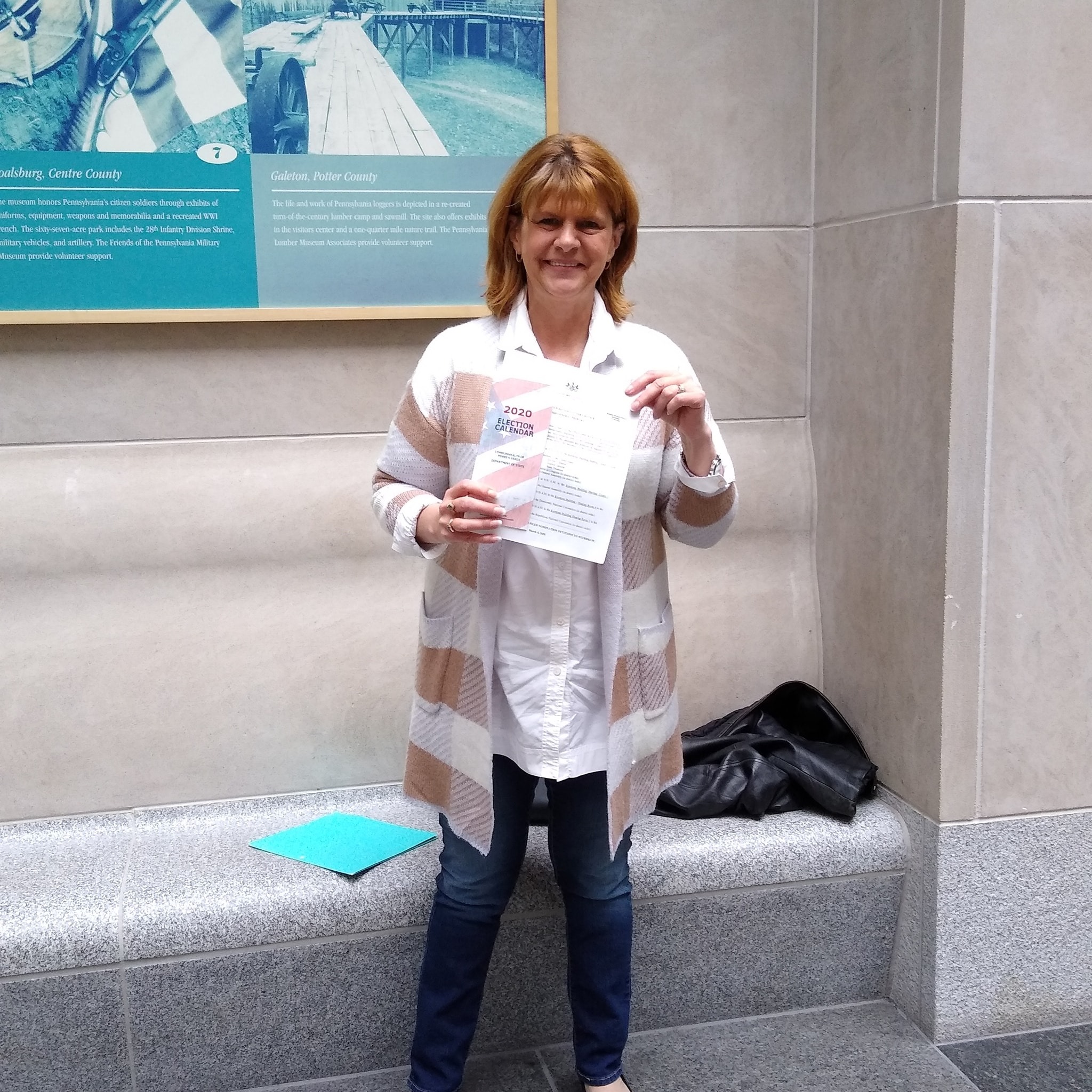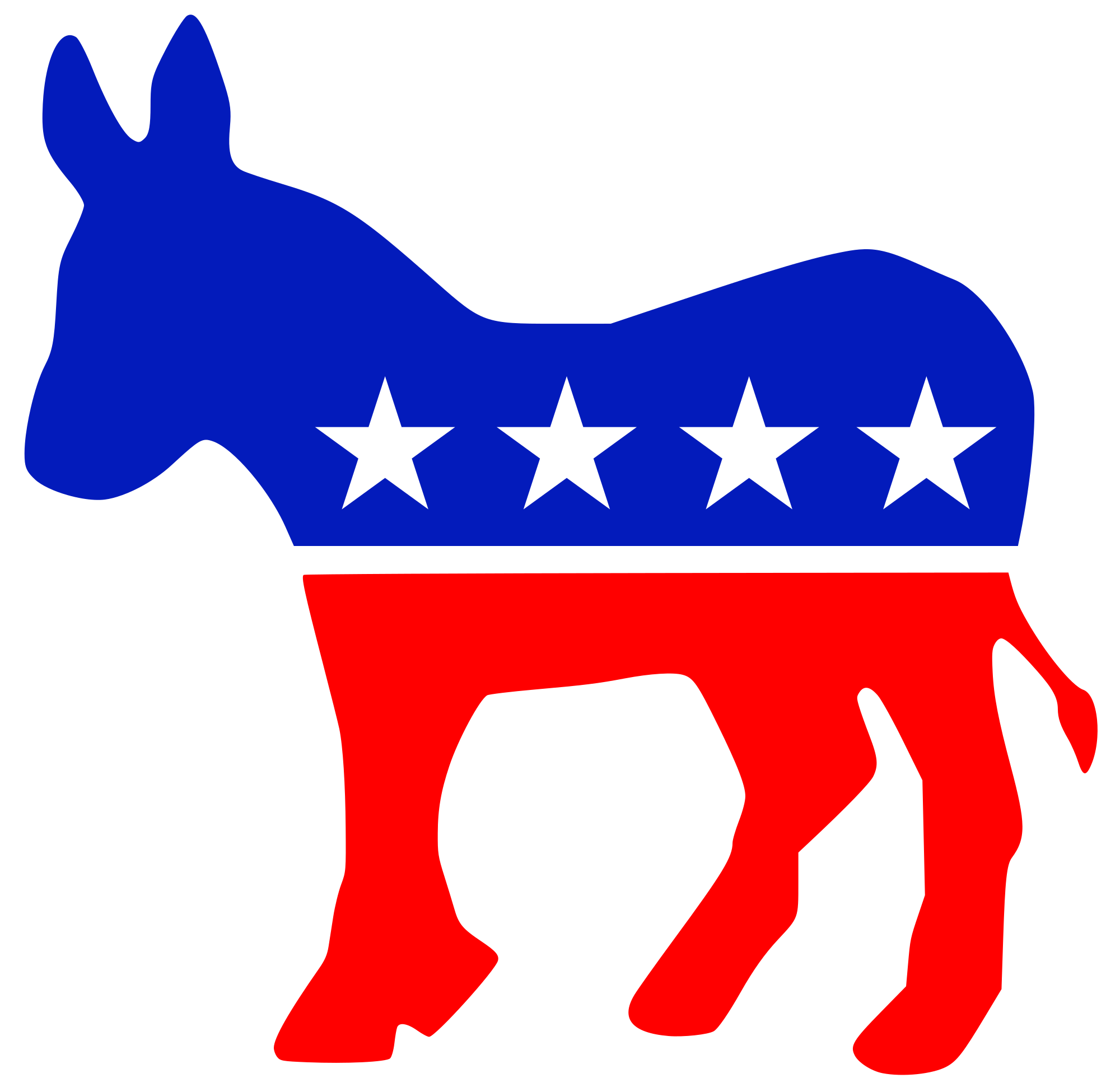 Shelbie Stromyer
Party: Democrat
Office: PA Senate ( District: 21 )
My name is Shelbie Stromyer and I am running for the Senatorial District 21. I have spent most of my adult life working as an RN. I graduated from Gannon University in 1989 with my ADN and in 2002 completed my BSN at Clarion University prior to that I worked as a nursing assistant at Franklin Hospital and at a local nursing home.
* All bios derived from candidates' websites.
Interviews
See interviews of Shelbie Stromyer.
---
On the Issues
See Shelbie Stromyer's stance on the issues.
---
Back to Candidates