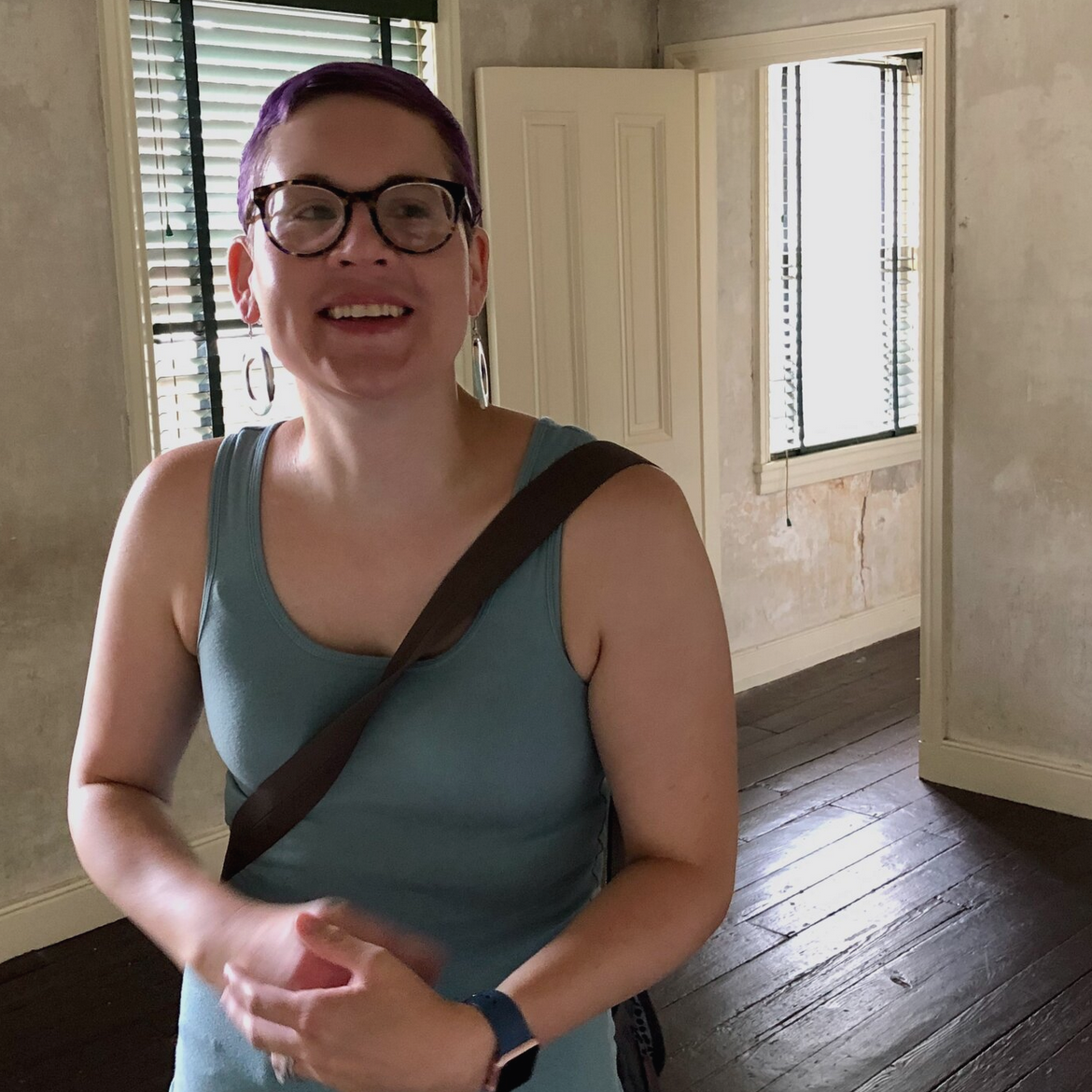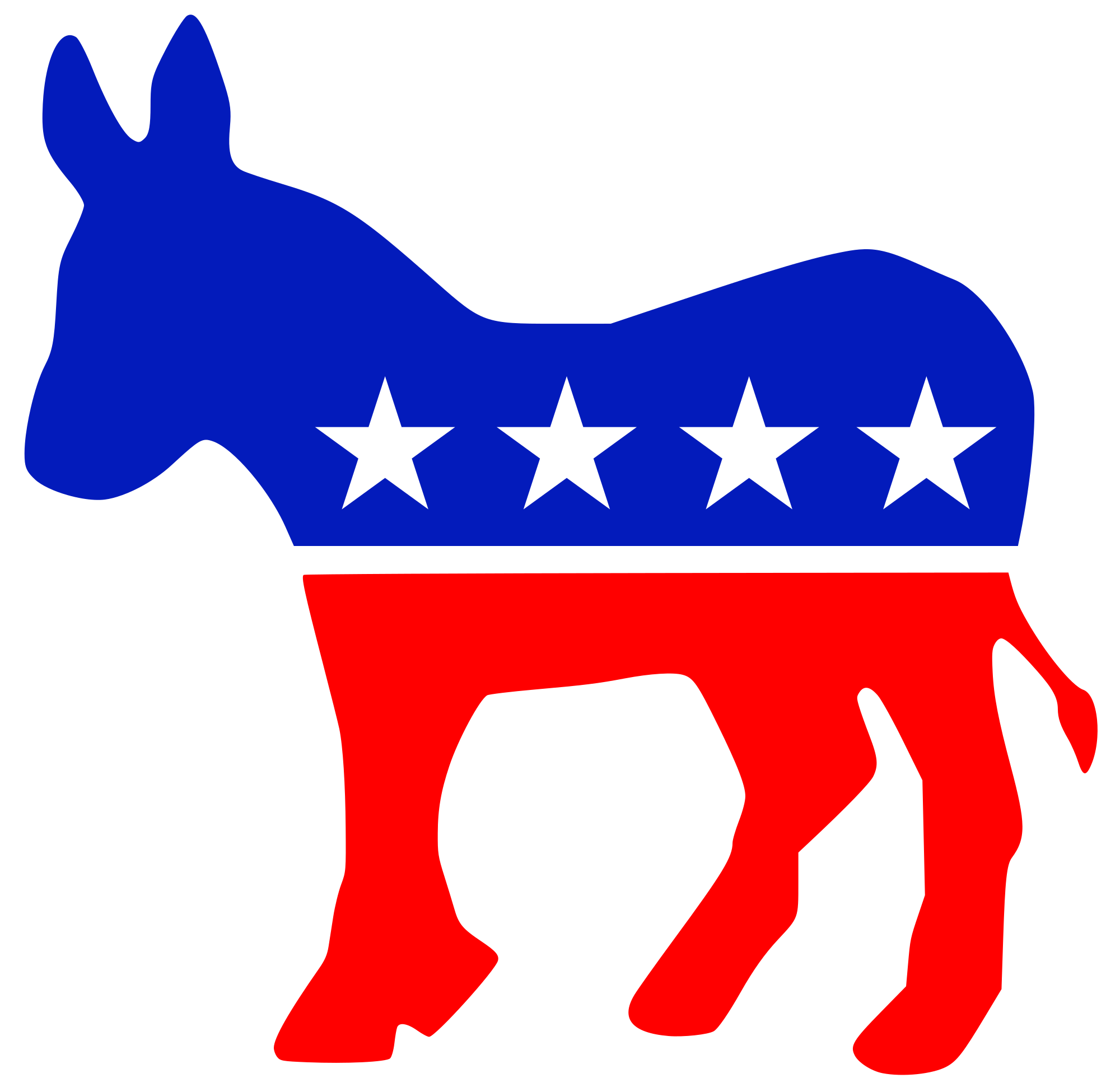 Michelle Seigel
Party: Democrat
Office: PA Senate ( District: 27 )
My name is Michelle Siegel, and I'm running for the District 27 Pennsylvania State Senate seat. This district encompasses: Snyder, Northumberland, Montour, Columbia, and part of Luzerne County. As I have traveled the district speaking to voters, I'm often asked about what motivated me to run for public office. My answer—my son, Alex, and kids like him. The Susquehanna Valley region is my home— it is where I was raised and where my husband and I have chosen to raise our child. It is an area that afforded me a happy and secure upbringing that is the hallmark of a vibrant close-knit community. I was the valedictorian of the Selinsgrove Area High School Class of 2000. After high school, I attended Susquehanna University, graduating Summa Cum Laude with a BS in Earth and Environmental Sciences. Being an active member in my community has always been important to me; currently, I am a member of the Rivertown Coalition, the Climate Reality Project and the PA State Democratic Party, as well as Music Program Coordinator for the Regional Engagement Center's Summer Camp, and an active volunteer at my son's elementary school. In addition, I also served as the music director and youth leader of a local church for several years.
* All bios derived from candidates' websites.
Interviews
See interviews of Michelle Seigel.
---
On the Issues
See Michelle Seigel's stance on the issues.
---
Back to Candidates