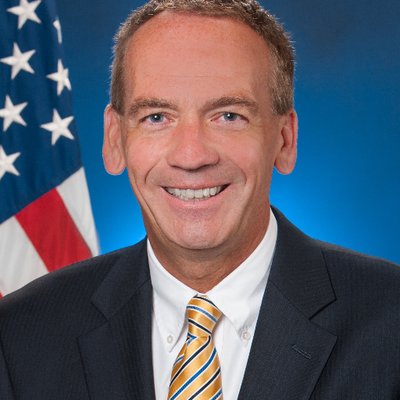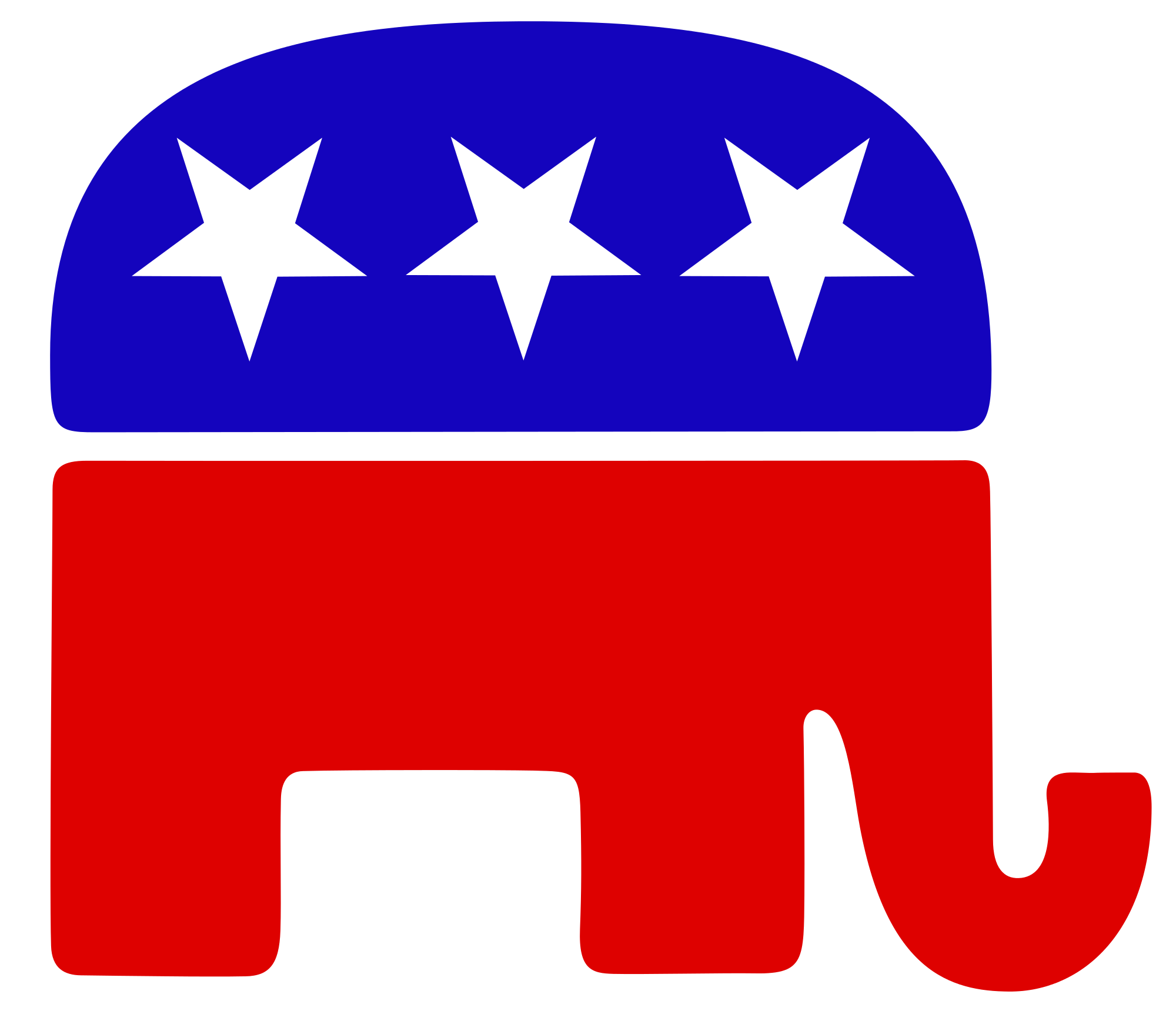 John Gordner
Party: Republican
Office: PA Senate ( District: 27 )
Senator John R. Gordner was first elected to the state Senate in a special election in November 2003. He was re-elected in 2004, 2008, 2012 and 2016 to represent the 27th Senatorial District, which includes all of Columbia, Northumberland, Montour and Snyder counties and parts of Luzerne County. Prior to his election to the Senate, Senator Gordner served for 11 years in the Pennsylvania House of Representatives from the 109th Legislative District. Senator Gordner is currently serving as a member of Senate leadership as Majority Whip. He also serves as Vice Chairman of the Rules and Executive Nominations Committee, and as a member of the Consumer Protection and Professional Licensure Committee; the Judiciary Committee; the State Government Committee and the Transportation Committee.
* All bios derived from candidates' websites.
Interviews
See interviews of John Gordner.
---
On the Issues
See John Gordner's stance on the issues.
---
Back to Candidates