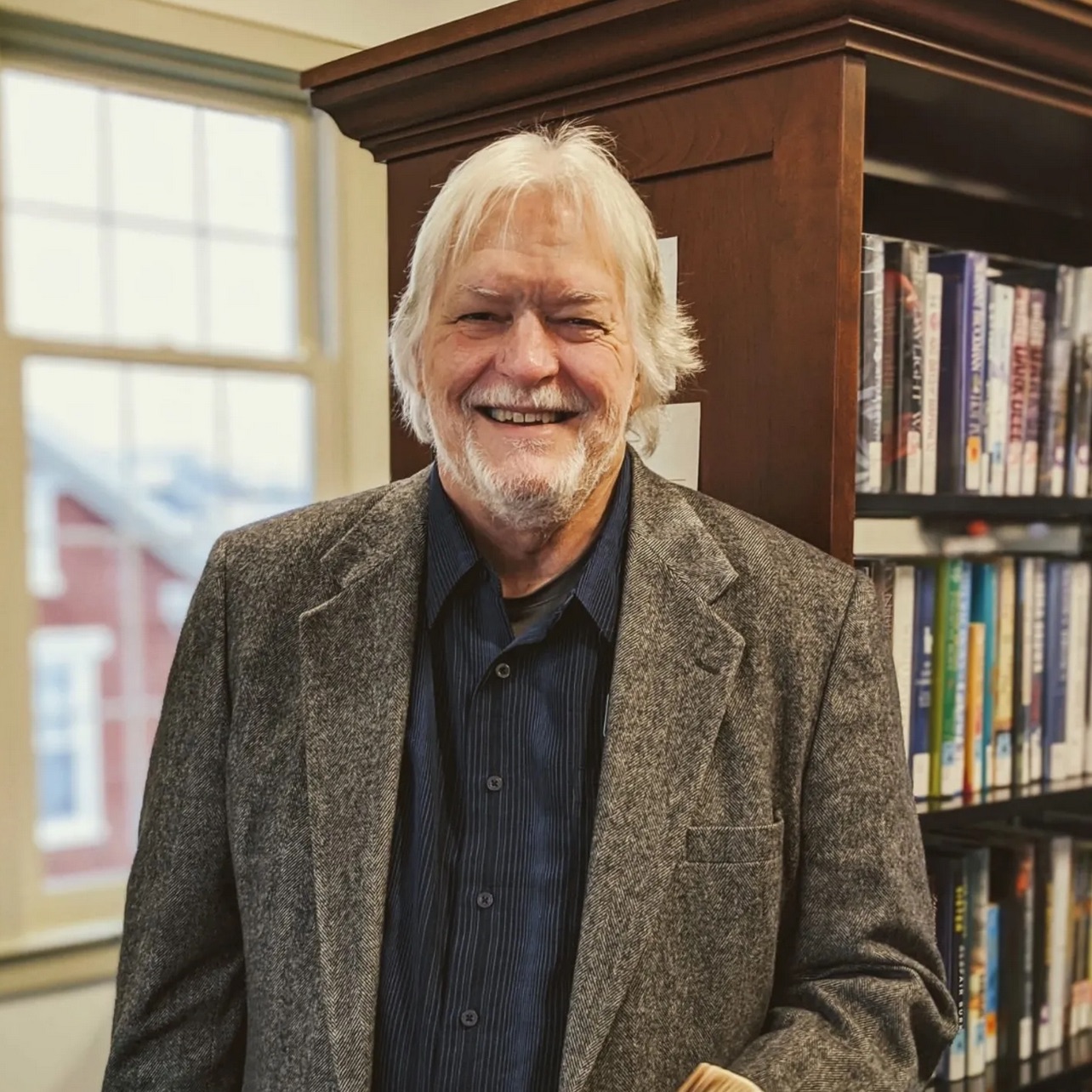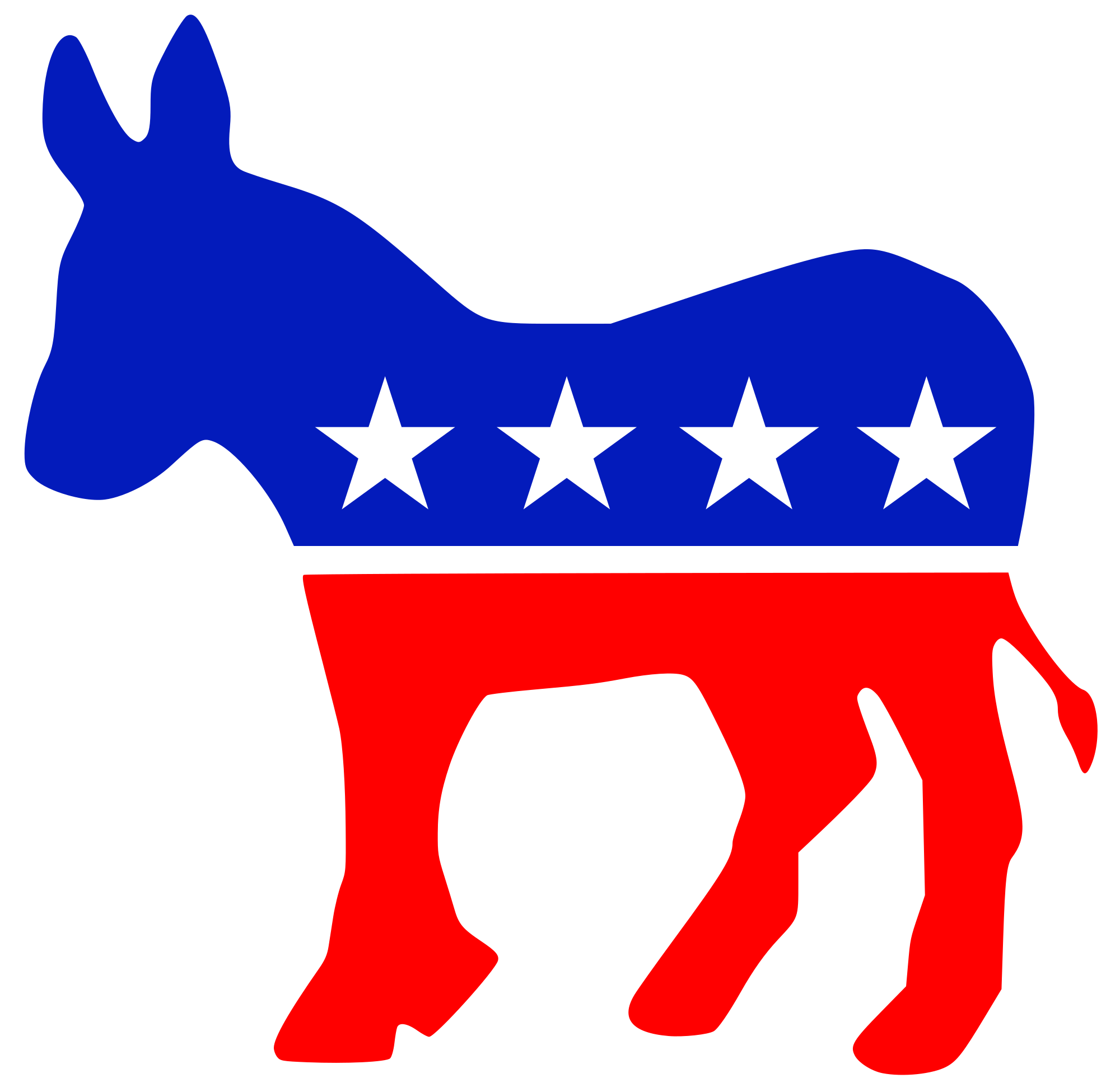 Richard Sterner
Party: Democrat
Office: PA Senate ( District: 33 )
Mr. Sterner. is a pretty fair minded guy. He is looking to raise the standard of discourse in this election and is looking forward to your support and your input.
* All bios derived from candidates' websites.
Interviews
See interviews of Richard Sterner.
---
On the Issues
See Richard Sterner's stance on the issues.
---
Back to Candidates